Sparks fly when materials from different worlds meet to create all things unique, contemporary and positively special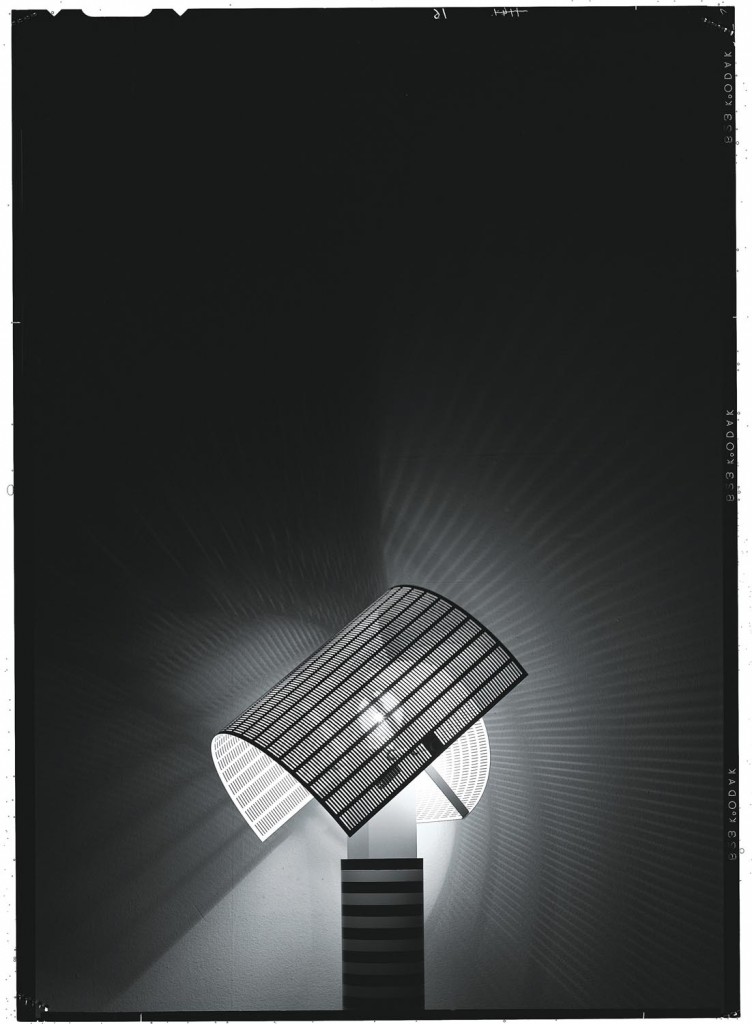 Designed by Mario Botta in 1986, the Shogun lamp from ARTEMIDE holds a permanent position in New York's Metropolitan Museum of Art's 20th Century Art collection, and is perfect for art enthusiasts and contemporary homes alike.
The Brooklyn side table from VAVOOM EMPORIUM blends metal and timber to create a rustic masterpiece that's also made from recycled materials — bonus!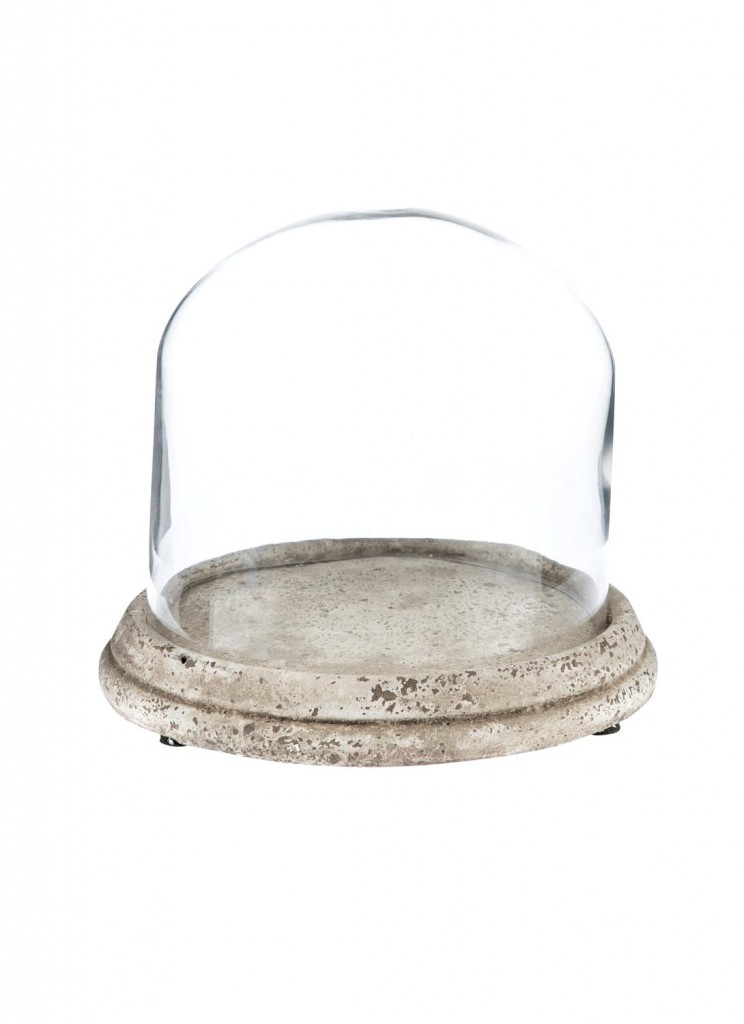 This ceramic cake plate with glass dome from RISENN is a fantastic way to display your delicious cakes, breads and baked goods.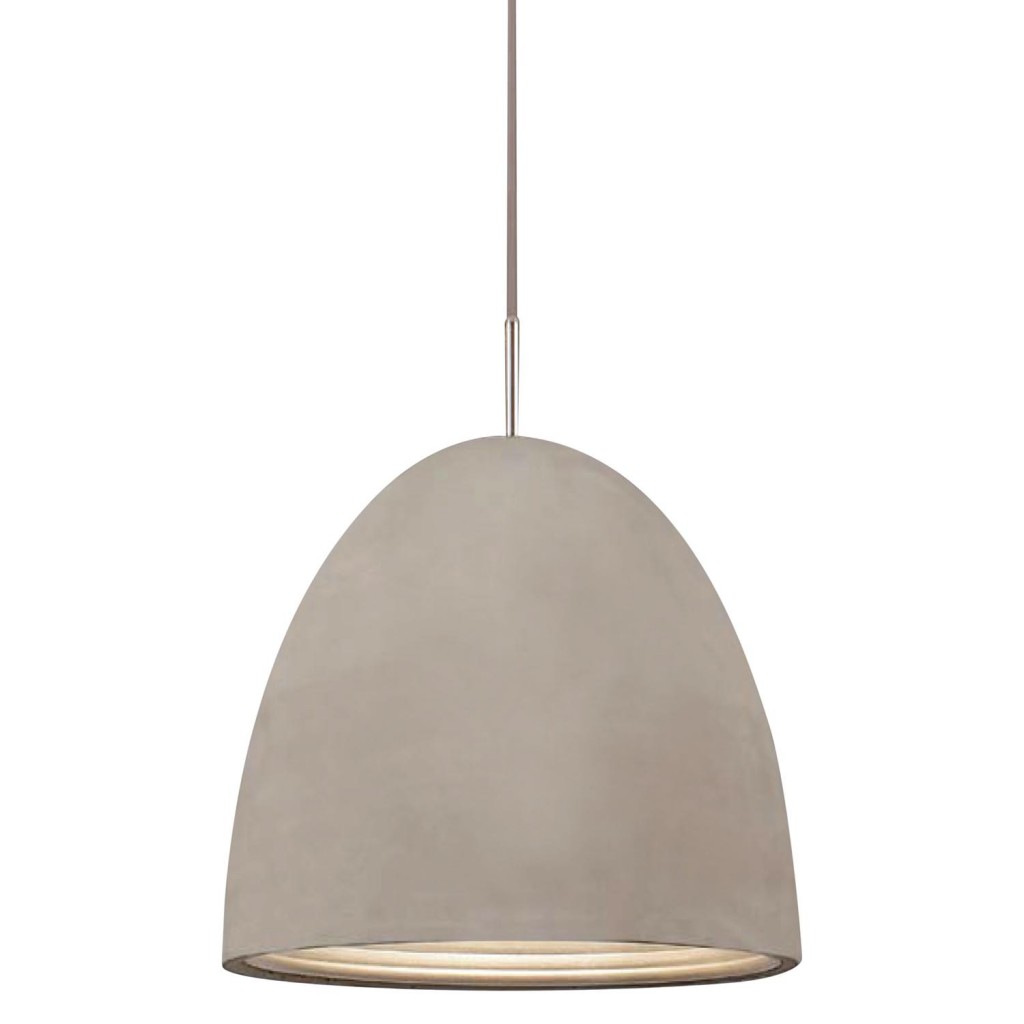 The concrete Viore pendant from ZANUI offers a combination of stone, glass and light that exudes a sense of strength and durability.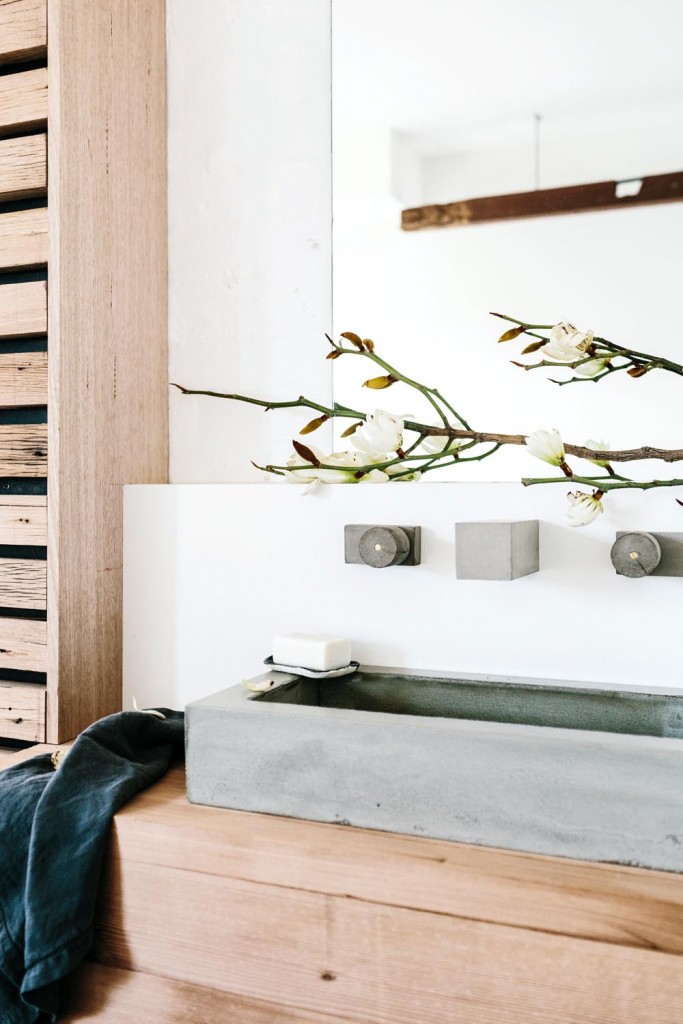 The process of creating the Maddie concrete vanity basin involves pouring concrete into moulds to set. The concrete is then hand-finished by Oliver Maclatchy from Wood Melbourne to ensure a quality finish.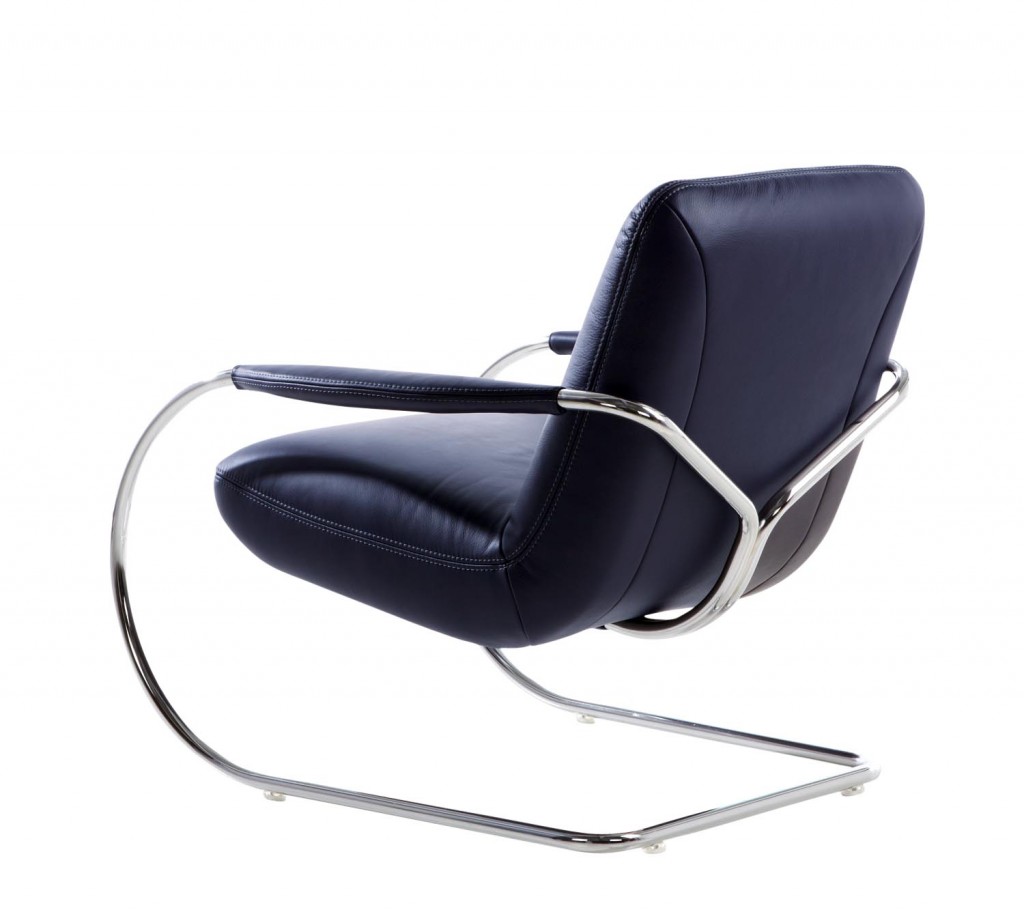 The Jingle armchair from BEYOND FURNITURE meshes polished stainless steel with the soft feel of leather.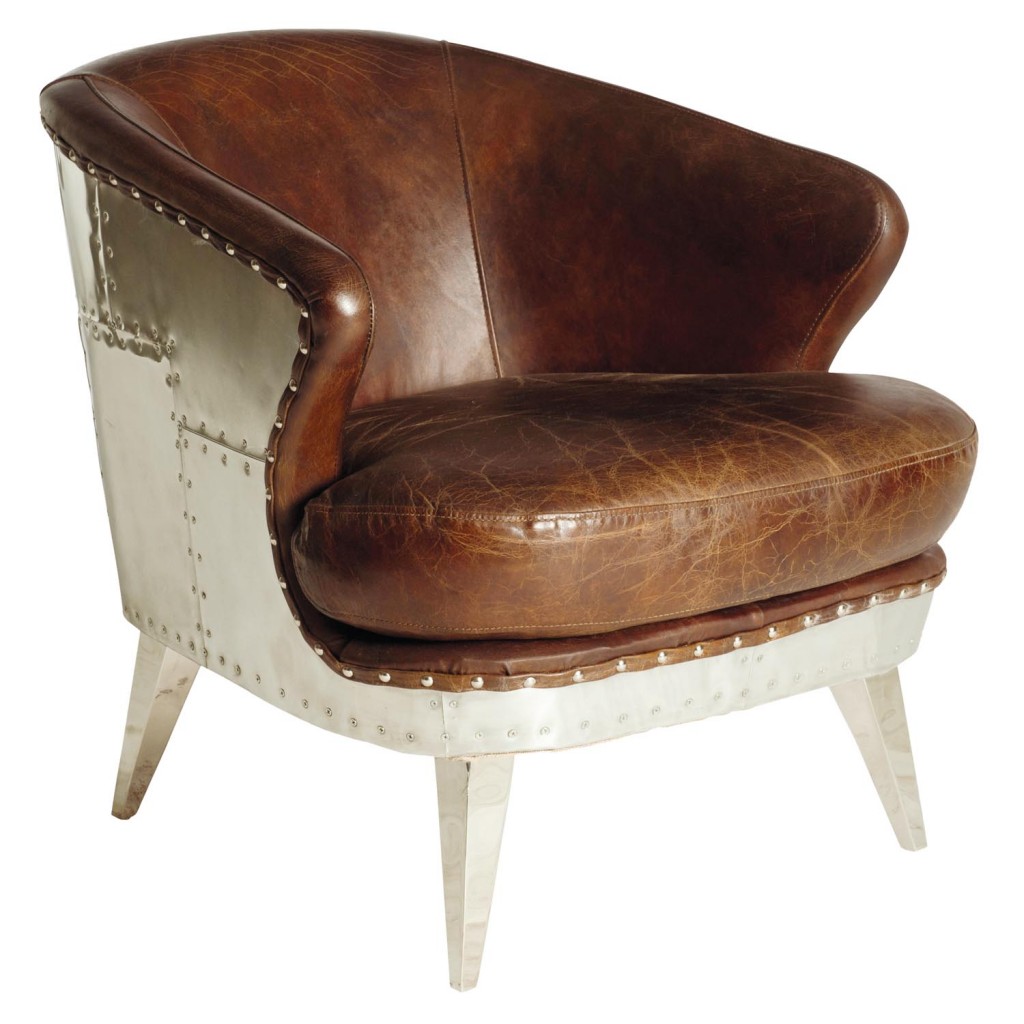 Inspired by old-school club chairs, the Harley Aviator armchair from ECO CHIC features rich cigar hand-aged full-grain leather with exposed studding, deep padding and a curved low back.