Kingdom Home is a new player on the scene, creating wallpaper designs that are refreshingly unique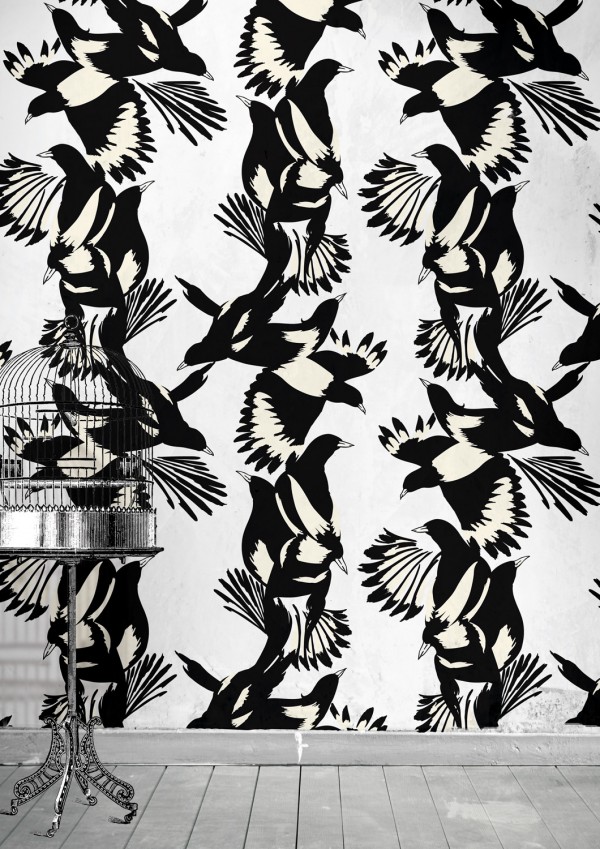 Designer and illustrator Kenneth King is the man behind Kingdom Home, penning every design for every collection the company has produced so far. Ken worked for Designer Rugs and on a range of international projects for names including the W Hotel, and his talent is infused in every design his mind conjures.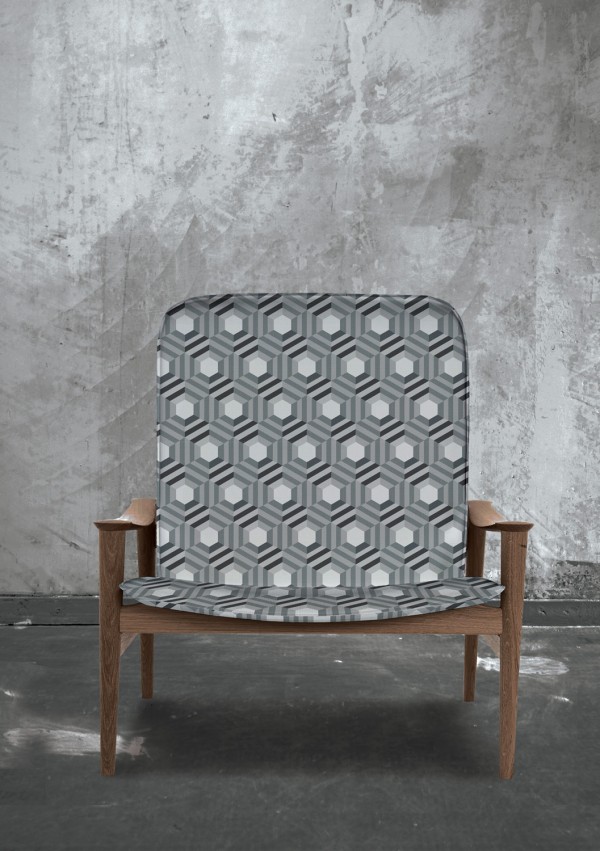 After studying a Bachelor of Interior Design at UTS, and later a Diploma of Graphic Communication at CATC Design School, Ken's lucky break was nothing short of a Hollywood moment. "I started doing freelance design work in editorial illustrations and sent my portfolio to Bazmark [Baz Luhrmann's company]," says Ken. "I received a call, and they entrusted me to illustrate some of their ideas onto paper for the launch of CM Home. The design was adapted to become wallpaper, fabrics and rugs — and that's when I thought, 'Why not do it myself?'"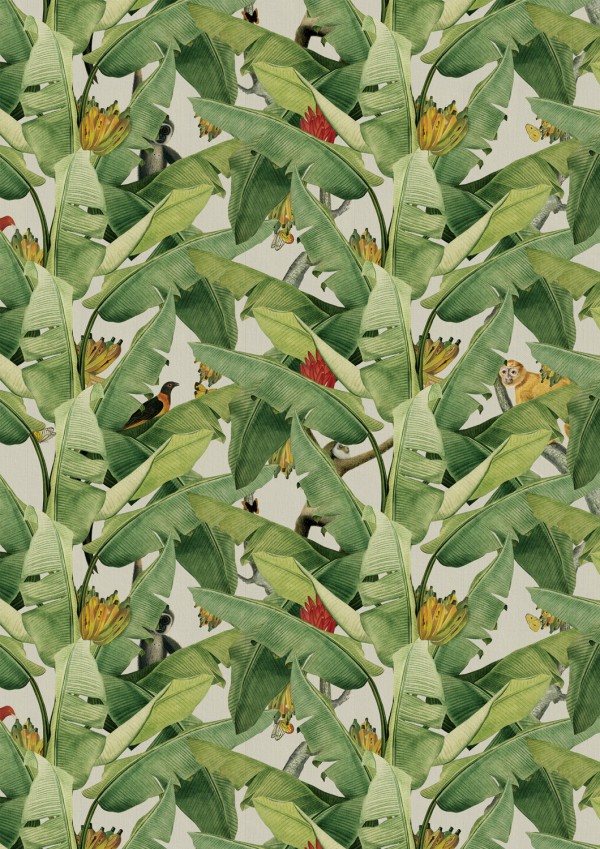 When looking at Ken's designs, the first word that springs to mind is original. In a saturated market where minimalism rules, bold designs do more than catch the eye — they trigger the imagination and challenge you to think outside the box and delve into a world brimming with colour and quirk.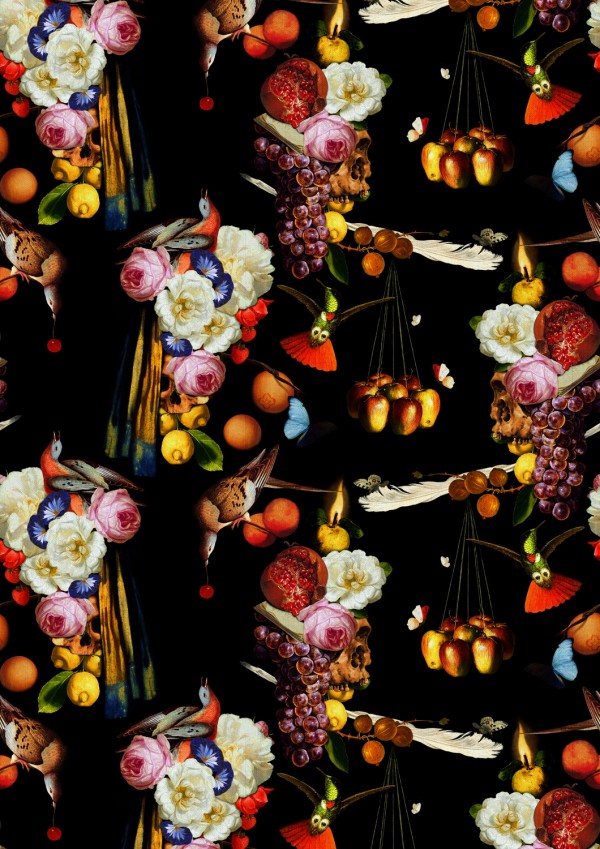 To address environmental concerns, Kingdom Home's collections are designed and produced in Australia on biodegradable metallic paper. "I keep up to date with what our local suppliers and printers have on offer and take advantage of any eco technological advancements," says Ken. "Our screen printers have recently substituted oil-based for water-based print solvents."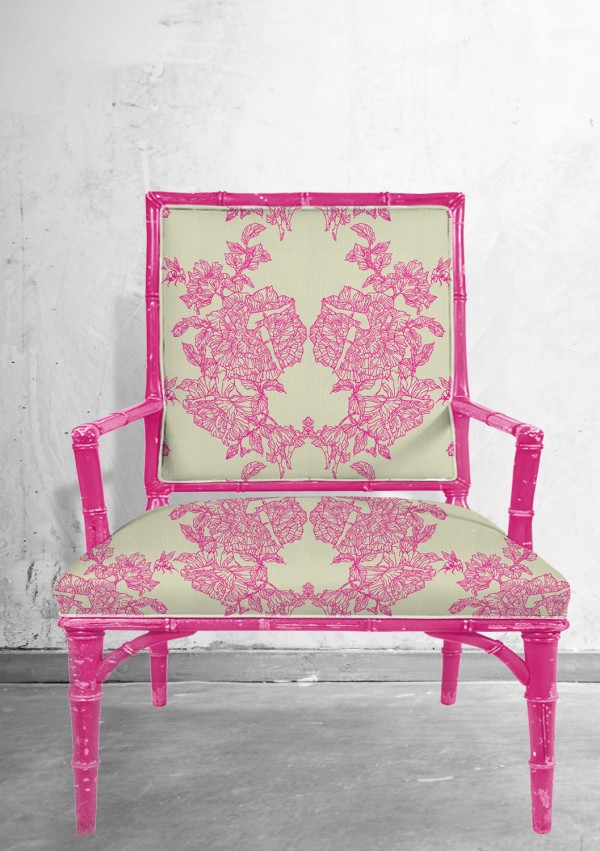 A standout design in the recent collection is In Australia We Trust. "Our coat of arms is a meaningful and beautiful creation that works perfectly as a pattern to celebrate our great country in any interior decor," says Ken, whose style has been described as "avant-garde, experimental and innovative".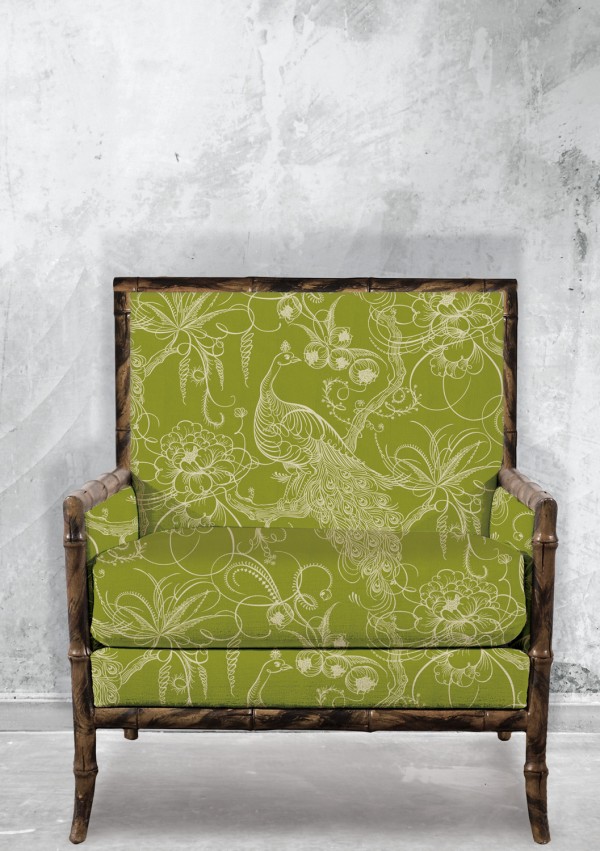 There's nothing like pasting inspiration on your wall in the form of beautiful wallpaper that's sure to inject some creativity into the home.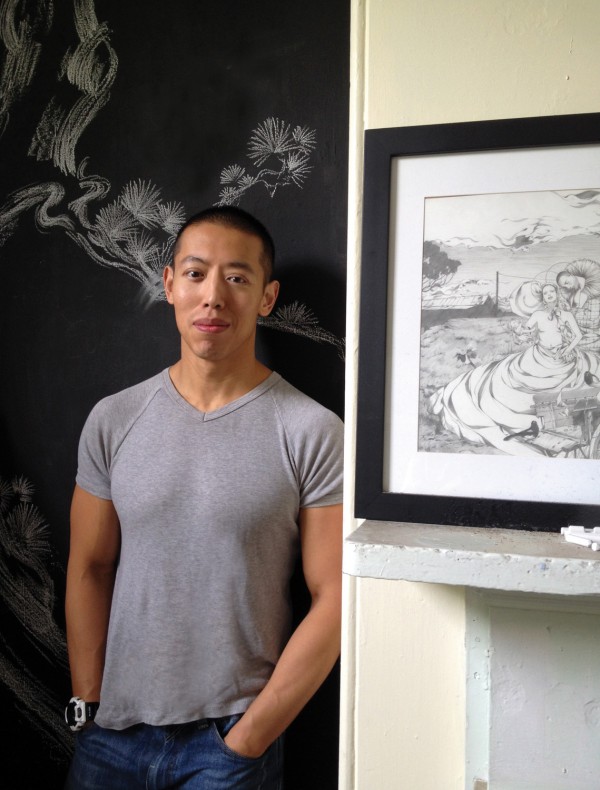 kingdomhome.com.au
Written by Annabelle Cloros