For many designers, creating a blog and social presence is the golden ticket to turning a passion into a full-time career. And that's exactly what happened to wellbeing and design aficionado Helen Edwards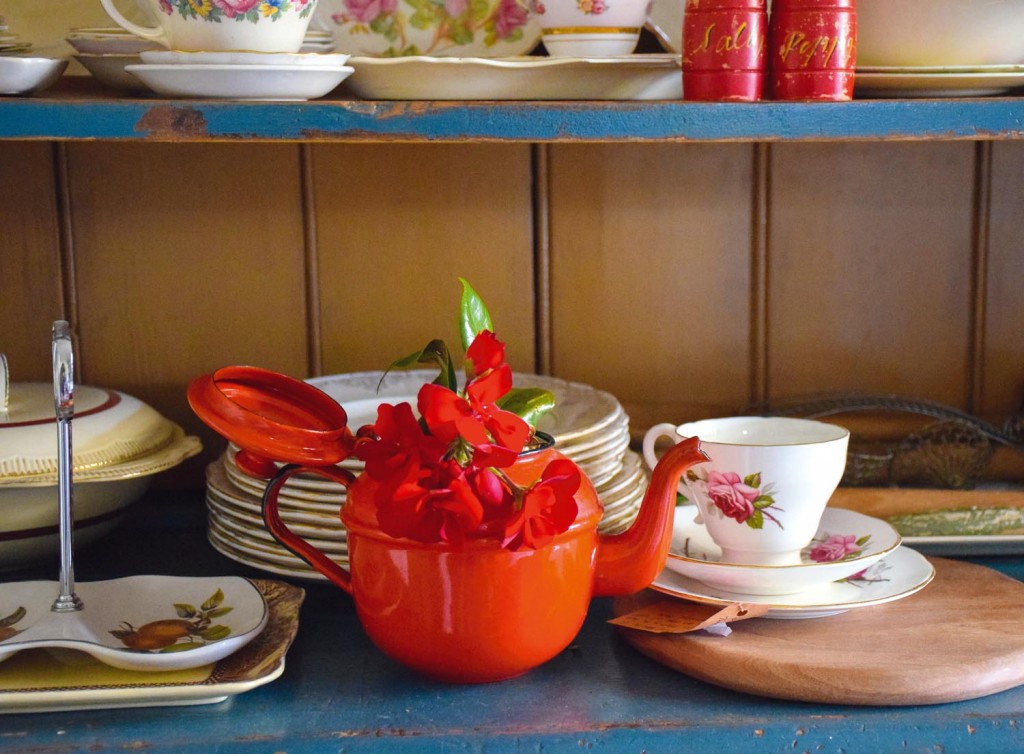 Starting Recycled Interiors was the push Helen Edwards needed to enter the design realm. Having dabbled in creative fields her whole life, the budding designer finally succumbed to her passion by enrolling in the International School of Colour and Design.
"I always wanted a creative career," says Helen. "I adore colour, pattern, texture, and am very visually attuned. I have a deep passion for homes and interiors, and I believe a healthy, happy and beautiful home is vital to our wellbeing."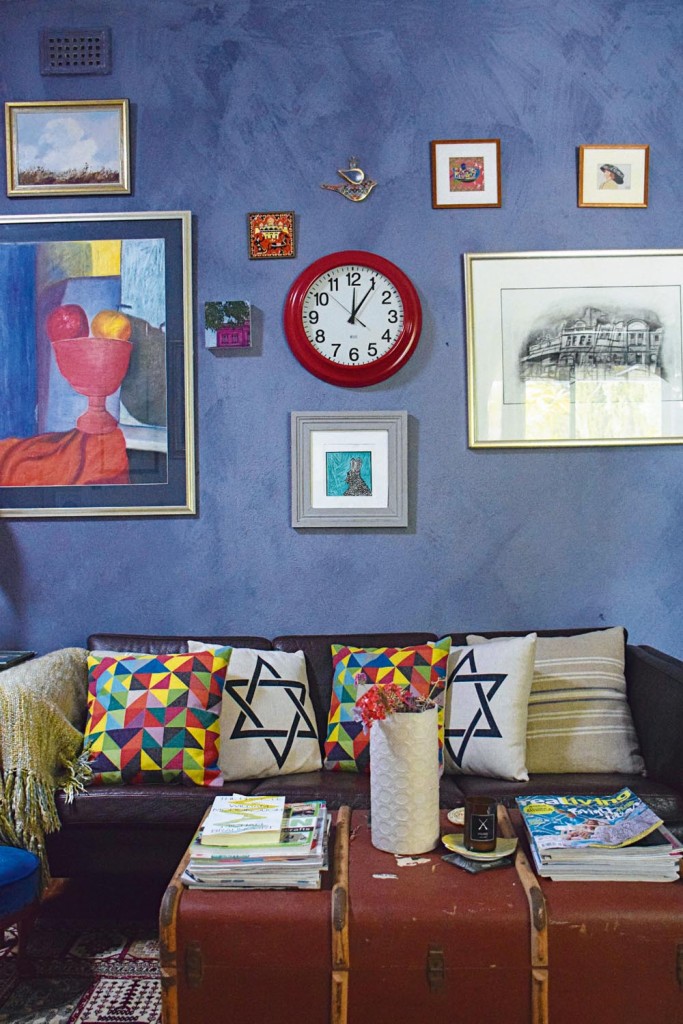 With the mantra of creating spaces that are sustainable and beneficial to the environment, Helen believes the way people interact within their spaces is the reward for helping clients to decorate their home. "When working with clients, my first priority is to work from their brief, but often people have no idea what it is," she says. "I usually find out what they love and hate in terms of colours, styles and objects. I am a lover of most colours, but my favourites are greens, blues and pinks combined with neutrals and metallics. Organic, natural textures are also important to break up the scheme and make colours work. I love jute, hemp and wicker as well as recycled materials and fabrics."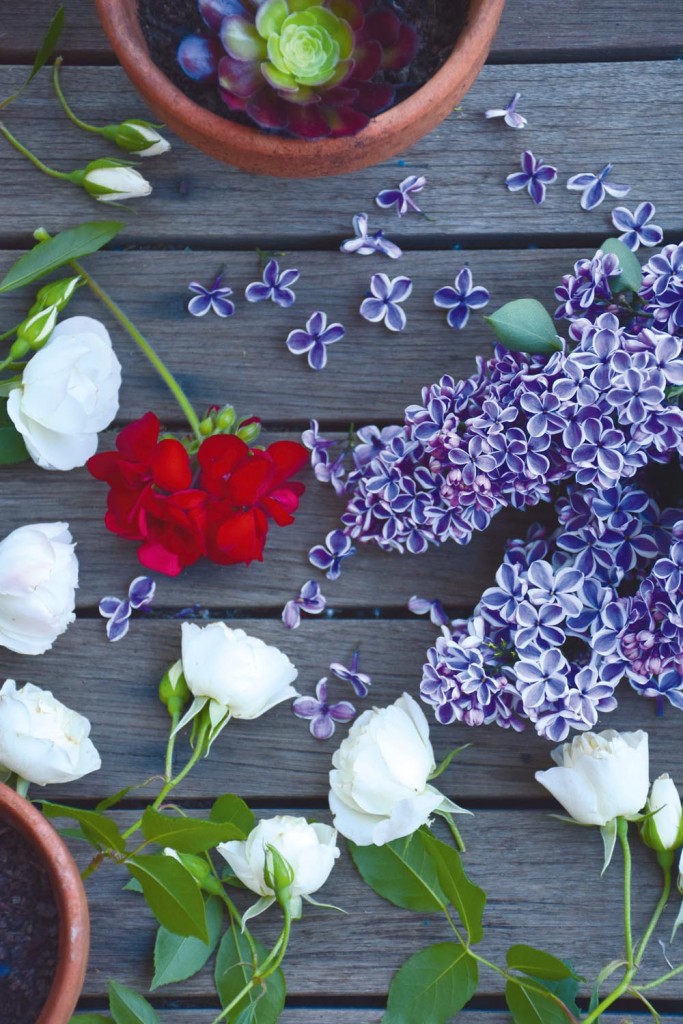 A key part of Helen's design aesthetic revolves around the concept of sustainability. "I always take the green, sustainable approach and my decorating methodology begins with the transformation of a space through the rearrangement and repurposing of existing furniture and objects," she says. "I bring my knowledge of eco-friendly, sustainable and green products to my practice, which is always growing from my blogging research."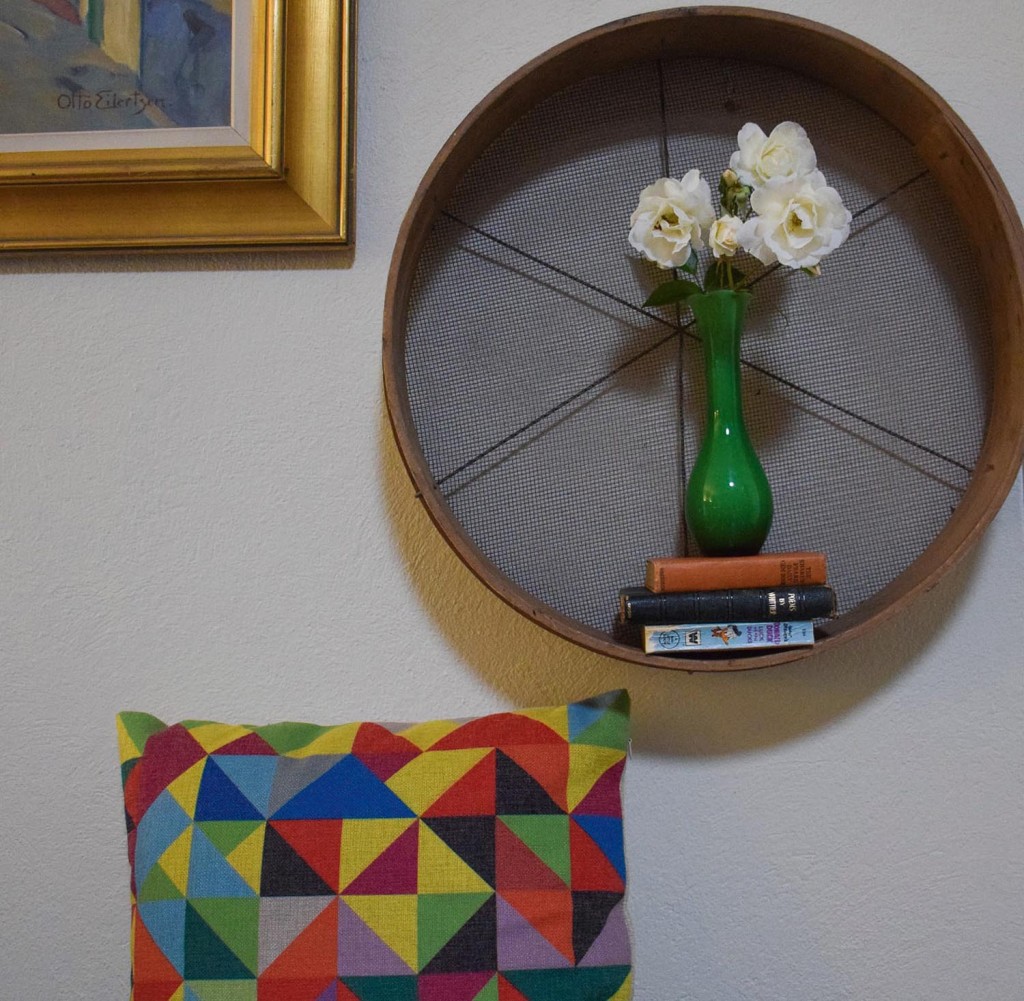 Inspiration is crucial to motivating up-and-coming designers to push boundaries when it comes to interior design, and lucky for Helen, it doesn't take much more than her natural surroundings to set her creative thinking in motion. "I am a very sensory person, so the things I see in nature really inspire me. I can be taken by a leaf on the ground, colours of the trees and the sky," she says. "I am inspired by many creative people [as well as] Instagram, books, films and magazines."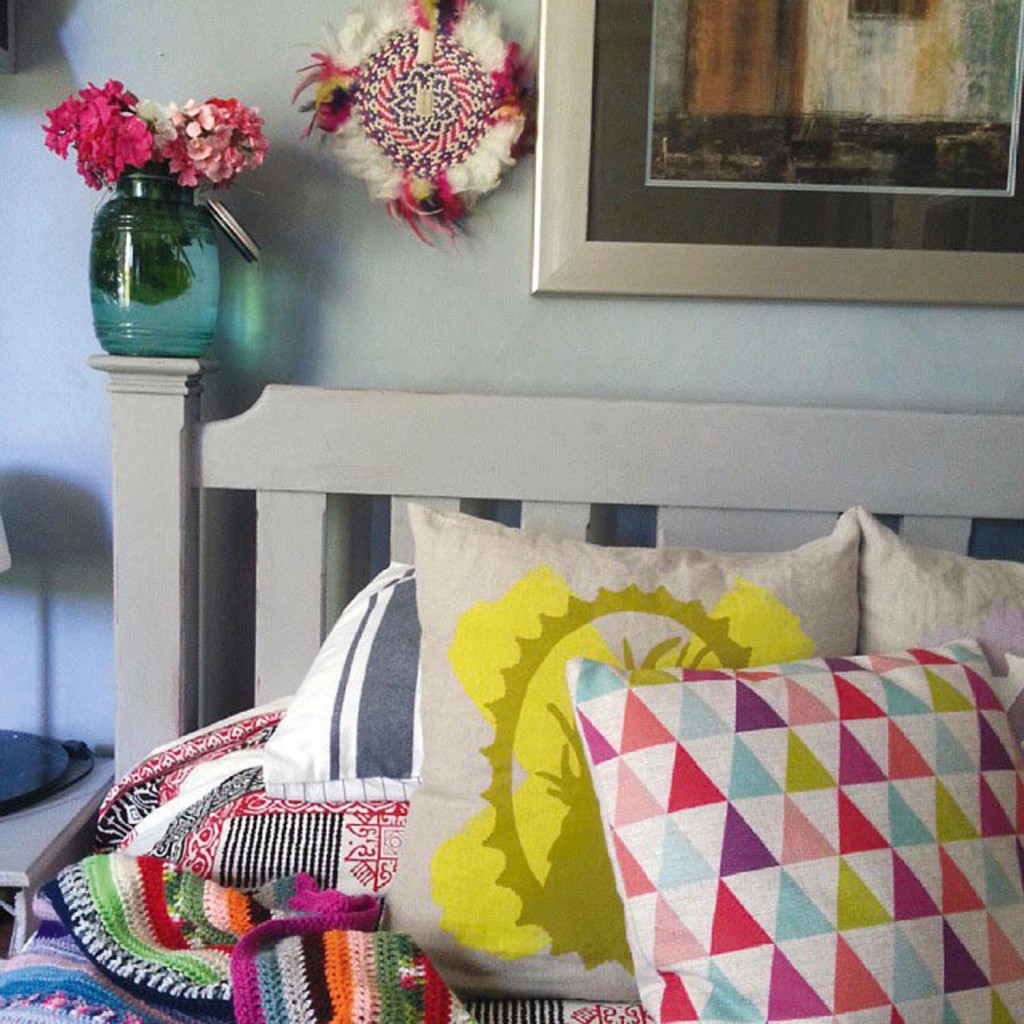 With a bright future ahead of her, Helen will continue living according to the philosophy of being kind, loving, authentic and passionate in work and in life.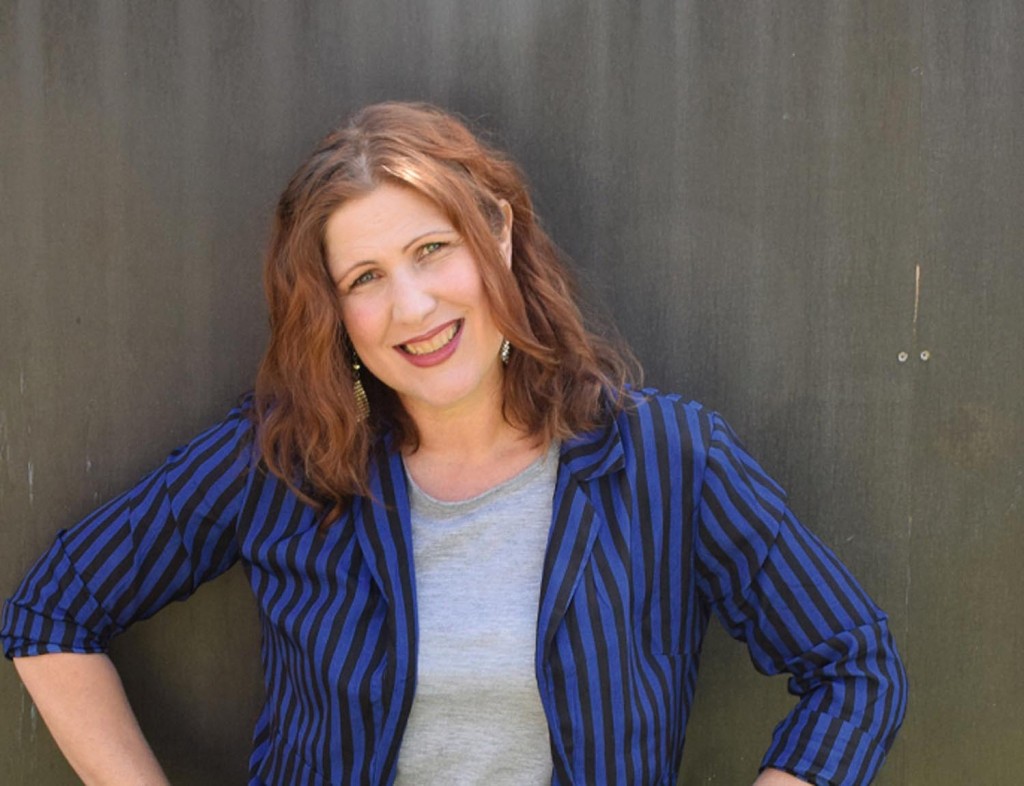 For more information,
recycledinteriors.org