Fast delivery, a price match guarantee and well-built, quality components – this online store is everything a DIY renovator could ever want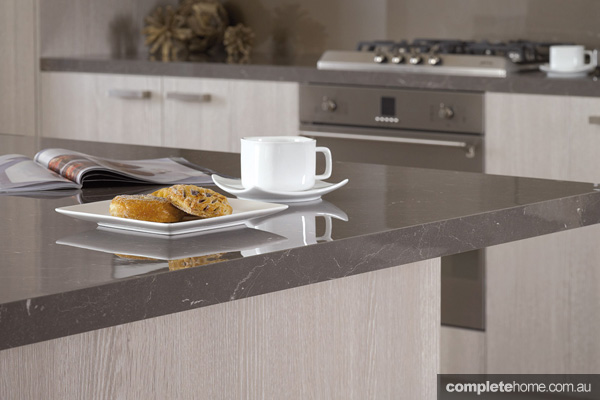 Semble.com.au isn't just an online store – it's a one-stop shop for all your DIY flat pack kitchen design needs. With over 60 years experience manufacturing kitchens Semble has launched semble.com.au, which offers a number of online services that ensure designing a kitchen isn't just easy, but enjoyable too.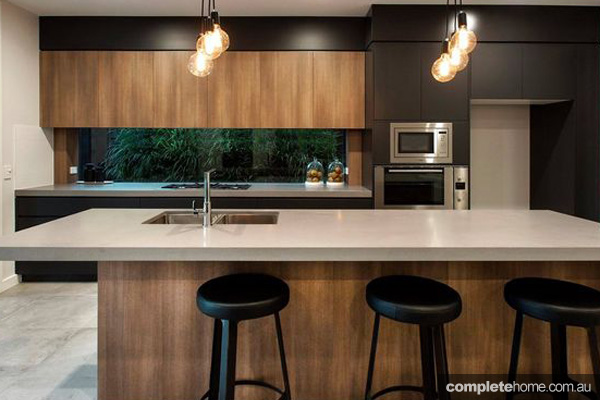 Semble.com.au offers an online custom studio where users can design their kitchens with just a few clicks of the mouse. The process is divided into five simple steps: choosing cabinetry colours, specifying the dimensions of the room and adding doors or windows, selecting benchtops, choosing accessories and finally, receiving a price quote.
Other features of the site include 'how-to' videos where users can learn about assembling and installing various cabinetry and a product page where details on particular items can be viewed. A gallery gives you a glimpse into what others have done with their cabinetry, a great opportunity to be inspired by previous projects. Other advantage of semble.com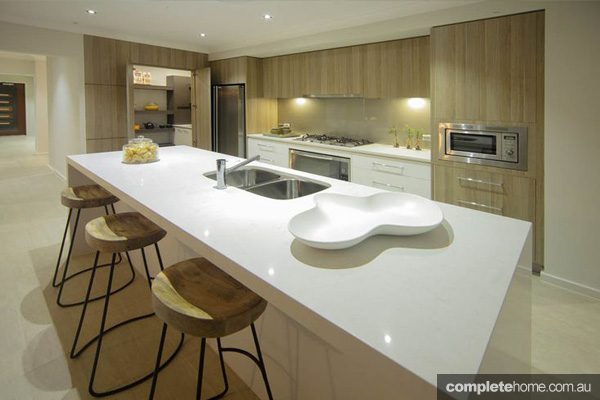 With a guarantee to price match any matching product and fast, cheap delivery, Semble.com.au is a great option for those looking to an affordable but quality flatpack kitchen.
For more information
Semble DIY Flatpack Cabinets
Website: www.semble.com.au/
Phone: 1300 851 221
Email: sales@semble.com.au