Rich in authenticity, these versatile and unique pieces by Zeynep Fadillioglu Design embody cultural integrity at its finest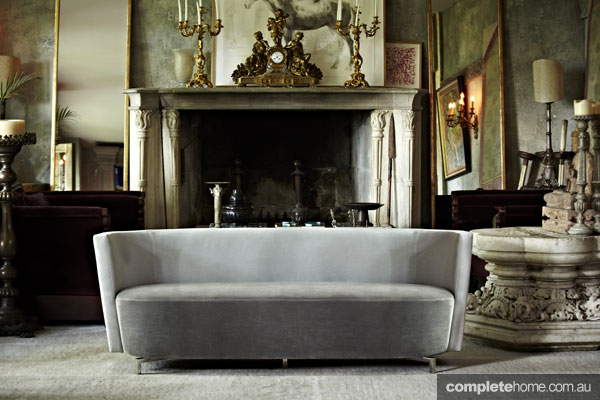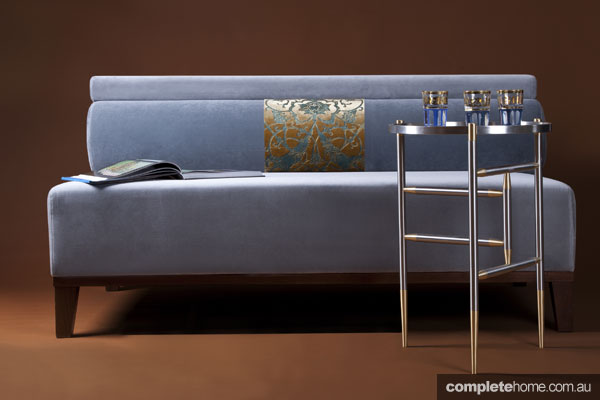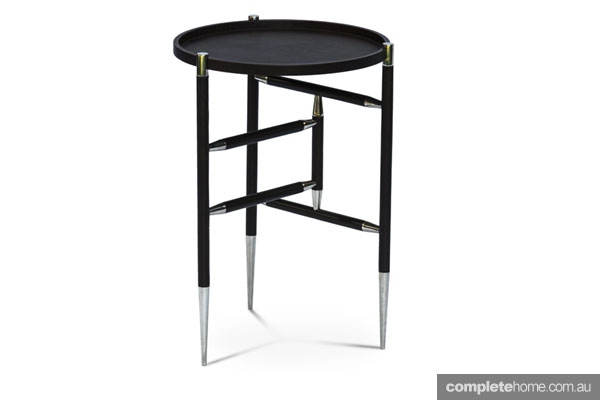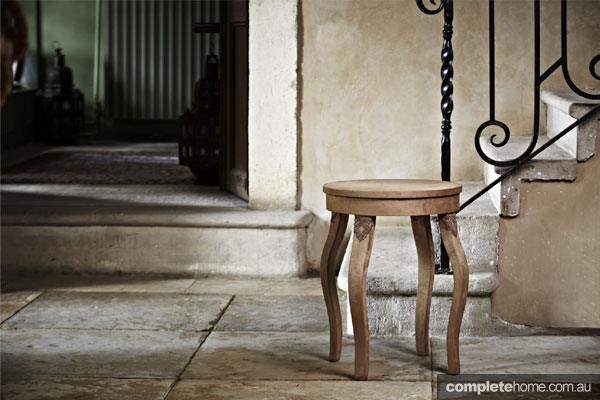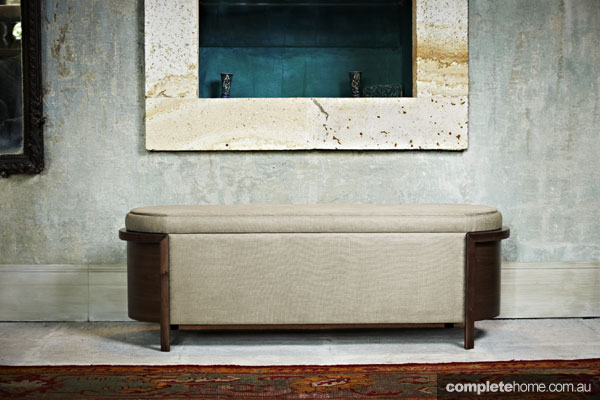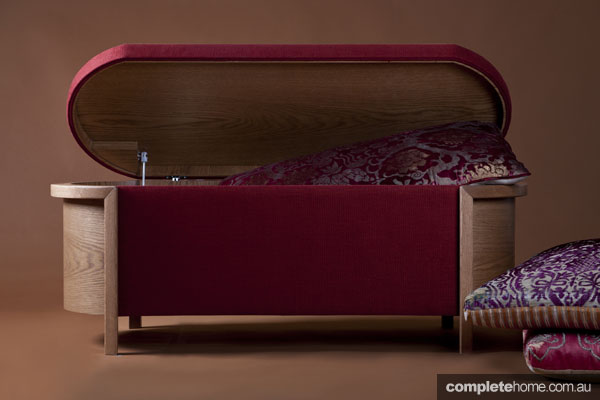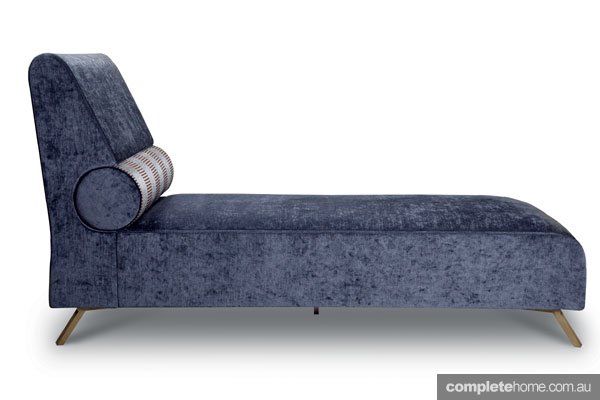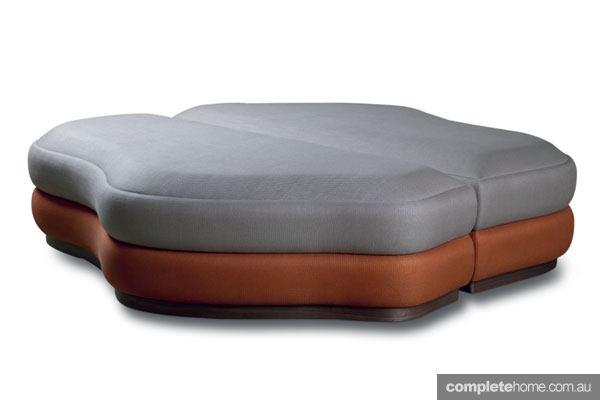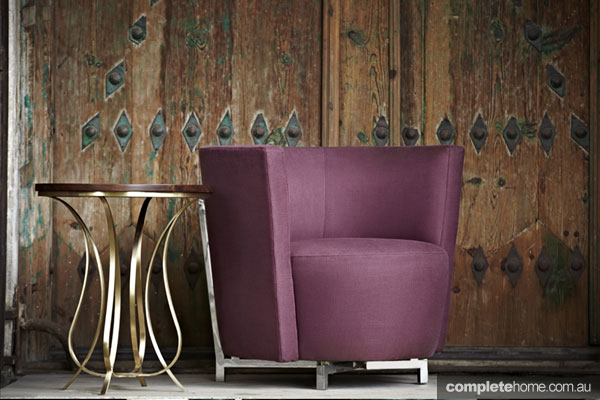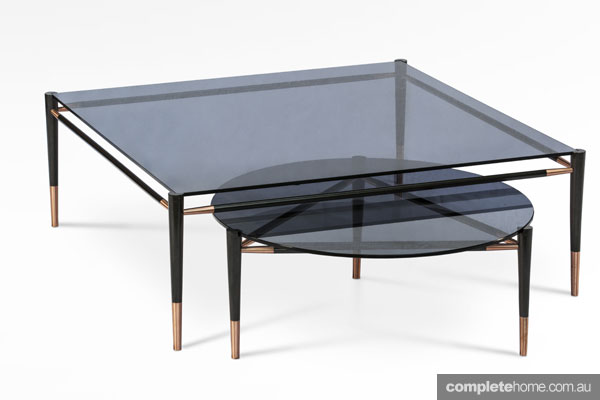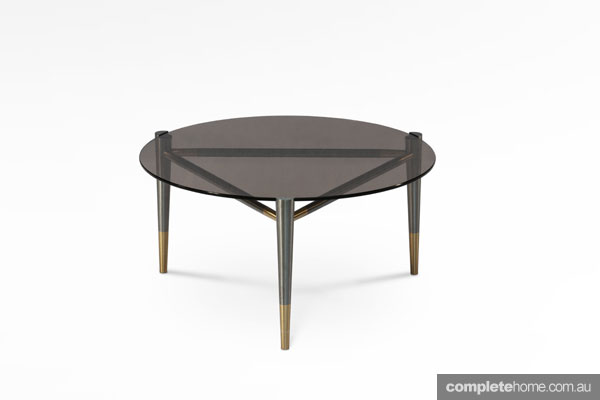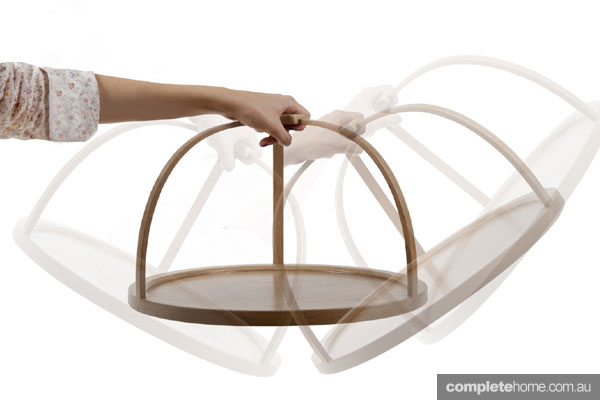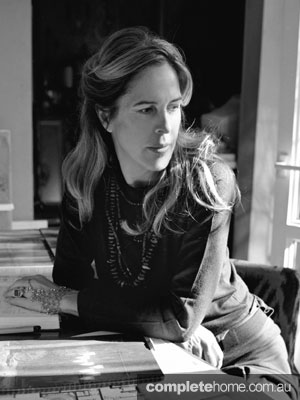 The cultural and historical traditions of ancient Turkey have been whole-heartedly embraced and re-imagined to produce the stunning inaugural furniture collection from Zeynep Fadillioglu Design. The collection, which was successfully launched at international trade fair Maison & Objet in Paris last September, features tables and seating pieces and is reminiscent of eastern design traditions, while adding a western flavor through visual and tactile aesthetics.
Designer Zeynep Fadillioglu aims to create pieces that have both "a local feel and universal appeal". Growing up in the culturally diverse neighbourhood of Bosphorus, Istanbul, Zeynup's childhood home was abundant in handcrafted wares and textiles, where Sèvres and Meissen china, as well as Fabergé pieces, were lavishly displayed. With Zeynup's grandfather being a key player in the textile industry, she was privy to all things design from an early age. Zeynep completed an Art History and Design course at the Inchbald School of Design and has since gone on to enjoy international recognition throughout her career, including the noteworthy feat of being the first woman to design a mosque after designing the Sakirin Mosque in 2009.
Drawing on these experiences as well as the rich culture and history of Istanbul, each piece in the new furniture range tells a story based on traditions of the ancient Ottoman, Islamic, Seljuk, Anatolian and Byzantine civilizations. Continuing the custom of high-quality craftsmanship, each piece is also handmade using traditional techniques.
While being authentic in form, the pieces are contemporary in function and have been adapted to suit modern lifestyles and decors. The Sedir sofa and Sir chest are great examples of modern representations, the latter deriving its design from the trousseau chest. This chest was a signature piece during the Ottoman era, belonging to a sultan's daughter and traditionally carried through the town to the house of her intended husband. Other pieces inspired by Turkish history include the Kazan armchair and couch, which take their shape from old Turkish cauldrons; the Sini side table, inspired by Anatolian eating traditions; and the Sipahi table, named after the Ottoman cavalry corps, its sinuous design taken from the shapes and lines of the cavalry horses.
Perfecting the blend of old and new, Zeynep Fadillioglu Design continues to push the boundaries both literally and creatively. Founded by Zeynep herself in 1995, the company's portfolio now includes more than 350 international projects including private residences, restaurants, clubs, offices, set design and event design. Producing designs with a difference, Zeynep feels this new furniture range represents the company's forward-thinking outlook as she states, "With this collection, we are unleashing a whole new aesthetical energy".
More info?
 Written by Katie Rorison
Originally from Home Design magazine Volume 17 Issue 2