Known for being the City of Churches, Adelaide is home to our favourite kitchens. You won& ;t be able to get enough of these gorgeous Adelaide kitchens either!
Ranging from traditional kitchen designs to far more contemporary and cutting-edge styles, these Adelaide kitchens are sure to fill you with inspiration in all its forms.
A classically styled kitchen, this luxurious Adelaide kitchen design by Alby Turner & Son managed to seamlessly integrate into the existing residence, and incorporates a butler&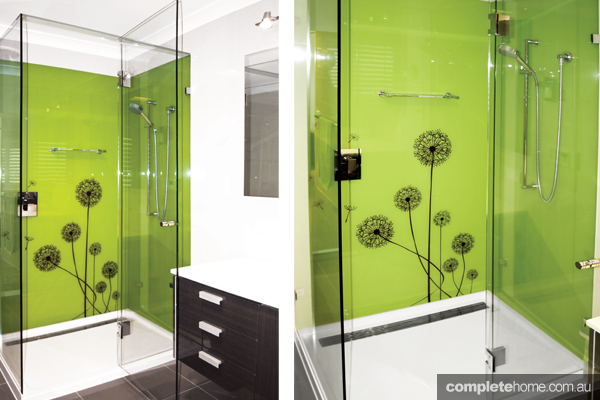 ;s pantry &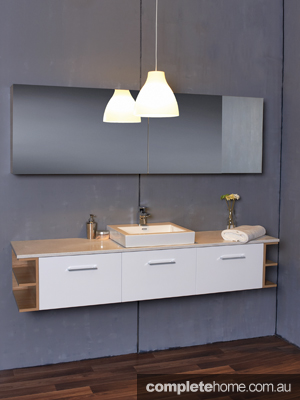 ; perfect for entertaining &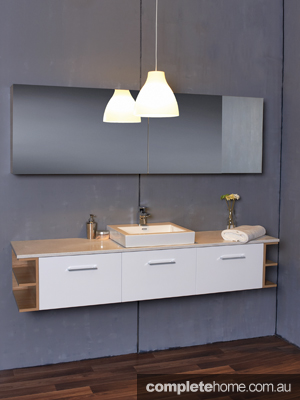 ; and hidden powerpoints to maintain the traditional style and ambience of the space. With a completely bespoke design, the resulting finish is not only stunning but also incredibly functional for the homeowners.
This design contrasts old with new, and brings traditional style in to the contemporary world with the ultimate blend of craftsmanship and colour. Starting with bold grey-blue Shaker-style cabinetry. With generous drawer storage, a gorgeous Fabstone bench coupled with antique pendant lights and subway tiles, all accompanied by a luxurious view of the outdoors beyond, this kitchen is truly an Adelaide masterpiece.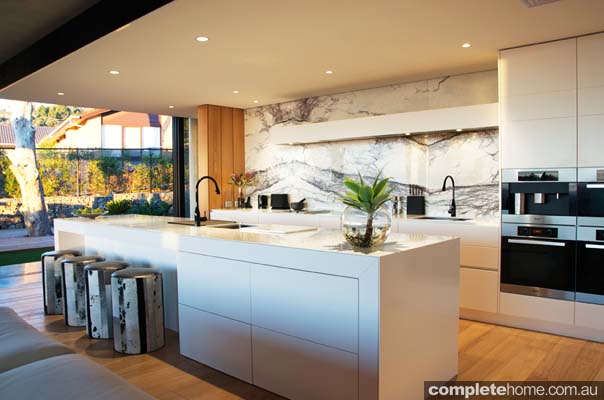 As part of an expansive family room, it was essential that this kitchen be equally impressive and also complement the majestic views the home prides itself on. To put it in the words of one Jag Kitchens designer; &
;The Adelaide views were to be the main focus of the space, but the owners then wanted visitors to turn around and see a kitchen to knock them off their feet.&
;
Another one of our Adelaide kitchens to feature timber, this design draws heavily upon wood to create warm, earthy tones that give the entire area of the house a homely feeling and integrate it with the original elements of the house. It was an important requirement that the slate tiles remain and that the new timber matched the original, and with these two factors in mind, the colours and style of the end result became a given. One of our favourite features is the decision by Spacecraft Joinery to ditch cabinet handles for simple round cut-outs, which suit the design to a tee.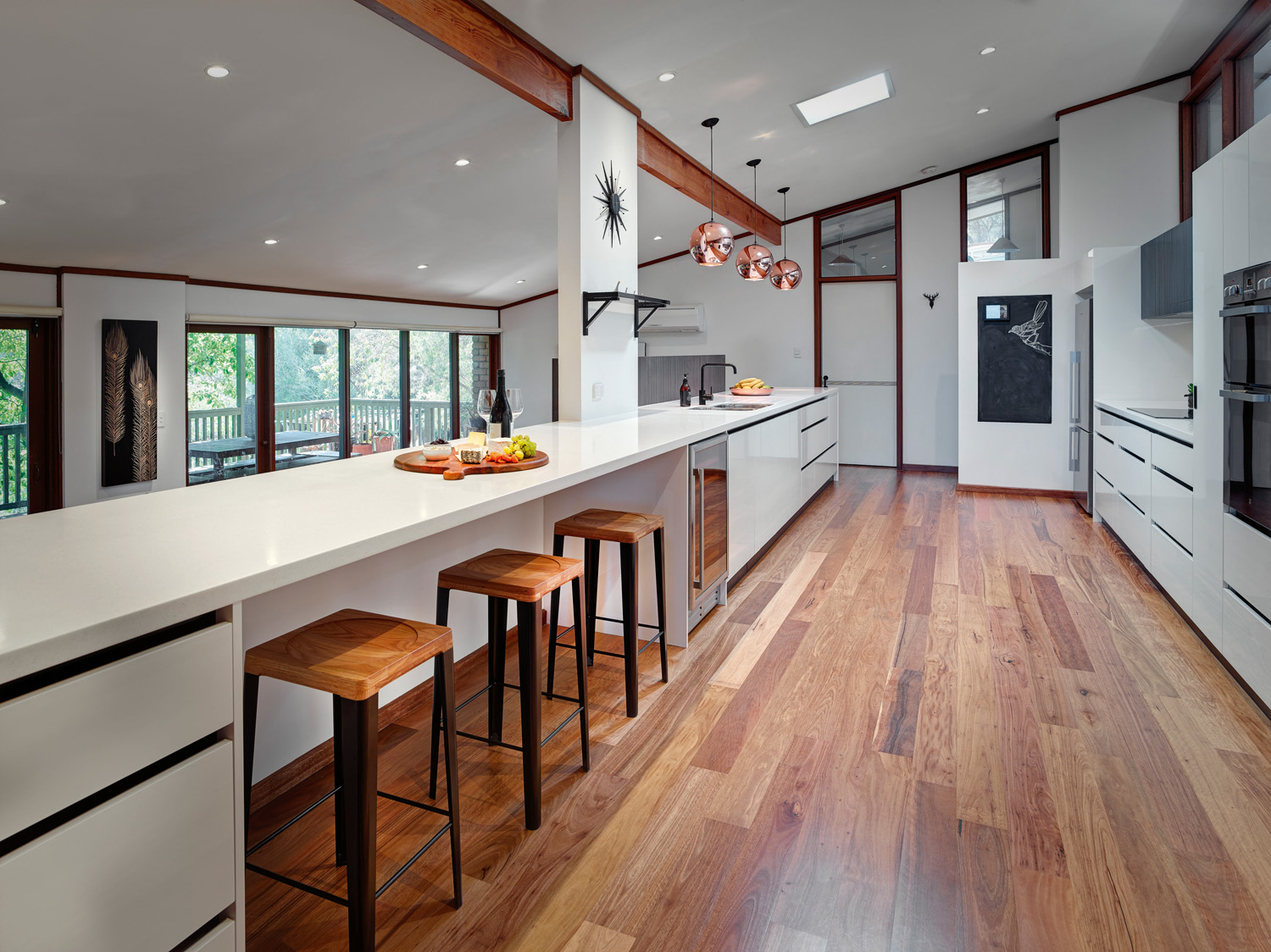 Once a dark and outdated space, this kitchen has been re-envisioned as a stylish and welcoming family hub. Combining what was originally four separate rooms allowed Brilliant SA, the Adelaide kitchens renovator on the project, to open up the entire home and turn what was previously so dark into a warm, open area filled with light. With multiple zones allowing for all the purposes of the old rooms, including a kitchen cooking area, an entertaining zone and a spacious clean-up and preparation bay cleverly concealed by a laminex panel. A wondrous transformation, the end result is one which provides something for everyone, for every occasion.
Want to see more amazing Adelaide kitchens? Why not take a look at our archives page.