V-ZUG's impressive and innovative kitchen appliances exhibit an exquisite balance between functionality and exceptional design.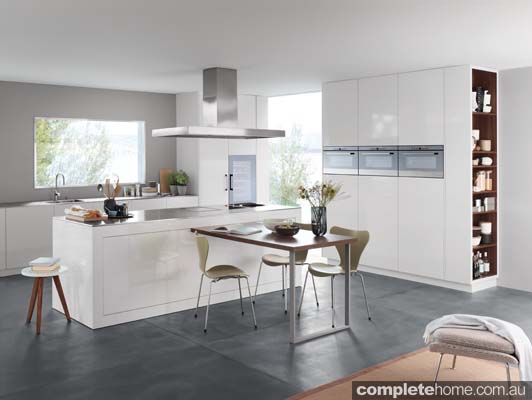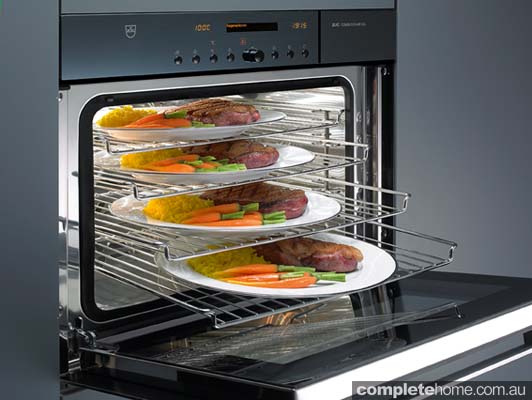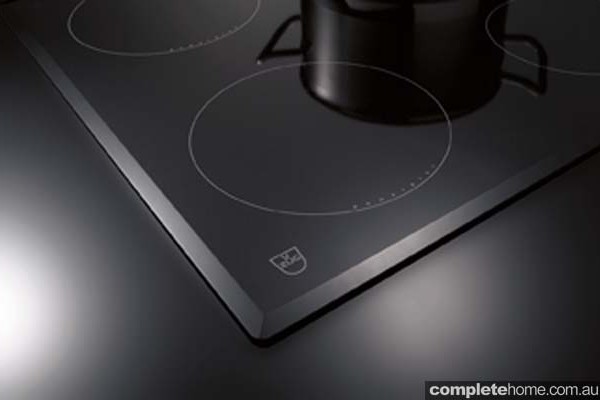 V-ZUG, the premium Swiss quality manufacturer of luxury kitchen and laundry appliances, is capturing the attention of Australians with its impressive range of innovative appliances. Its portfolio comprises a technologically superior range of elegant FutureLine appliances including world leading combi-steam ovens, dishwashers and washing machines for the global market.
A relative newcomer to Australia, for almost 100 years, V-ZUG has been delivering world-class appliances in Switzerland and Europe since 1913. VZUG produces innovative household appliances with Swiss precision, high quality materials and modern manufacturing techniques. Striking the perfect balance between function and aesthetics, V-ZUG appliances are known for their irresistibly good looks, reliability and longevity.
V-ZUG manufactures with the wellbeing of the planet in mind and backs up its environmental credentials with tangible facts. The energy used to produce each product has been halved, while all V-ZUG appliances feature a high energy rating.
V-ZUG's new hi-tech logistics centre, ZUGgate, guarantees superior worldwide service due to the company's centrally controlled automated processes that enhance logistics quality and on-time delivery. The hi-tech building that houses ZUGgate is largely self-sufficient when it comes to energy, generating its own green electricity.
This Swiss company understands that exceptional design and functionality is in demand. V-ZUG appliances reflect that philosophy and, when you're using your V-ZUG appliance, you'll appreciate the features, extraordinary style and unparalleled economics of its range.
FOR MORE INFORMATION
V-ZUG
Phone (07) 3209 6822
Website vzug.com.au
"Swiss Precision" from Kitchens & Bathrooms Quarterly magazine Vol.20 No.2