These new 3D virtual tours will ensure that picking the right home for you is easier than ever
Before deciding to build, experiencing the quality, design and feel of a home is important, right?
Introducing 3D Virtual Tours of actual completed homes, which has helped many clients bring their lifestyle visions to life.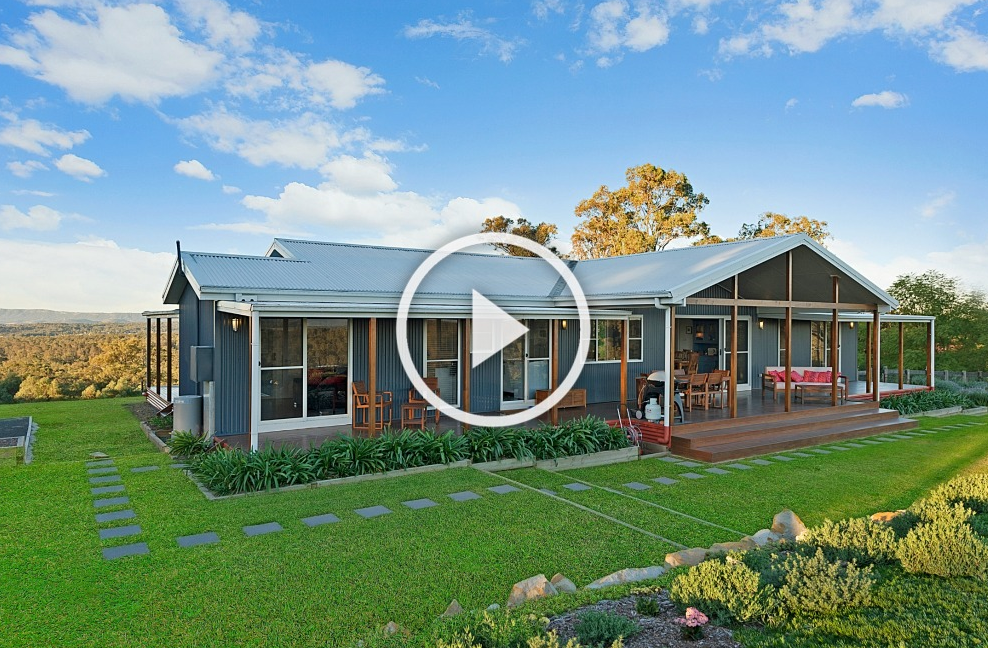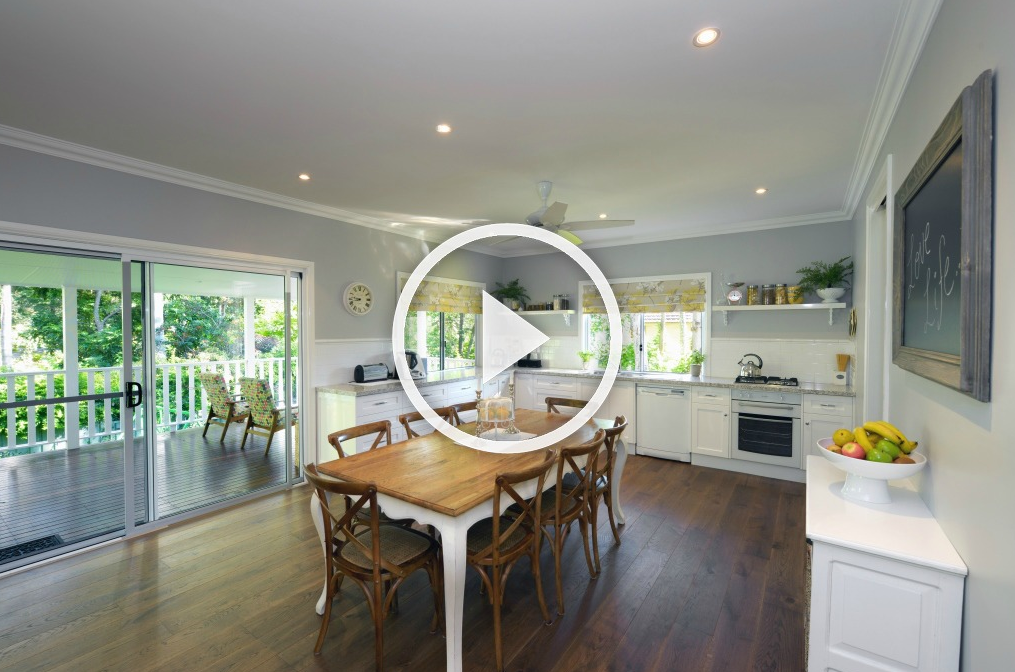 As with any project, it is important to be very clear on your lifestyle needs and the vision for the whole concept. A good understanding of what you want, what you need and how you will get there, is the best step you can take when building. 3D Virtual Tours will save you the time of visiting a display home, whilst still allowing you 'walk through' the home at your own pace.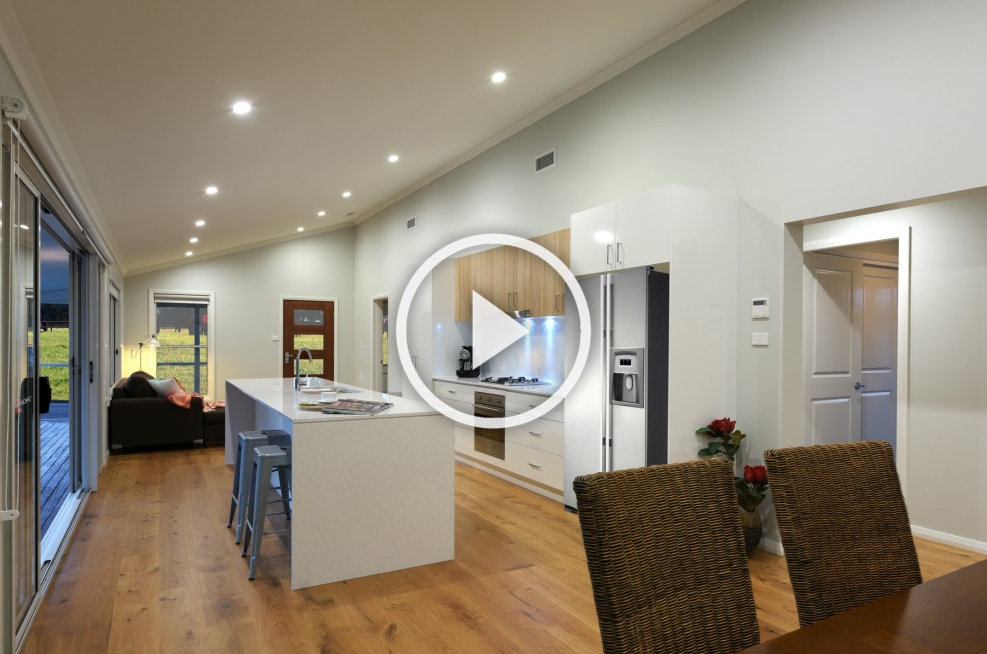 Manor's 3D virtual tours combine a range of standard designs that have had the floorplans 'tailored' so suit the individual needs of the owner. You can do this too.
As you 'walk through' each home, take note of the features you love, and the design concepts that suit your vision. Manor works closely with clients to tailor floorplans, add features, remove walls – you name it. This is a service that Manor provides clients free of charge – it's their way of turning designs into homes that are 'Built for Living'.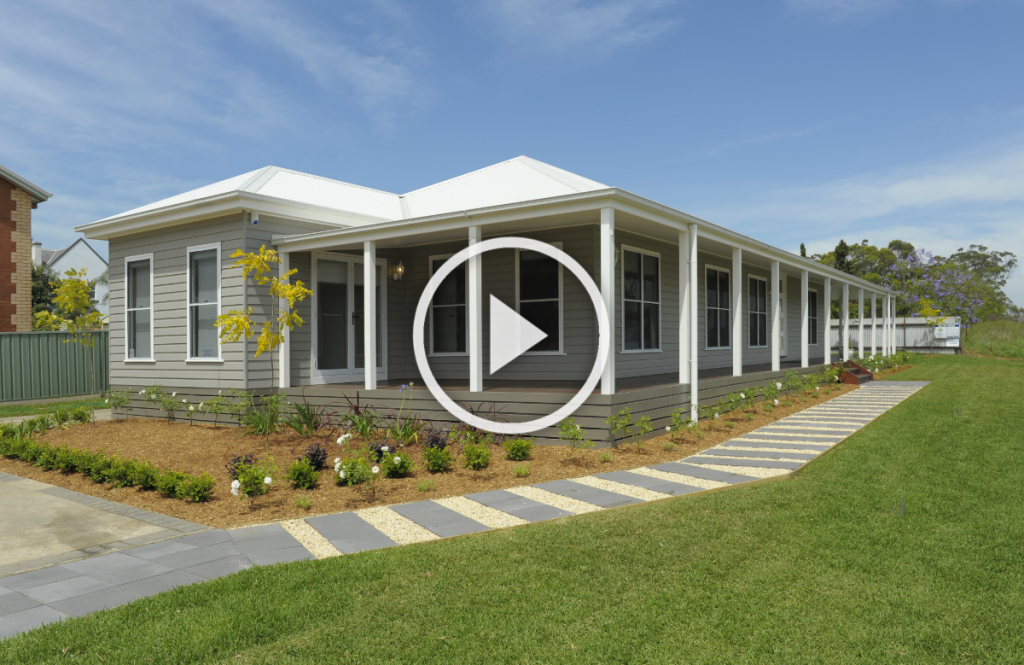 3D tours collection of completed Manor homes will help to inspire your lifestyle vision!
Creating a 'wish list' as you 'walk through' the home will help when you talk to Manor about tailoring the design to suit your lifestyle.
For more information