A taste of European Culture in Australia
SustainaPod LITE Launch
This Balinese garden recreates Bali Luxury in owner's backyard
How to create the best outdoor entertaining space for you
Coast New Zealand luxury bean bags launch with new colours
These simple tips will help you create a cosy outdoor area in no time
SunValue Installation on a Steep Roof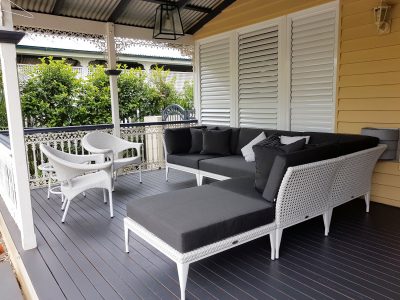 Handwoven outdoor furniture to add luxury to any area
A roaring retrofit shade solution success in Brighton
How to design your ultimate alfresco kitchen with Hafele Home!
How does an iHealth Infrared Sauna actually work?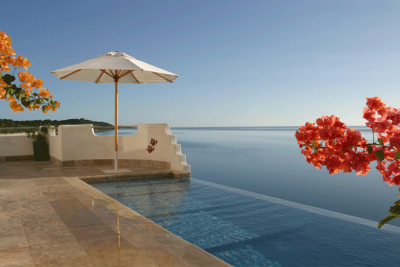 Beautiful hand-made umbrellas with Made in the Shade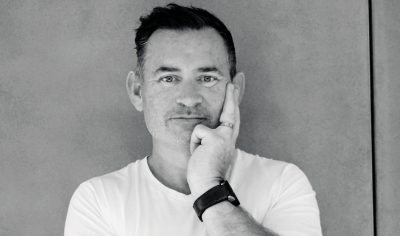 Q&A with Dean Herald (Rolling Stone Landscapes)
Easy elegance: a relaxed pool and garden area
An award-winning outdoor space fusing formal and modern design
5 reasons why you should hire a professional landscaper
A Northern Beaches garden that blends coastal views with understated design
"Going Green": Outdoor Kitchens with Purpose
Staron® Design Awards 2019 - Open for Entries
A sauna for everyone
Perfect for one
iHealth Saunas are made for city living
The ultimate outdoor infrared experience
This outdoor furniture range epitomises divine design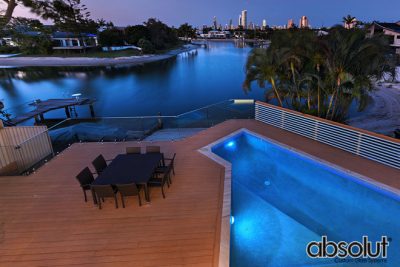 Pool Fencing Solutions - Absolut Custom Glass
Loading Content ...