The team from Good Manors shows us their top ideas for creating a timeless outdoor area that lasts beyond current trends
1. Choose a style that you love.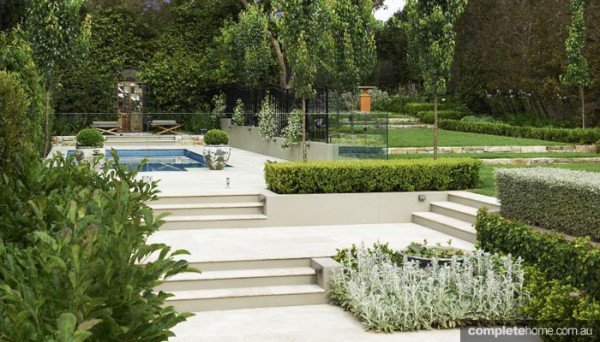 There's no point designing your garden to please others; after all, you're the one who's going to be using it day in and day out. To get an idea of what you like, look at gardening and outdoor magazines, flip through landscaping books and make notes about what points you like in the gardens of others. Then, think about how that will translate to your outdoor area.
2. Think about how you use – or would like to use – your outdoor area.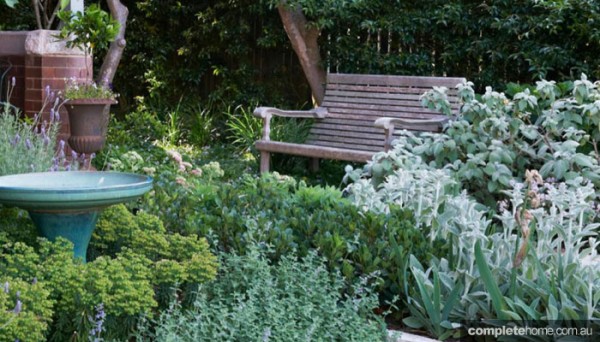 What do you and your family love to do outdoors? Do you love to entertain, swim or play cricket? Would you like a vegie patch to dig in or a little nook in which to hide away? Perhaps you'd love a gorgeous water feature like a pond or a fountain? Good Manors can incorporate the features you'd like in their designs, so you can have the outdoor lifestyle you desire.
3. Consider how much maintenance your garden will involve.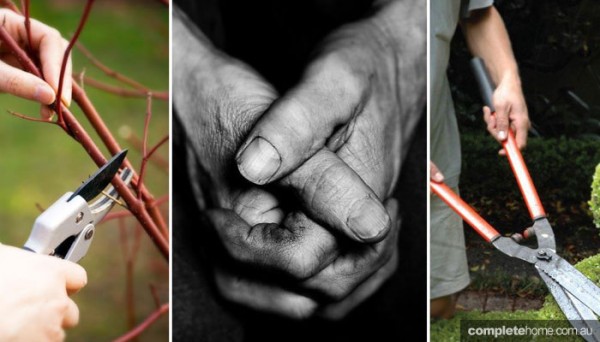 All gardens require regular maintenance, but there are some that need it more than others. When you're designing your garden, consider how much time you have to devote to caring for it. If you want a beautiful outdoor space but have limited time, Good Manors' highly trained horticulturalists care for more than 300 gardens in Sydney and provide tailored support so your garden matures to its optimum.
4. Pick a pool that suits your needs.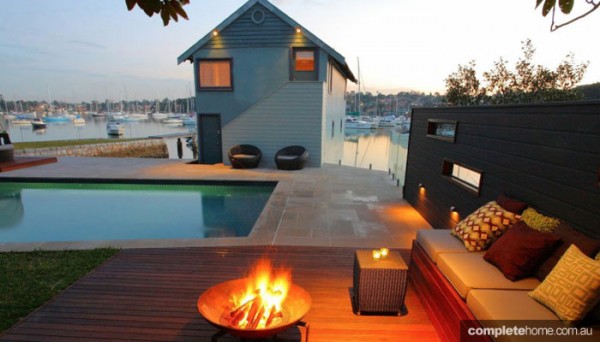 Are you a past competitive swimmer who still swims laps daily or do you adore floating around on a Li-Lo? Your choice of pool depends on how you plan to use it – and, of course, on how much space you can devote to it in your backyard. There is a tremendous array of pools out there, so make sure you choose what's best for you, not just what's in fashion.
5. Choose an entertaining area that matches you perfectly.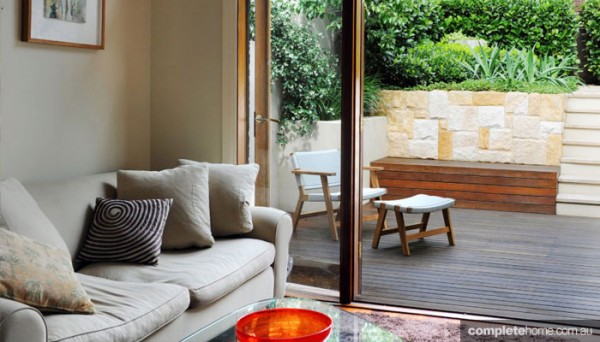 Outdoor entertaining is part of the Australian lifestyle, so incorporating an entertaining space into your outdoor area makes perfect sense. You can choose from a paved or tiled patio, a gorgeous timber verandah, a raised timber deck … and many more options. Again, think of the purpose first, as that will help your designer to translate your need into a beautiful result.
Written by Danielle Kirk
For more information check out the Good Manors website.