Unlike any other similar product on the market, optiScreen's outdoor weather screens are the safe from accidental human impact – ensuring the safety of the whole family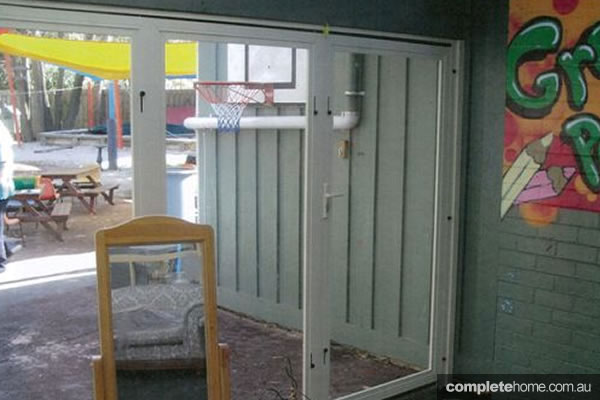 When enjoying your outdoor room or entertaining area, the last thing anyone wants is an accident to have serious results. With optiScreen's safety measures, this risk is reduced. The materials used in optiScreen will not blow or break like similar glass products.
Combined, the safety aspects are:
High Impact Resistant
Secure
Prevent Injuries
Heat and crack resistant
Break and puncture resistant
Fire retardant (commercial use)
Acoustic (noise reduction) and thermal properties
UV stabilised
Lightweight
Whether it's a ball being kicked into the outdoor room's screen, or a friend falling into the gazebo weather screen, breakages are prevented. Protect your family and friends by investing in the safest outdoor screen option.
For more information check out optiScreen.
Written by Lauren Farquhar