Outdoor areas are growing in popularity. With summer on our doorstep, Urban Escape Landscape Contractors shows you how you can create a stunning outdoor area for your home and lifestyle.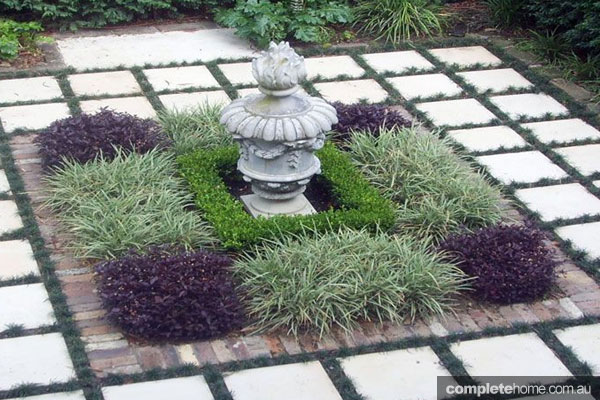 1. A paved area is a fabulous way to keep your outdoor space looking tidy and chic. Creating a paved outdoor space also means that you'll always have the perfect venue for dinner parties, as your guests can wear whatever shoes they like. You can choose from a range of different paving options, from brick to sandstone to granite to slate, and even to the classic cobblestone.
2. Landscaping is an easy way to turn your outdoor area into a beautifully designed space that expresses your individual aesthetic. No matter how challenging your location, an experienced craftsperson will be able to add style to your space and find plants that will suit your lifestyle, as well as the soil and water.
Featured project: Mosman, Sydney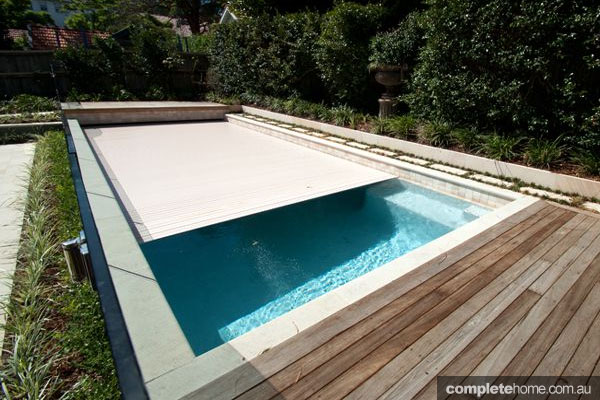 3. Incorporating a pool into your backyard or balcony is an easy way to turn your outdoor area into a relaxing  destination and entertainment area. For added versatility in smaller spaces, you can even commission a wooden pool cover so your pool doubles as a deck.
Featured project: Mosman, Sydney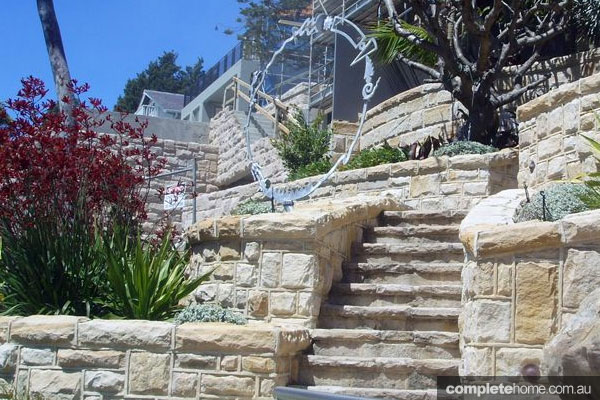 4. Well-crafted timber decks, patios and stairs add a point of difference to the everyday backyard. Raised platforms can give you a better vantage point if you're in a location with views, or can simply set your outdoor dining area apart from the rest. Tiered wooden decks with stairs in between are ideal for making the most of a steep block.
5. If you love tradition, you'll love the idea of incorporating stone masonry or dry stone walling into your outdoor area. Sandstone blocks are a beautiful way to allow your stairs, retaining walls and pool surrounds to blend into the environment.
Featured project: Chinamans Beach, Sydney
For more information visit the Urban Escape Landscapes website
Written by Danielle Kirk