Having trouble keeping your home warm in winter and cool in summer while maintaining natural light? Shadeform Sails have the answer.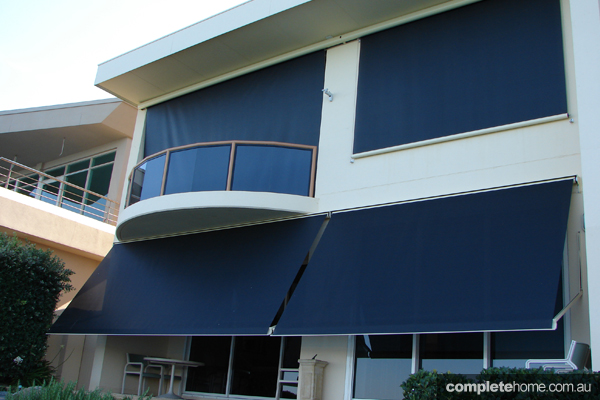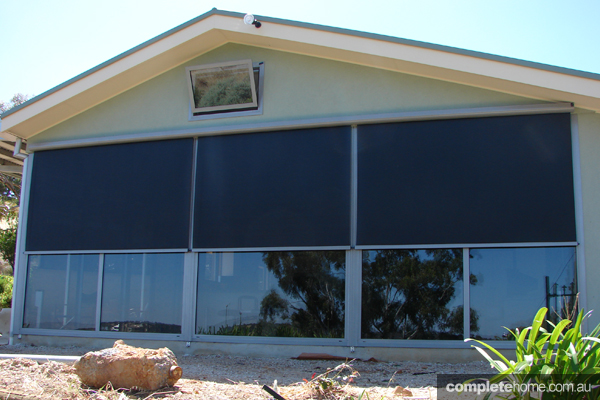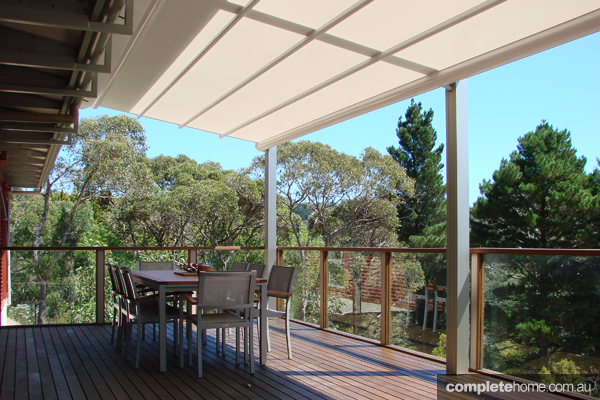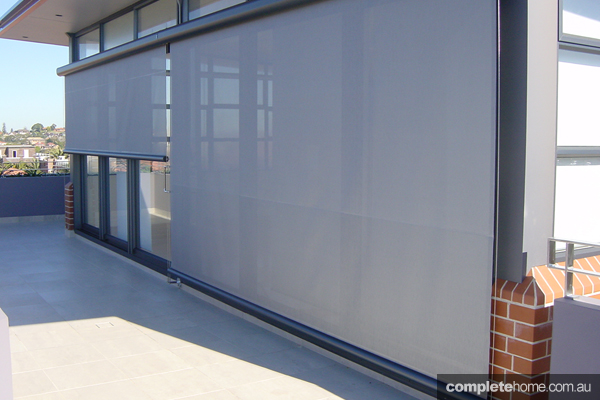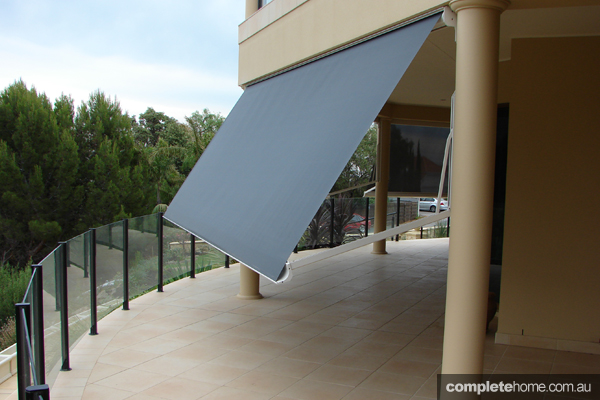 The Issey Flyloc zip screen is designed to give maximum protection to windows, doors, balconies, verandahs and pergolas.
It is able to span wider distances than most on the market, and is available in a wide choice of fabrics to suit any home or business. The Issey Flyloc zip screen can provide 86%, 90%, 92%, 93% and 96% shading depending on the fabric you have chosen. The screen fabric will ensure that the majority of heat, glare and UV rays are reflected and prevented from entering the home, while maintaining the view.
The Issey Flyloc zip screen provides the ultimate in external shading whilst doubling as a barrier against insects. An innovative reinvention of the common flyscreen, the retractable system comes in a large range of designer colours and acts as a windbreak.
The fabric is locked inside the specially designed track, which prevents the entry of unwanted insects or light into an area.
Shadeform Sails have been supplying and installing quality Issey products to Adelaide homes and businesses since 1997.
FOR MORE INFORMATION