Nova Deko is a must-see destination for everything to make your home beautiful, inviting and unique. Specialising in the manufacture and supply of luxury bathroom fixtures, furniture, accessories and artwork, the company offers elegant, contemporary products that stand out for both quality and design.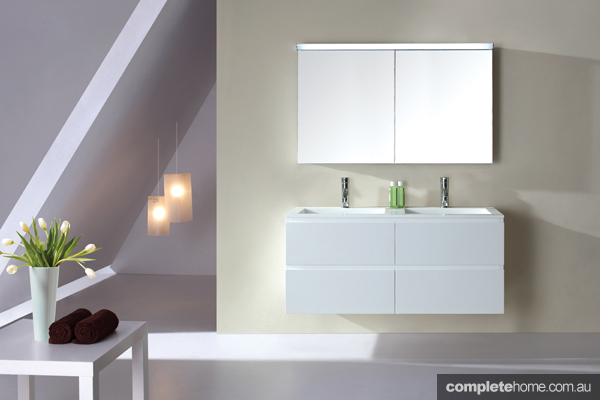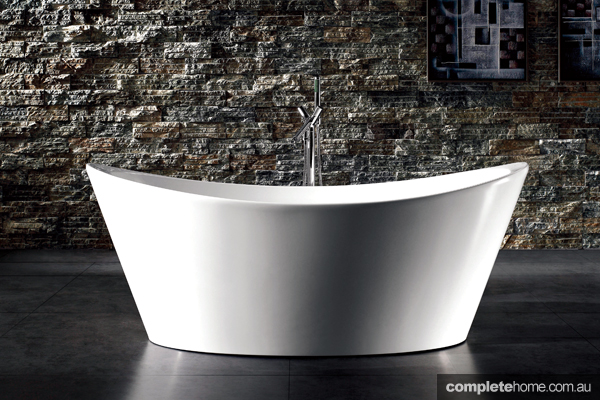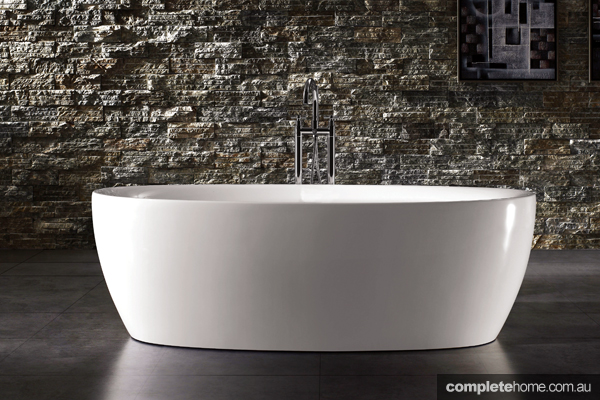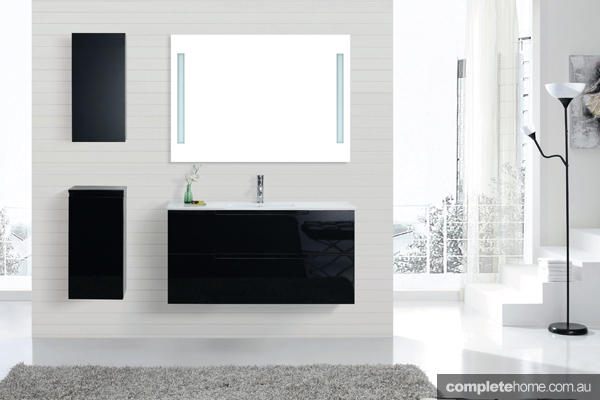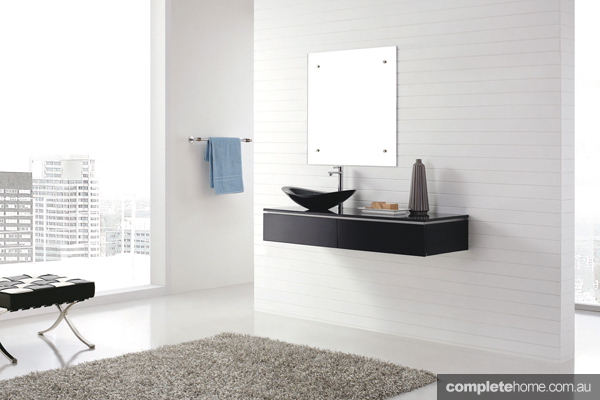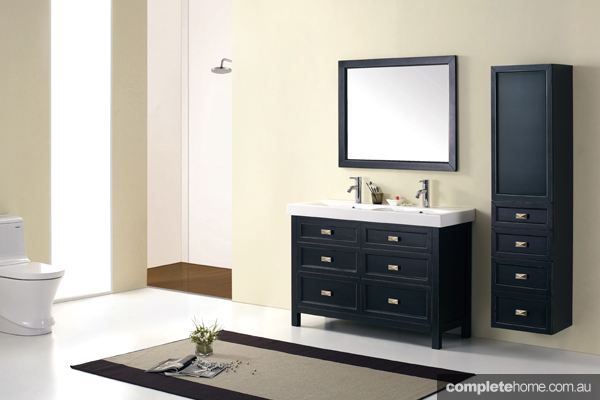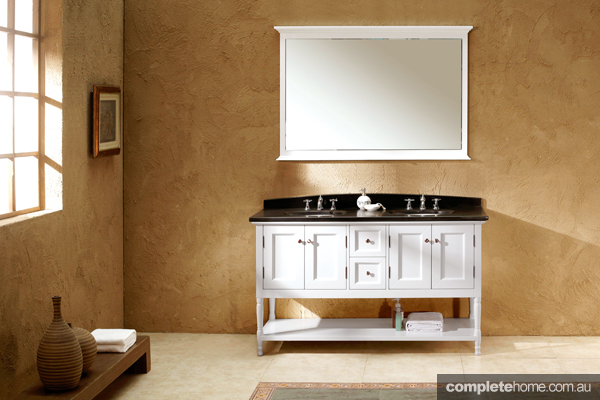 Nova Deko's manufacturing hub lies in the heart of Foshan, China — a vibrant city with a rich and creative history, which provides an elite source of skill and inspiration for the company's exclusive bathroom and homewares ranges. A unique partnership between Chinese and Australian craftspeople, Nova Deko successfully merges western design sensibility with Asian expertise in production and cost containment. Its comprehensive bathroom range includes vanity units, basins, baths, tapware and shower screens, as well as a stunning range of tiles and accessories to bring warmth and personality to your bathroom.
Nova Deko has a globally recognised reputation for customer service, quality products and value for money, supplying customers throughout Europe, America, Africa, and, of course, Australia and New Zealand. As direct manufacturers and distributors the company is able to offer very competitive prices on superior products, so customers save time and money without sacrificing design quality.
FOR MORE INFORMATION
Nova Deko 241 Monier Rd, Darra, Brisbane
Website novadeko.com.au
Originally from Bathroom Yearbook magazine, Volume 18