Water features can add so much to any garden – from creating sound and movement, to decorative appeal and style
Water troughs aren't just for horses and cattle anymore. This trough here uses some traditionally styled lion's heads, and has a classic carved look. We love the use of plants in the trough.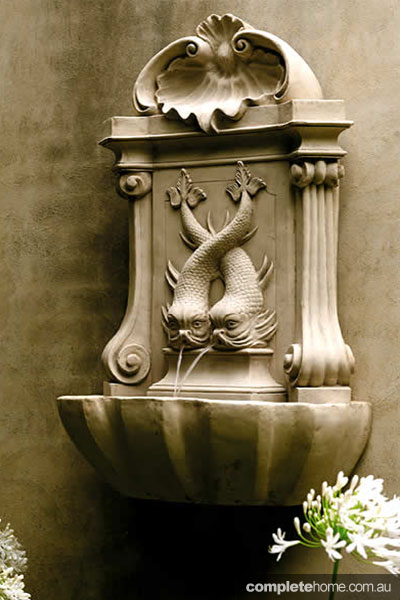 A wall hanging water feature can offer something different and an elegant touch, especially in classically styled courtyards and backyards.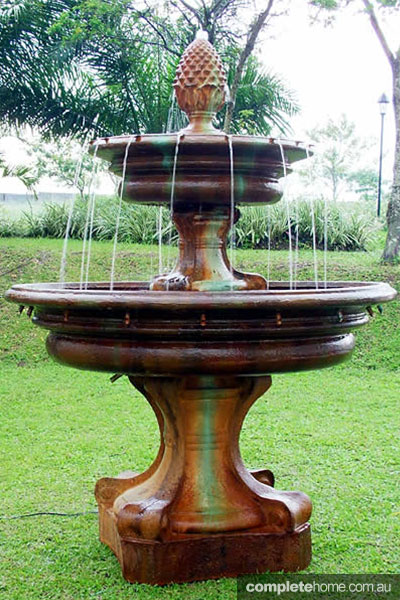 Freestanding water fountains, pots and urns can be used within garden beds or in the open to break up the design and add layers.
Written by Lauren Farquhar