From wall hangings to statues, there's so many options to decorate any outdoor design with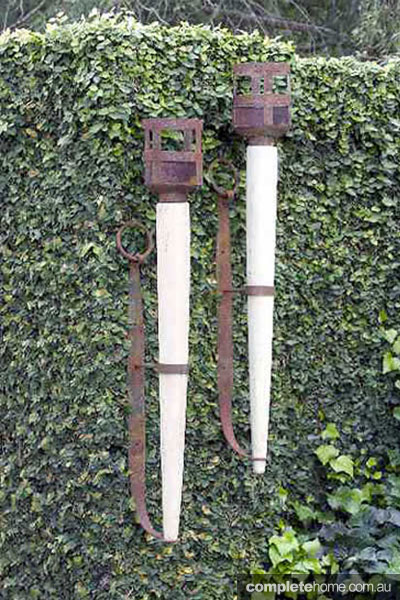 Wall torches are a great way of lighting up your outdoor area while giving it a touch of atmosphere. We love these rustic-styled torches, and the idea to hang them on hedging.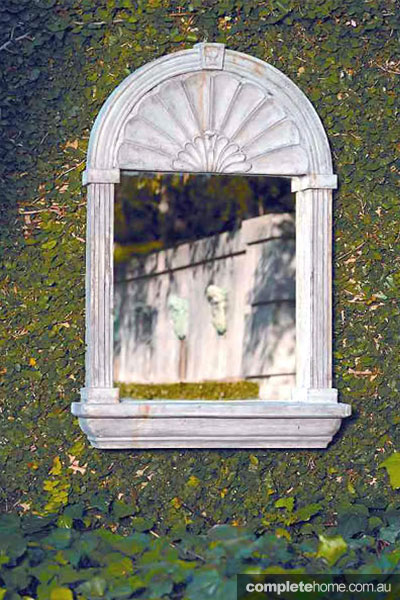 Mirrors can be a great way of decorating while opening up the space in your garden. From traditional styles like that above to modern, there's so many ways of using mirrors.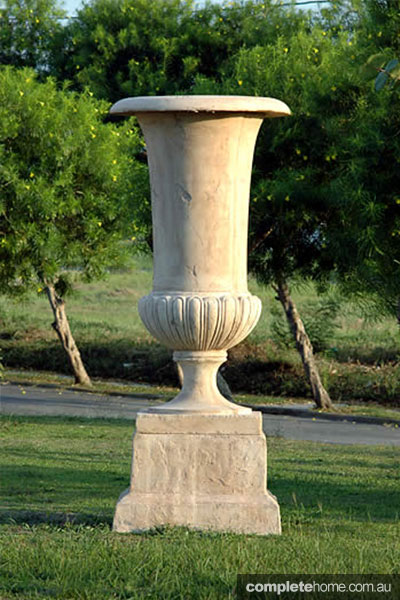 Urns are a more traditional and classical look for any garden. Fantastic especially for formal or entrance gardens.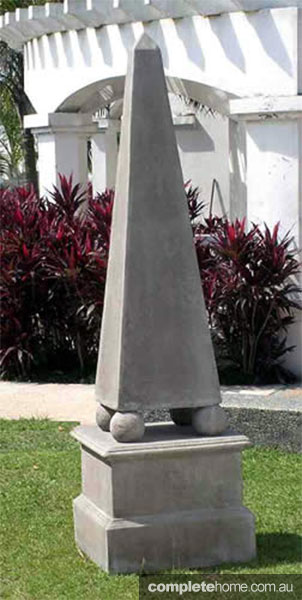 An obelisk is an unusual but effective decorative item for your garden. It can add a classic, ancient touch to any pool, flower bed or outdoor room.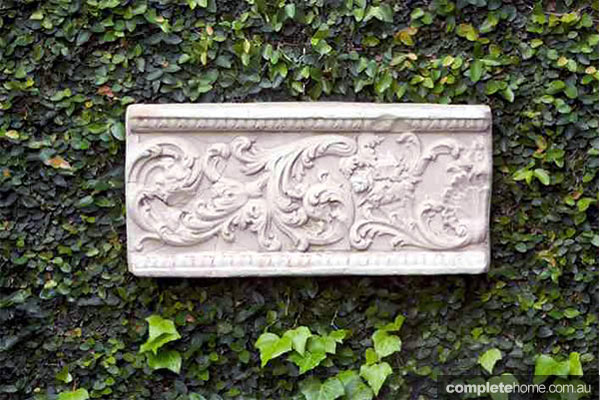 Carved wall hangings are a great way of adding interest to any area. We love the use of this stone carving against a hedge background.
Written by Lauren Farquhar