Paving can be used to enhance a pool's look and feel, while providing a utilitarian purpose for activities around the pool.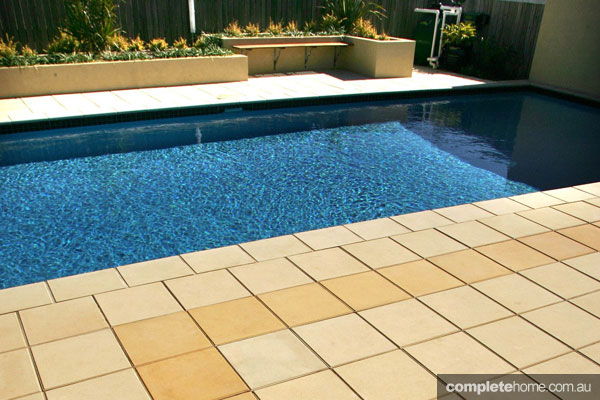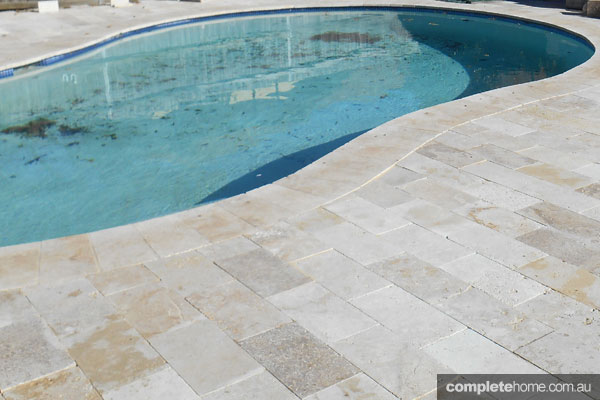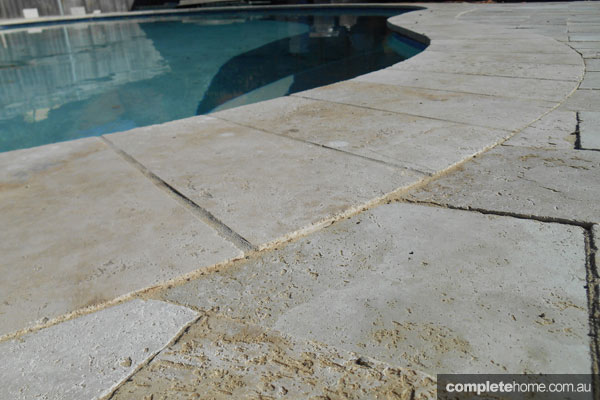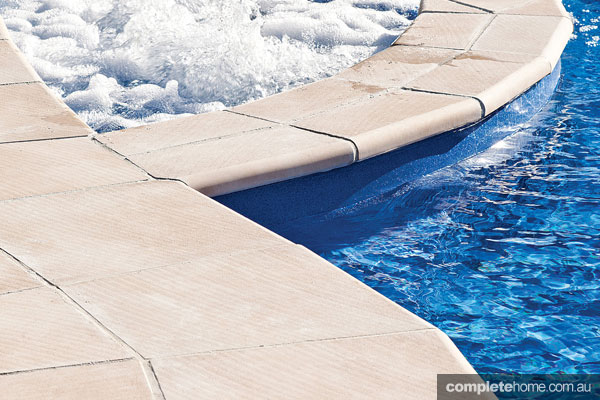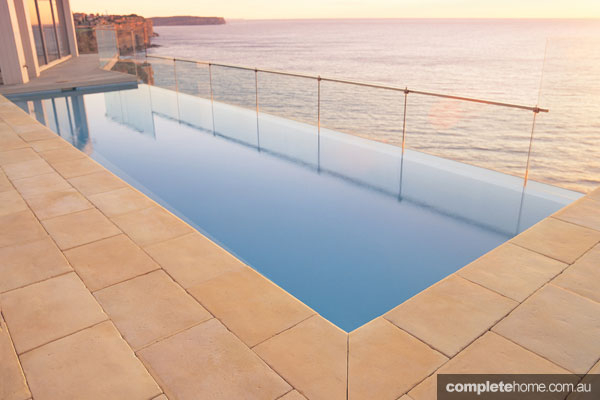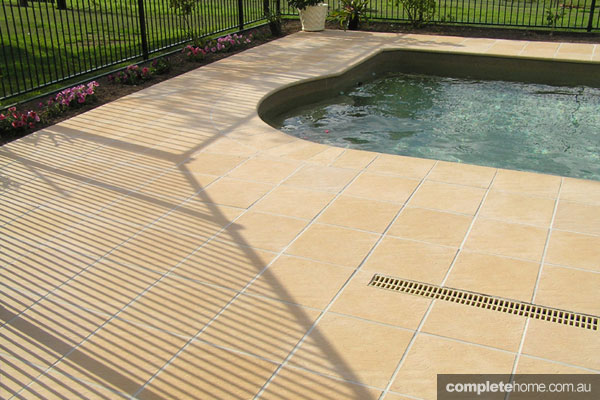 Traditionally the area around the pool was used as a platform to enter the pool or to sunbake. Modern design has turned these spaces into sophisticated outdoor living areas which behave as an extension from adjoining buildings.
The design needs to complement both the house and the pool and pavers are a logical choice for outdoor flooring. With a variety of types, colours and styles, there are pavers to suit any pool area.
For more information, check out the Materials in the Raw page on pool paving.
If you're interested in paving your pathway yourself, but not sure where to start, check out Materials in the Raw's DIY paving guide.
And if you're currently budgeting your outdoor project, check out the Materials in the Raw paving calculator.
All products are available for shipping for Sydney Metropolitan Area