Build the perfect pool fence with these affordable and stylish DIY solutions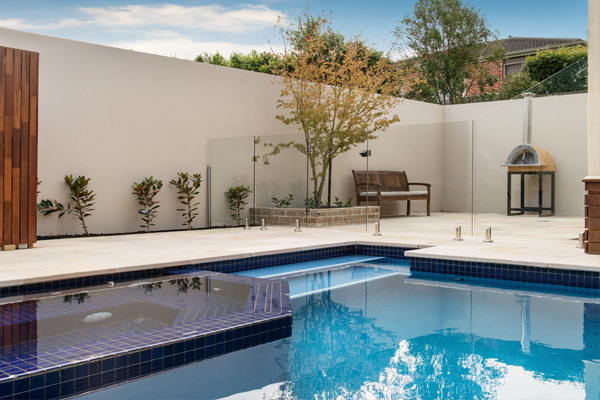 It wasn't all that long ago that the dream of a DIY pool fence that was stylish, modern, made of glass and capable of offering uninterrupted panoramic views was nothing more than a fairy tale. Industrial, hulking, metal fences were the go and any semblance of sophistication was inevitably lost. Thankfully, times have changed and pool owners now have the opportunity to live happily ever after.
Everton supply the glass pool fencing and balustrade market with affordable and stylish DIY solutions. The company was founded on the belief that a good DIY product design should be easy to install with a mate, look great, be trade quality and provide savings for the consumer without compromising on safety.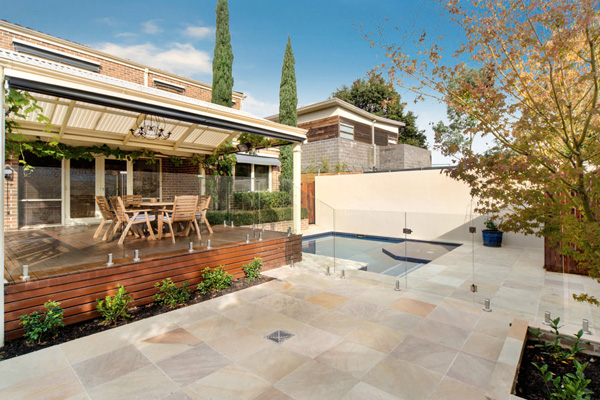 Offering the perfect combination of form and function, Everton's stylish range of pool fences is Australian Standard compliant and, best of all, the toughened safety glass panels offer uninterrupted panoramic views. Their ability to make every pool more inviting and attractive, regardless of the style and design of the pool or the nature of the surroundings, is one of their greatest strengths.
The most popular product in the range is the mini post pool fencing system. Its simplicity of design and the ease in which it can be retrofitted to an outdoor space offers million-dollar views in an affordable, high-quality fencing solution for all new and existing pool structures.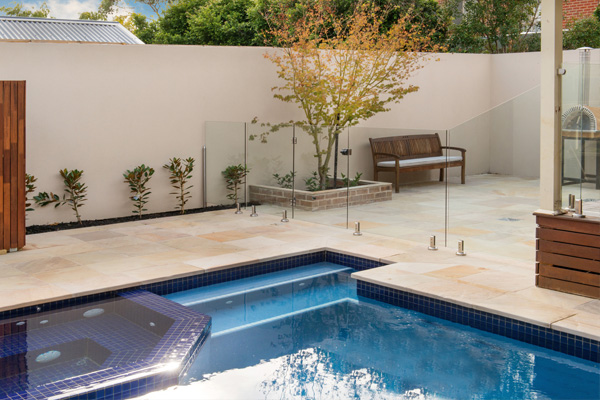 Choosing the Everton solution that is right for your family is a hassle-free process as well. The company's website features a calculator that allows you to choose your preferred system and then once you enter your requirements and dimensions, the calculator then produces a shopping list and quotation that you can take into your local Bunnings Warehouse to pick up or order the components.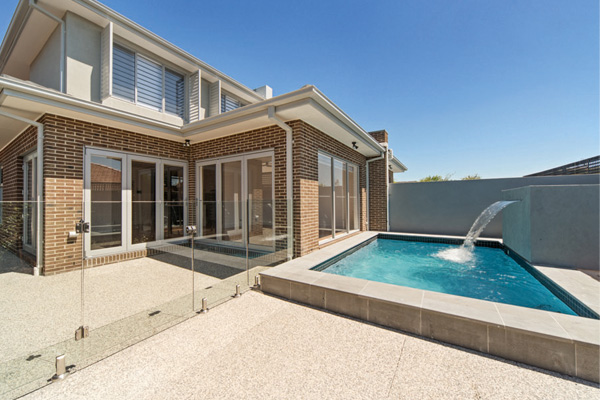 Everton glass pool fencing and balustrade products are the clear choice in sophisticated DIY glass pool fencing systems and are distributed through Bunnings Warehouses nationwide. More information is available at everton.com.au — it's a great place to start if you'd like to live happily Everton after.
For more information
Everton
Address: 145 Woodlands Drive, Braeside Vic 3195
Phone: 1800 331 521
Email: everton@galepacific.com
Website: everton.com.au
Originally in Poolside, Volume 46