Drains may not be the first thing you think about when it comes to designing your bathroom, pool, balcony or driveway, but they're a crucial part of any successful project. We talk with Stormtech drains to discover five things you didn't know about your drain system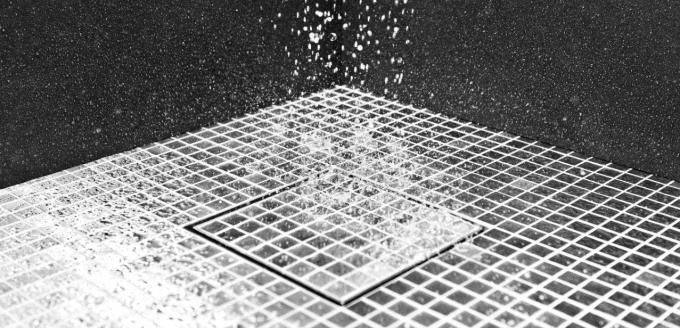 1. A hobless shower is essential for people who are elderly and confined to a wheelchair, and don't want to shower with a carer. A shower without a hob requires a linear drainage grate that is built into the floor and sits flush with the surface. This design ensures optimum mobility and improved safety for the user.
2. Drains aren't just functional they can be beautiful, too. Stormtech has collaborated with internationally renowned designer Marc Newson to incorporate Newson's signature tessellated hexagonal pattern into its grates. The pattern is available in five finishes — satin stainless steel, satin black, white, pearl brass and blue – will appeal to the design conscious.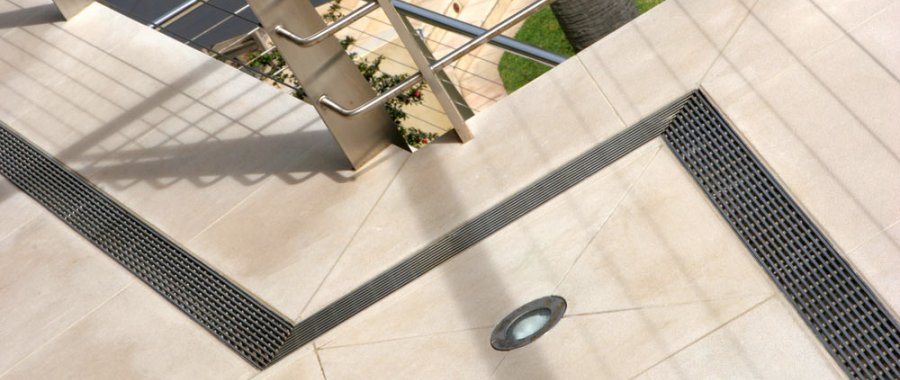 3. Stormwater drainage grates are vital in areas of high waterfall as they prevent flooding. Even in standard residential areas, they prevent contaminants from entering the stormwater water catchment area and stop leaves and other debris from clogging pipes and waterways.
4. A waterproof LED strip can be fitted to any Stormtech grate to provide a luxurious ambiance and additional lighting in outdoor areas. This custom addition can add an element of interest in your backyard and also help illuminate features for safety such as dips in your driveway.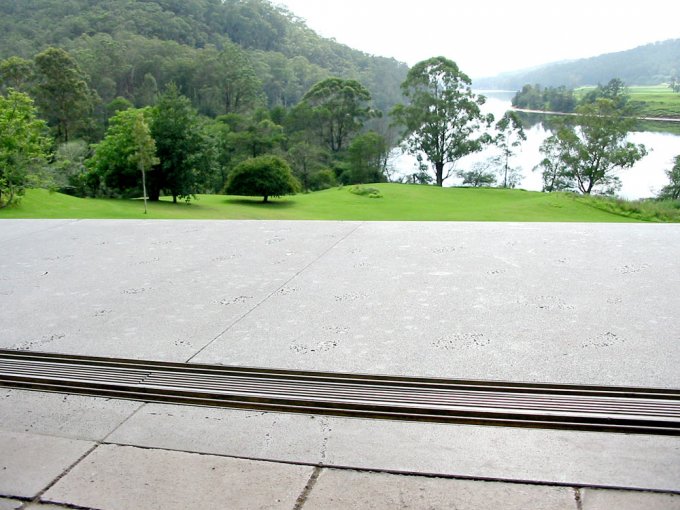 5. Installing drains on your balcony can prevent pools of rainwater from gathering on the surface, as well as dripping on to your downstairs neighbour's balcony. The narrow profile of slimline balcony drains blends seamlessly with designed contours, and ensures they don't look out of place.
For more information check out the Stormtech website.
Written by Danielle Kirk