Simply a better way to approach your renovation or new build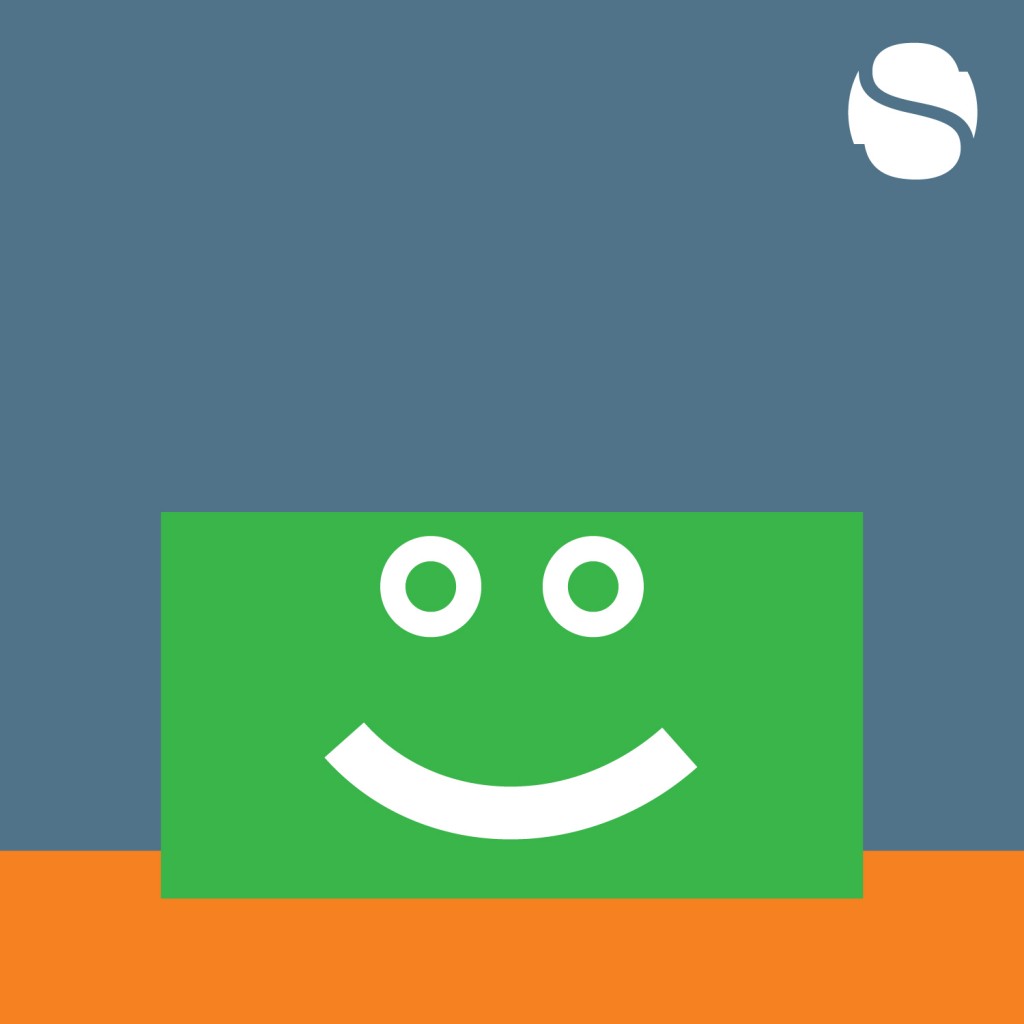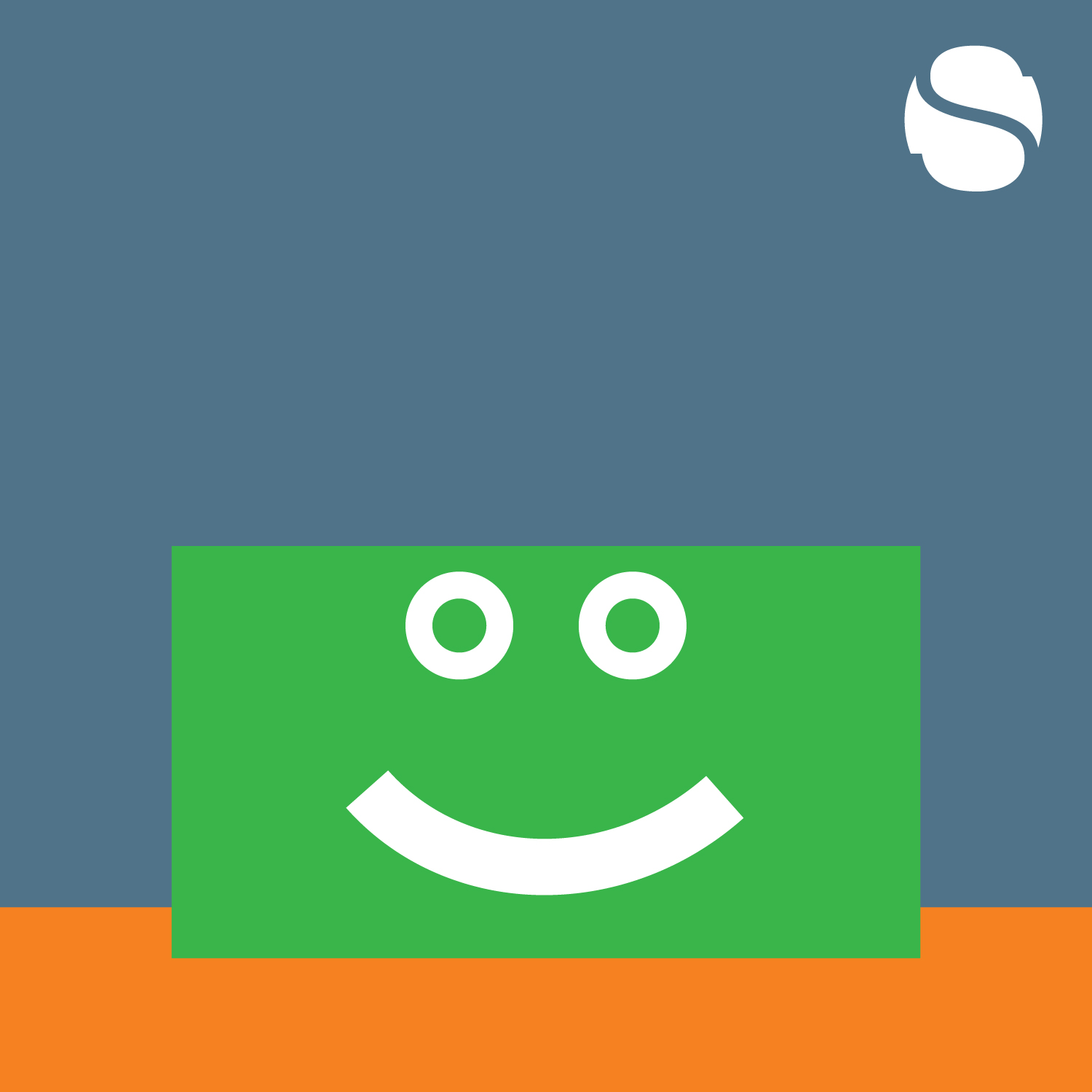 Let's start by clearing up a few misconceptions:
Creating your green home doesn't have to cost any more than creating your dream home.
A green home doesn't mean that you have to climb a tree to get into your kitchen.
You don't need lots of land to have a green home.
Green homes aren't just for eco-friendly people, they are also for smart people.
Having solar panels and water tanks doesn't make your home green, it is a start….
The words that come to mind when we think of a green home are healthy, better, quality, efficient, comfortable, performance, value, eco-friendly, ethical, respect, clean, soul, harmonious and vibrant.
Whilst reading the list above if you thought to yourself 'expensive', then you need to be educated!
You have two windows of opportunity to make your home green. The first opportunity is when you are doing a major renovation, adding another storey or extending out. The second opportunity is when you are building a new home from scratch.
When renovating or building new, integrate these five themes and be rewarded:
Structure – getting the design right is crucial, talk with your designer about passive design and using appropriate sustainable materials for the structure.
Performance – focus your design and construction on thermal performance (reduces the need for artificial heating and cooling), energy efficiency, water capture and reuse, the aim is to reduce your bills and lessen the impact on our environment.
Inside – a home that has green interiors is a healthy home. There are many eco choices these days ranging from flooring to paints to furniture to soft furnishings.
Outside – it is important to use eco-friendly and high fire rated cladding and round off your green home through landscaping that incorporates water wise and edible plants.
Social Impact – every one of your choices has a Social Impact. It is important to choose products that are ethical and respect the health of us and our environment. Some manufacturers have production processes that have a positive social impact. Best not to support those manufacturers or suppliers who have a negative social impact. You just need to dig deeper and ask the right questions.
From the 21st – 23rd July 2016, the exhibition hall at Australian Technology Park in Sydney will transform into a green building and design showcase, SEE Sustainable Experience. Leading manufacturers, suppliers and designers will be available to help you 'get the green' into your renovation or new build. The Saturday will feature Slow Date a Sustainable Expert.
Click here to get your for free entry tickets. All visitors will receive a free copy of Grand Designs Australia magazine courtesy of our Headline Media Partner, Universal Magazines.