Linear drain systems aren't just an important component of the bathroom but can act as a great design element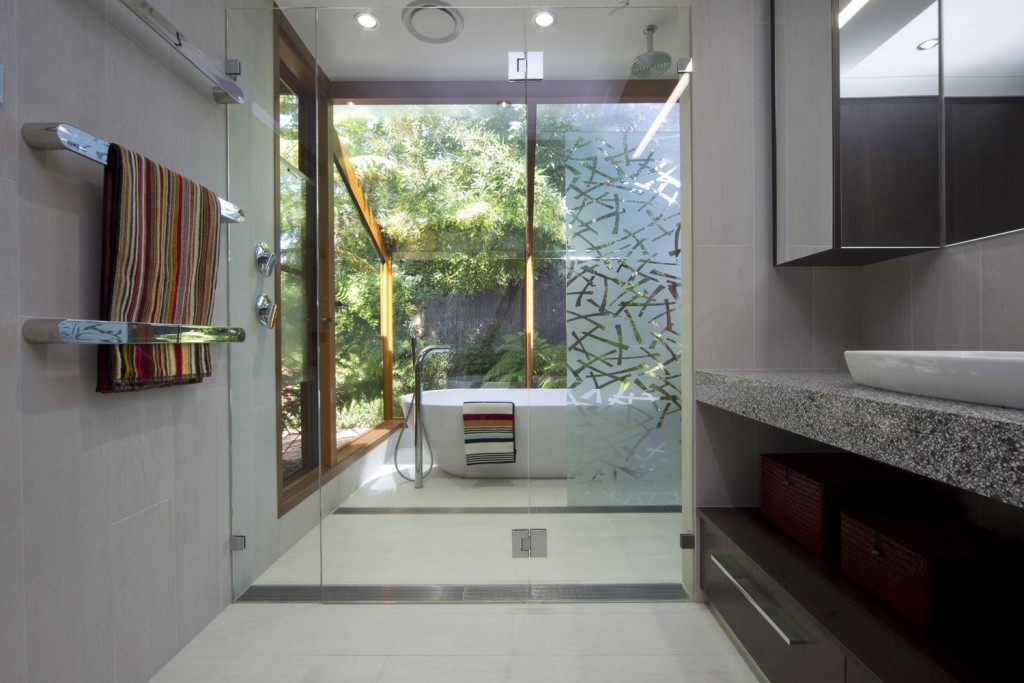 Linear drain systems are one of the most essential components of the bathroom, playing a vital role in ensuring adequate drainage in internal and external locations. But linear drain systems are also popular for another reason – enhancing the look of bathroom interior design.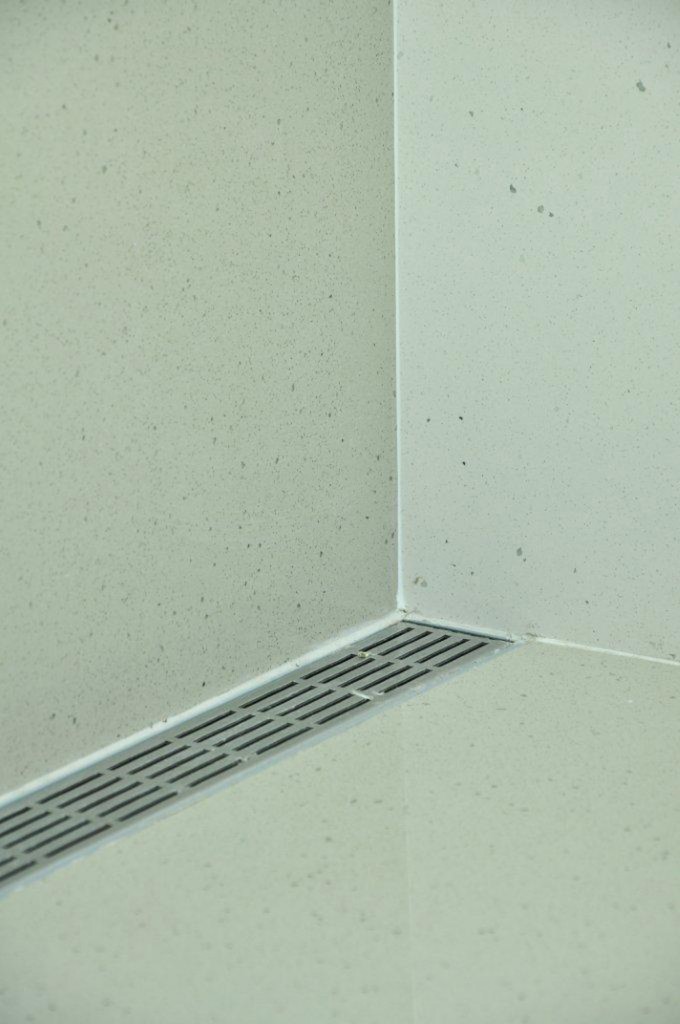 Popular in shower recesses, especially in designs using frameless screens and no step downs,  linear stainless steel grates are an aesthetically appealing solution to the traditional grated drain and are available as a modular system with stainless steel, PVC channel, or made to measure system.
The Tile Insert Linear drain is specifically designed to seamlessly blend the drainage system with any solid floor surface. The recently MND series, created in collaboration with Marc Newson, represents a new decorative solution for wet areas such as bathrooms, balconies, courtyards, thresholds, pools, paved areas and driveways.
Used in bathrooms, showers, thresholds, paved areas, driveways, pools and pool surrounds, Stormtech grates and drains are known for sleek design, innovation and practicality. All Stormtech products are Australian Made and WaterMarked certified, with Stormtech offering the only linear drainage product in the world with Global GreenTag certification.
For more information
Website: www.stormtech.com.au/
Phone:  02 4423 1989