Bisazza mosaics are unparalleled in beauty and will make your pool unforgettable.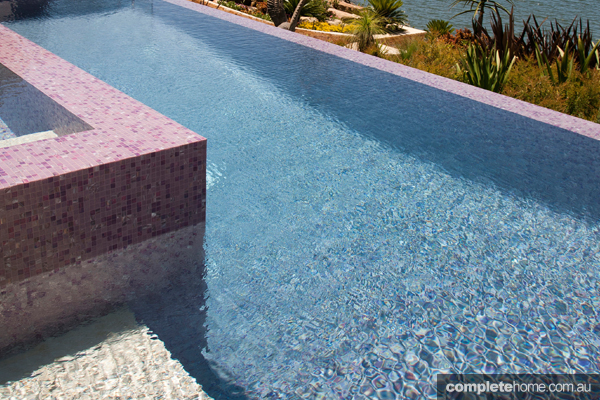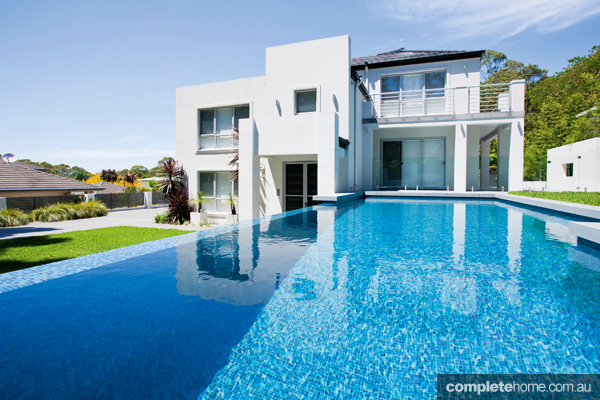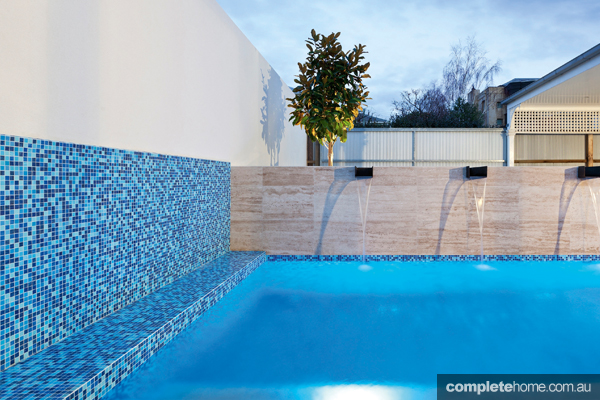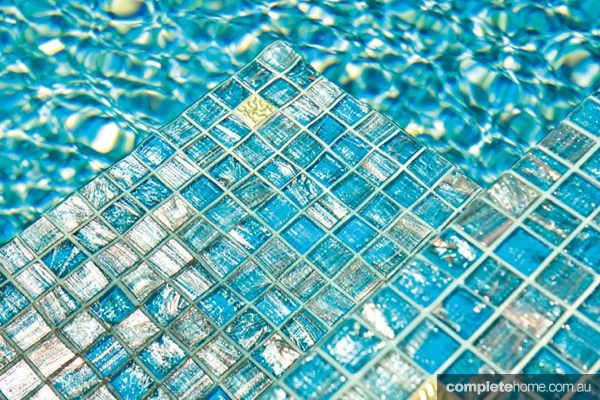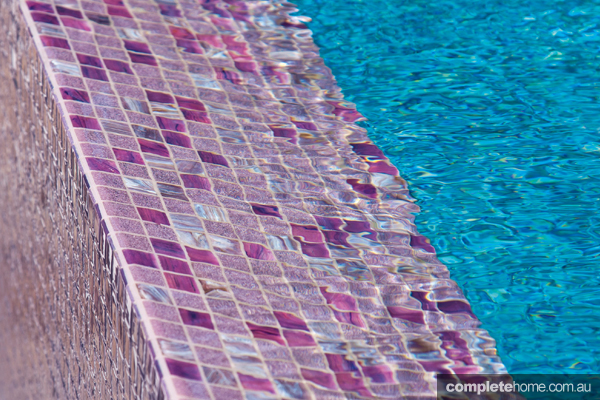 At a glance, or from a distance, you might not notice the mesmerising qualities of Bisazza glass mosaics. When you get up close and personal though, you appreciate that each single piece is an incredible work of art of its own.
That's why the Bisazza brand is famed worldwide. For more than half a century, Bisazza has been involved with some of the most prestigious and luxurious swimming pools in the world. Famous actors, musicians and corporate magnates have all been customers of the famous Italian brand.
This year, for the first time, the company has recognised a new opportunity in the unique and extraordinary light that is present in Australia. The just-launched 2014 Australian Pools Collection presents 26 specially selected designs, with mosaic in a range of colours and textures perfectly suited to Australasian climatic conditions.
In purely pragmatic terms, our Australian climate can present challenges for pool builders. For the first time, Bisazza has developed an innovative support system for tile sheets that ensures tile adhesion exceeds the requirements of the latest Australian standards. The new system has been subjected to the most rigorous pull-off test ever conducted by the CSIRO and all Bisazza products have passed with flying colours.
Alongside this, the company also produces its own high-quality adhesive and grout, making it the only mosaic supplier able to offer a complete solution to ensure Bisazza customers can enjoy their investment, trouble-free, for a long, long time.
As part of the company's obsessive commitment to quality and the satisfaction of its customers, each year Bisazza flies selected Australian master installers to its headquarters in Alte Vicenza, Italy. There, they learn advanced installation techniques and more about what makes the Bisazza range of mosaics so special. These master installers share Bisazza's passion with each project they undertake. You can make contact with these master installers online at bisazza-australia.com
This year, in lots of ways, Bisazza's Australian Pools collection is more amazing than ever before and genuinely deserves its continued reputation as the unequalled luxury brand in pool mosaics.
FOR MORE INFORMATION
Bisazza Australia
Phone 02 9838 9233
Email customerservice@bisazza.com
Website bisazza-australia.com.au
Originally from Poolside magazine, Volume 43