Customised, co-ordinated and affordable design furniture and accessories for the urban-minded customer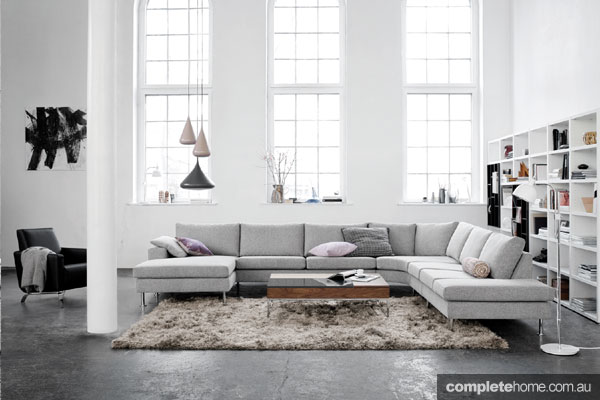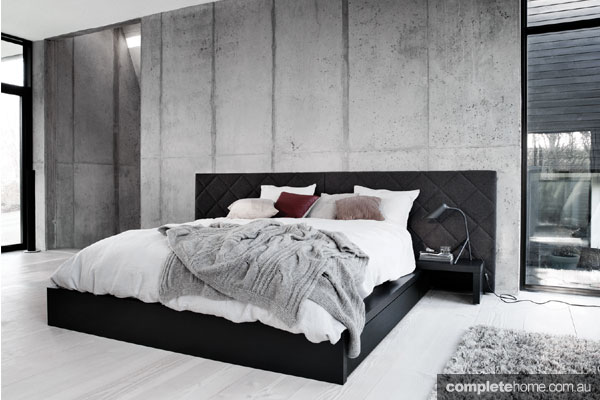 Danish furniture company, BoConcept, has had over 60 years' experience tweaking the craftsmanship, quality and concept of their furniture so that they can spend more time focusing on their customers. The result is a collection that offers customised, coordinated and affordable design furniture and accessories for the urban-minded customer. At BoConcept, you can make your own choice in design, size, shape, colour and material so that you can enjoy the harmony of an interior look that will last for years.
One of BoConcept's strong competencies is customisation. They recognised that customers have different needs and tastes and a new piece of furniture has to be functional and tailored to fit within their requirements. Therefore, most of the furniture that is sold is customised. The variations are almost endless. When it comes to sofas the choices are between different modules, armrests, legs and of course leathers and fabrics. And even wall units, tables, chairs and beds are based on intelligent modular designs.
To further help customers create a coordinated look in their home, experienced design consultants are on hand at two interior decorating stations in store, where advice can be offered and customers can see their furniture come alive via 3D planning tools. Additionally, at home consultations can be arranged for wide-ranging design advice. Our interior decorators are able to complete any scheme, ranging from one piece of furniture, single rooms and small apartments to big houses.
If you're not able to visit a store, the BoConcept website offers an online furniture design tool, Home Creator, where customers can design and customise their furniture selections to see what they look like before ordering. The tool also allows the modelling of a complete floor plan, to test the appropriateness of scale and arrangements. The price is instantly updated and you can save your design for later. There are no downloads necessary and it's very easy to use.
Visit the BoConcept website or call (02) 9437 0066 for further details.