Gardens have never been so adaptable with the increasing popularity of Vertical gardens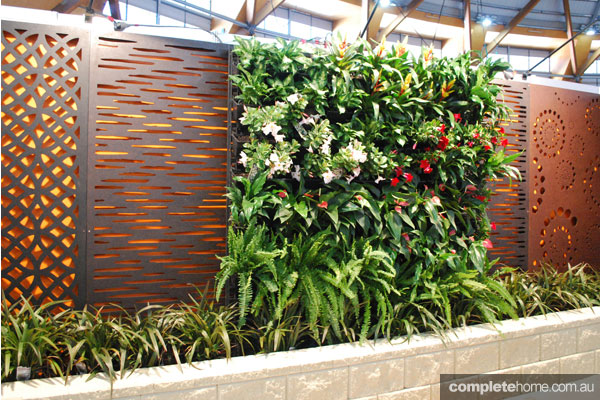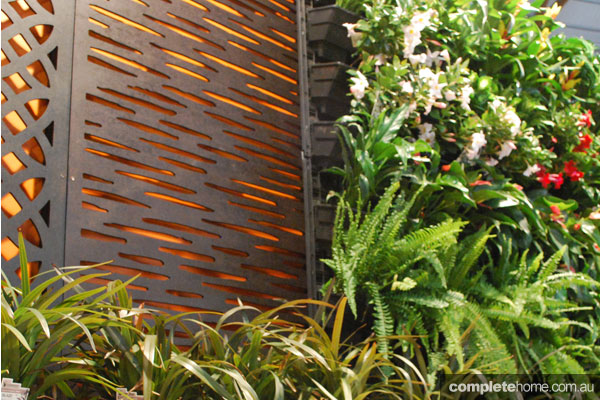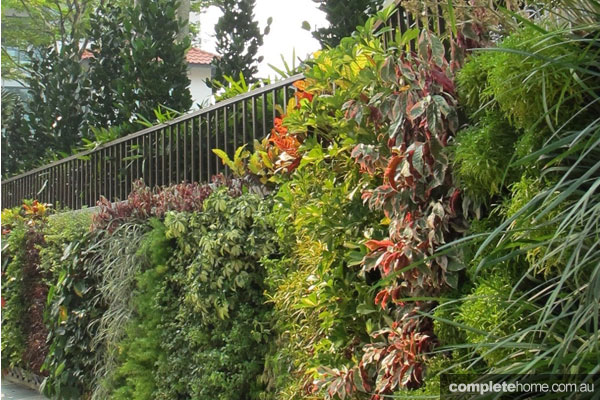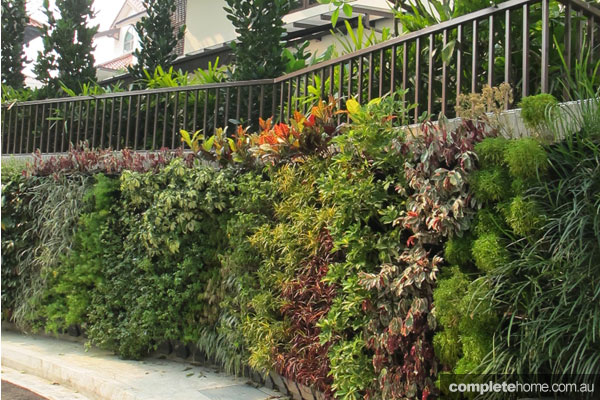 Space efficient, good for air ventilation, aesthetically pleasing and bringing nature ever closer – vertical gardens are a fantastic contemporary idea that has taken off as of late. It's never been easier to green-up a drab old wall or fence. Vertical gardens offer a form of natural and organic décor perfect for utility areas of your backyard.
Perfectly suited to this purpose, Material's in the Raw have several products to help create your climbing gardens. The Versi Wall Panels are the perfect starting point – made from recycled plastic, it helps protect any wall while giving the perfect mount for your plants. If you want to level up from there, the Versi Wall Planter Trays are just the thing – they hook onto the Versi Wall panels and help give texture and levels to your vertical garden.
All of these are simple solutions for creating an affordable and stylish living wall.
For more information check out Materials in the Raw's expert page on Vertical Gardens