This modern, relaxing retreat was designed by Surreal Landscapes giving this previously drab outdoor area an architectural edge.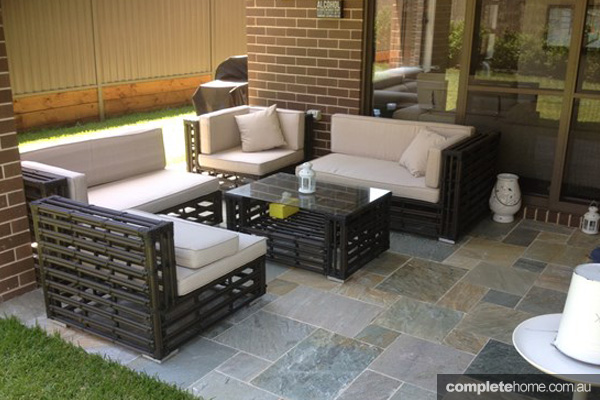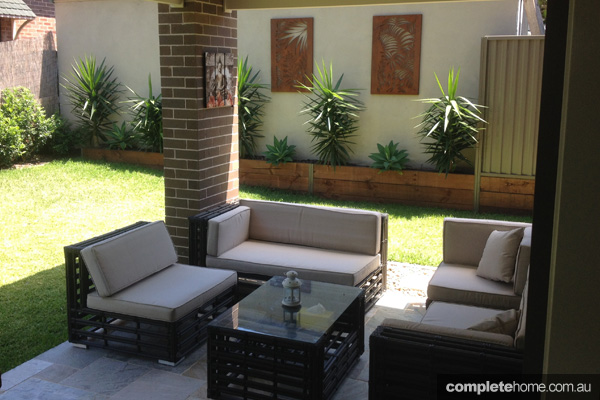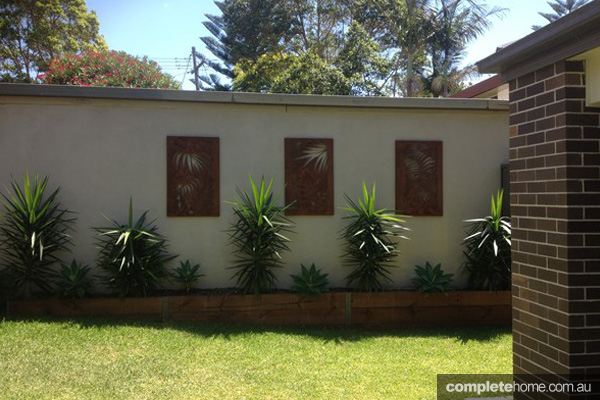 "This newly built home previously had irregular soil levels and no garden or turf. The client gave us a brief requesting a modern and relaxing retreat with an edge — however they made it very clear that they still wanted to leave room for their children to play. Incorporating the needs of both the adults and children in the family was important to the client. Earthy, natural elements with strong lines and bold colour contrasts were the inspiration for this project."
All of the products sourced by Surreal Landscapes are from Australian suppliers that produce sustainable materials that are eco-friendly.
Designed by: Andrew Thomas for Surreal Landscapes
FOR MORE INFORMATION
Surreal Landscapes PO Box 4433 Penrith Plaza NSW 2750
Phone 02 9623 5553
Email info@surreallandscapes.com.au
Website surreallandscapes.com.au