Danish design is loved the world over for its enduring aesthetic. Here we talk to Peter Frandsen of Verpan about recreating the classics.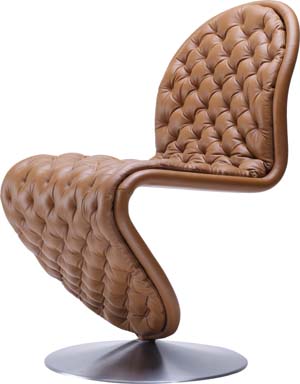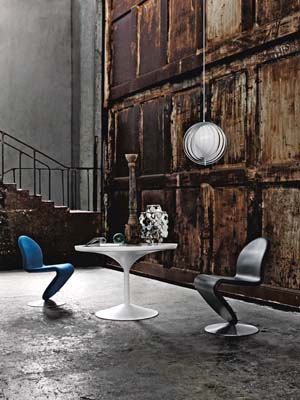 By Jordana Reid
Designer Verner Panton was one of the most influential Danish creatives of the 20th century. Avant-garde in his day, Panton used atypical materials and became an icon of futuristic design in the '60s and '70s.
Giving a new lease on life to Panton's iconic designs, Danish company Verpan holds the rights to a large range of his work. "We are so proud to be able to bring them back to life under Verpan. We try to show his products in a new, modern and luxurious way," says Peter Frandsen — CEO. "I think now, more than ever, people are opening their eyes to the classics. Today, a classic design can be used any way you want," he says.
The company recently expanded its repertoire from Panton's iconic lights into furniture, and is excited to relaunch the chairs from Panton's 1-2-3 series to the world. It took Verner Panton three years to develop the series, and the result was a unique chair concept which involved Panton working systematically with a defined theme. "I wanted to design furniture that grows up out of the floor — to turn the furniture into something organic and never with four legs," he stated.
"I love everything about this chair," says Peter. "If you ask me, it is iconic." Today, Verpan is using vibrant fabrics and leathers to reinterpret the chair's design, bringing its unique qualities into the now. "There's a great comfort in knowing that these are pieces that have been sold for decades, and still sustain. With that in mind, there's a good chance that they will work for the next 50 years and still look great then too."
For more information on Verpan, visit www.verpan.dk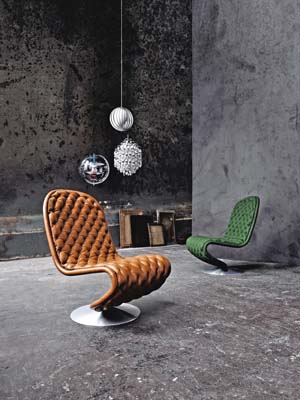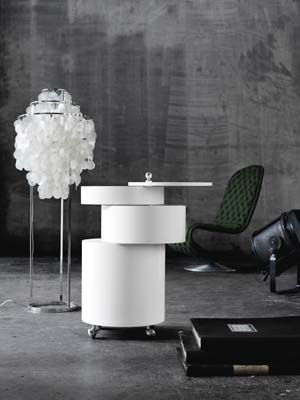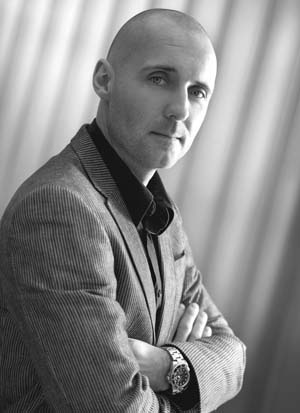 From Luxury Home Design 15.1