Through constant innovation, REHAU has been developing a wide range of window products to meet architectural and climatic demands of various locations.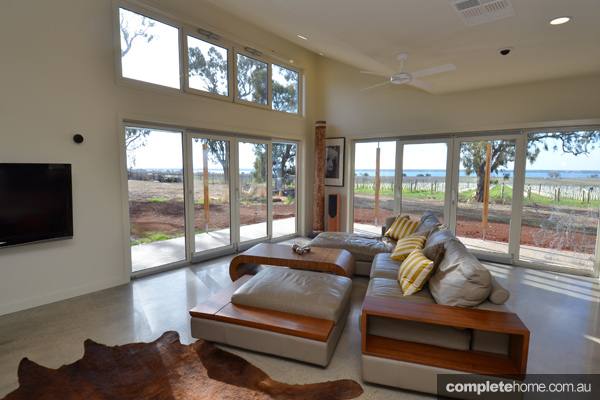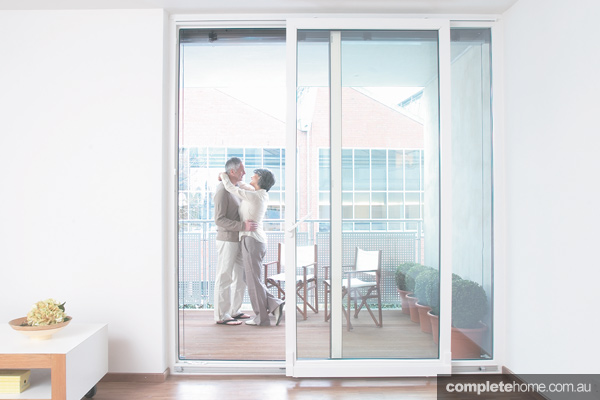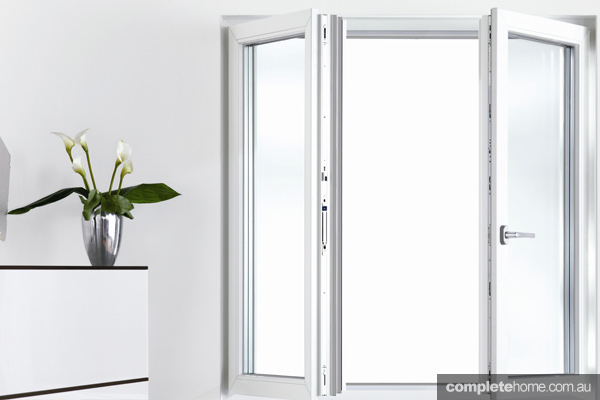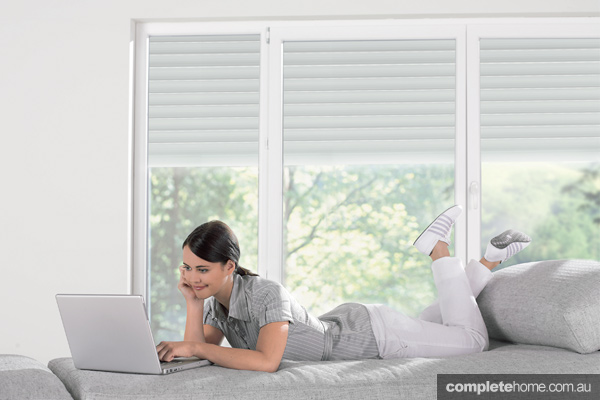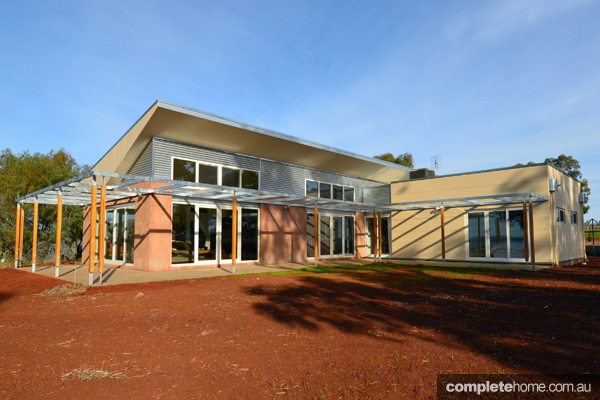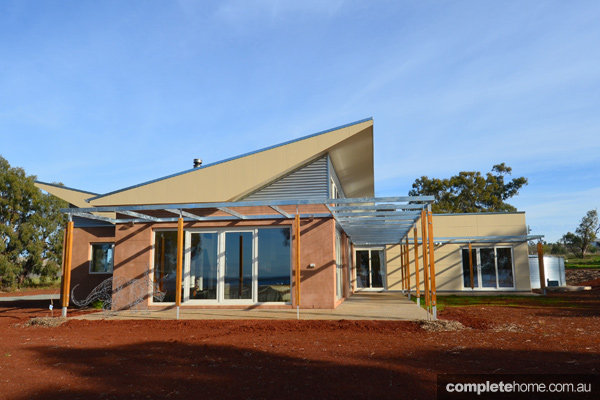 Using a German engineered system suitable for high ultraviolet conditions, window profiles are designed and produced with high quality and formulation to withstand severe climatic conditions. All windows are double glazed, which is ideal for heat insulation and soundproofing.
REHAU uPVC window systems and doors have also been tested and approved by a variety of testing and certification authorities, including NATA and WERS. They are also quality accredited by ISO.
All REHAU uPVC window systems come with a 7-10 year warranty, and are available in a variety of styles and configurations. These include:
Tilt & Turn Windows
Awning Windows
Casement Windows
Sliding Windows
Tilt & Slide Doors
Sliding and Stacking Doors
Bi-Fold Doors
Casement Doors
French Doors
REHAU uPVC window systems are also environmentally friendly, with houses built using Rehau uPVC window systems being granted an energy rating of up to 8.2 stars.
REHAU Pty Ltd (AUSTRALIA & NEW ZEALAND) specialise in Polymer Solutions. We have successfully customised our product offering for the Australian and New Zealand markets for over 30 years (in Australia).
REHAU is one of the world leaders in the design and production of polymer products, and has been serving the Construction, Automotive and Industry markets since 1948.
FOR MORE INFORMATION
REHAU Pty Ltd. Level 8, 1 Rider Boulevard, RHODES, NSW 2138
Phone 02 8741 4500
Mobile 0423 802 838
Email noel.andrew@rehau.com
Website rehau.com.au