New from Stone Hub, Ledge Stone; easy to install and gives the impression of a natural wall.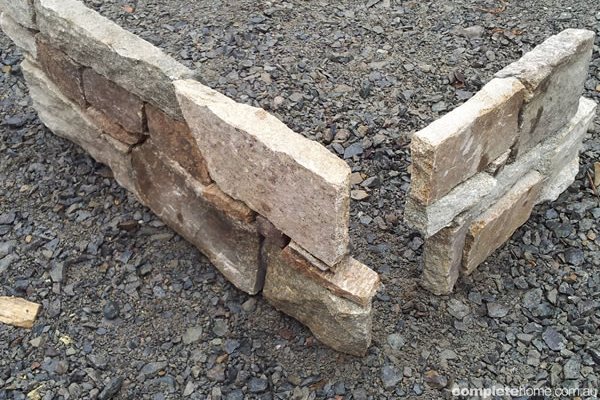 Stone Hub's Ledge Stone range offers the traditional aesthetic of a wall constructed from separate pieces, however are achieved through simple interlocking z-tile panels. This innovative solution from Stone Hub achieves the look of a classic dry stone wall, built by an experienced stonemason, but with the added benefit of an extremely quick and easy installation.
For anyone looking to renovate their backyard or pool area, Ledge Stone offers the perfect solution to tricky construction or costly stonemasons. Instead, with the Ledge Stone, you can save considerable money on installation and construction costs and even have the option of your wall or cladding becoming a DIY project for the eager home renovator.
Ledge Stone offers a strong architectural element to your backyard landscape, and is the perfect addition to your garden.