What is a balanced Flue Gas Fireplace?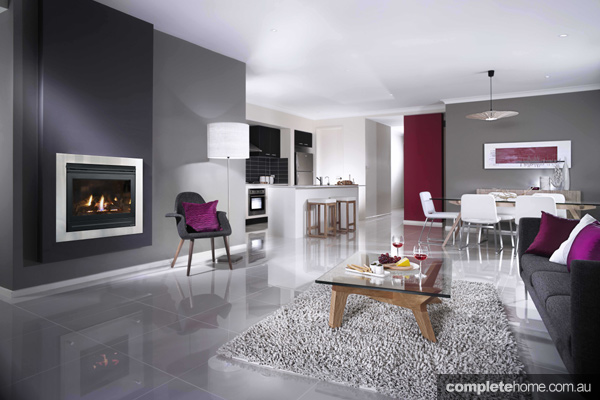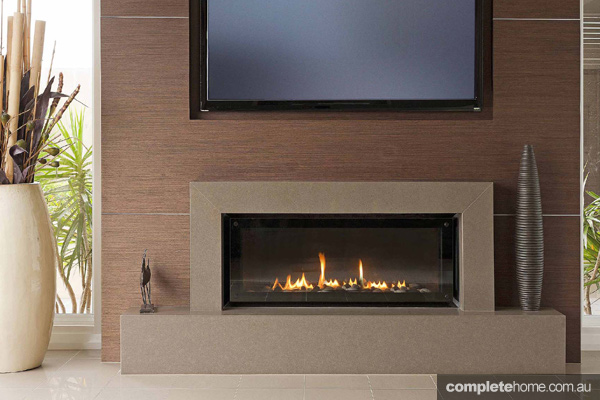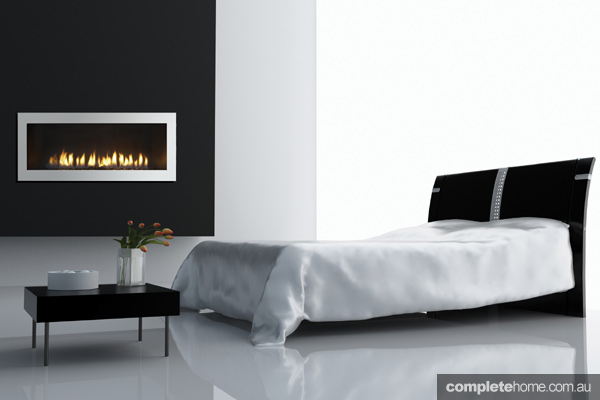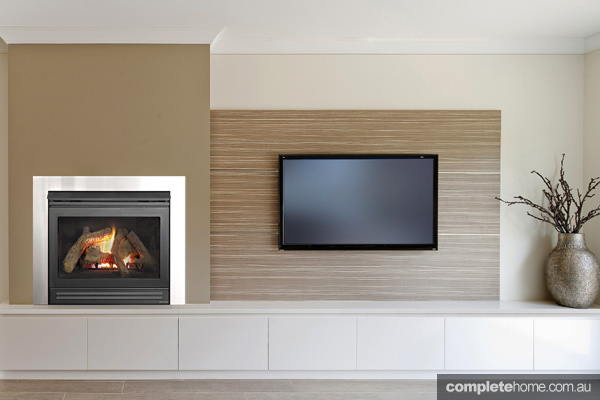 Balanced flue gas fireplaces  have an airtight glass door. They take air from outside for burning, thereby never taking oxygen or warmed air from your room. The glass door being airtight prevents any gas fumes from being emitted back into the room.
Balanced flue gas fires are around 78% efficient, they are easy and cheap to install and can vent horizontally straight out the back .
The Heat & glo is Australia's premier Balanced flue Direct vent gas fireplace with some stunning design options and sizes including the new RED series of gas ribbon flame fires with accent underlighting in a single sided and See Through option.
Other features of the range include
Top or rear venting options provides installation flexibility
Zero clearance no brickwork required.
Intellifire ignition system with multi function remote control.
Realistic ceramic fibre campfire style logs or pebbles and now accent under lighting on a crystal media bed.
Balanced flue technology –sealed unit takes air from outside for combustion, great for indoor air quality.
High efficiency around 75%
Three single sided sizes and one See through (Double sided unit).