With the exciting addition of levered, touch and remote taps, Billi has ensured its continuation as a market leader in tapware solutions.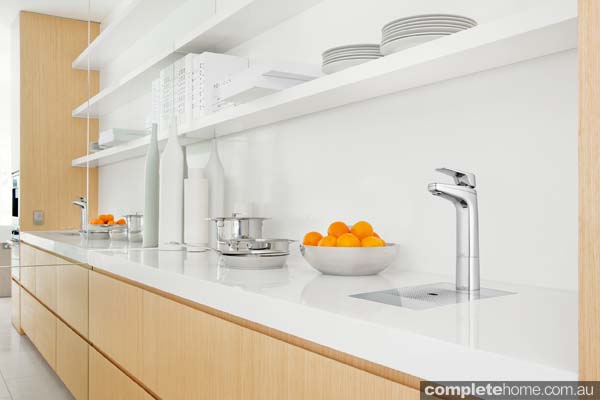 Billi has launched a new range of tapware solutions, strengthening its position as market leader in boiling and chilled water systems. Consisting of three new tap styles and a corresponding font, Billi created this new range after consulting with architects, designers, users and staff, and every conversation was fundamentally the same. It was essential that the new range offered design options and alternative finishes; was clean and sophisticated with a minimalist style; and was safe and complied with access and mobility standards.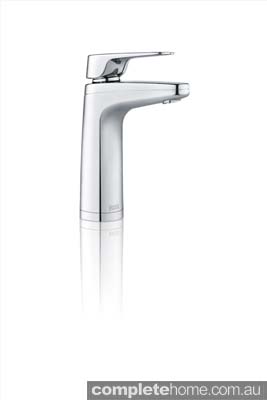 Levered
The levered tap is streamlined and elegant. It is the foundation of the range and is simply operated with position-sensitive levers.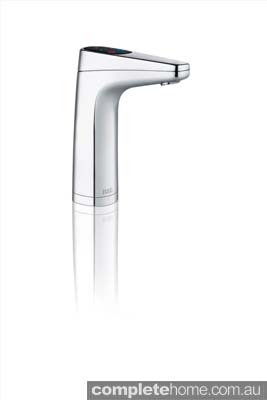 Touch
The touch tap is an innovative, contemporary tap, with no levers to interfere with the clean, sophisticated style. It has an operation panel on the top of the tap — just touching an icon will cause the tap to dispense the required amount of water.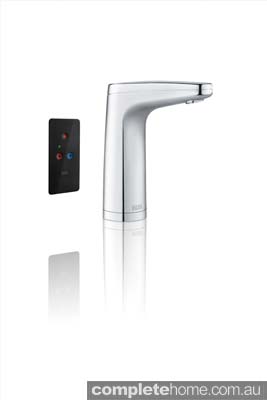 Remote
The remote option is another version of the lever-free tap; however, the operation panel is located right off the tap. This can be installed in your desired position allowing for those with restricted dexterity, and ensures easy operation whilst still enjoying the benefits of Billi's instant boiling and chilled systems.
Font
The all-new integrated flush-mount font is the perfect addition to the new tap, creating the ultimate in modern, clean styling.
Available in black, brushed and chrome finish, the new Billi range will complement any surrounds.
FOR MORE INFORMATION
Billi
Phone 1800 812 321
Email sales@billi.com.au
Website billi.com.au
From Kitchens and Bathrooms Quarterly magazine Vol.20 No.2