Add a touch of class with strength with these uses of stainless steel and glass fences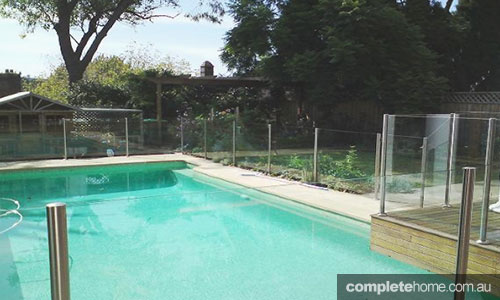 This clear, tropical-hued pool is perfect in its simplicity. The use of steel-framed glass fencing not only ensures pool safety, but creates a stylish and clear effect for the pool and backyard design.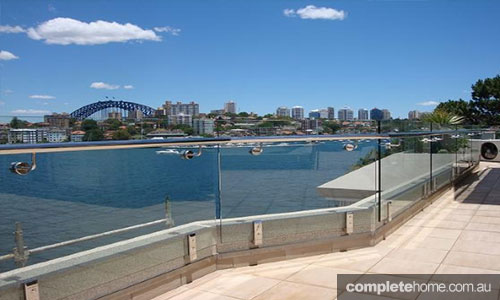 When your views are this good, no one wants to ruin and block it with unsightly fencing. The use of Clearsight framing's glass fencing with a stainless steel balustrade is a fantastic solution. The use of glass protects the view, while the balustrade ensures comfort and safety – the stainless steel complements the industrial look of Sydney city beyond.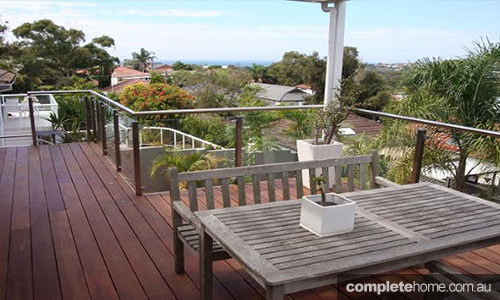 We love the way the glass fencing has created an endless, seamless effect for this balcony space. The decking simply disappears into the view of that beyond. The stainless-steel framing adds strength to the structure while the balustrade above gives an added layer of safety.
Written by Lauren Farquhar