We take a look at some outdoor and pool designs that have been enhanced with the use of glass
Glass fencing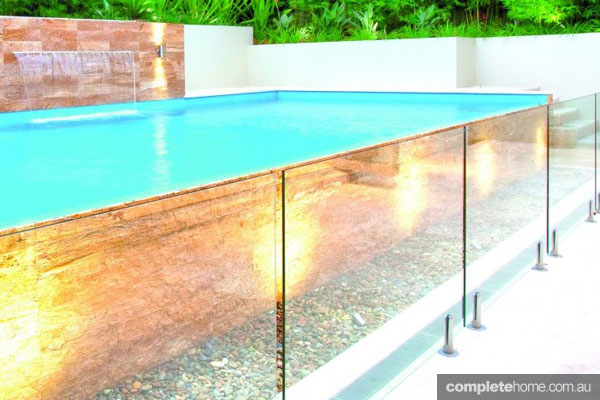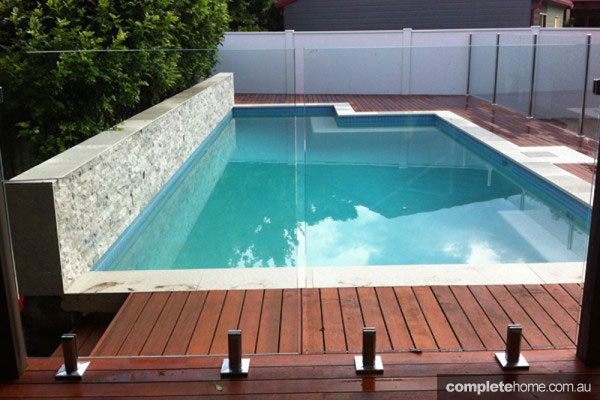 Frameless glass fencing has been used here for secure and safe pool fencing – and the results are magnificent. The use of framelss glass takes away the divide between pools and the rest of the yard. Instead it creates a seamless, flowing effect across the outdoor area. While still ensuring safety.
Glass balustrades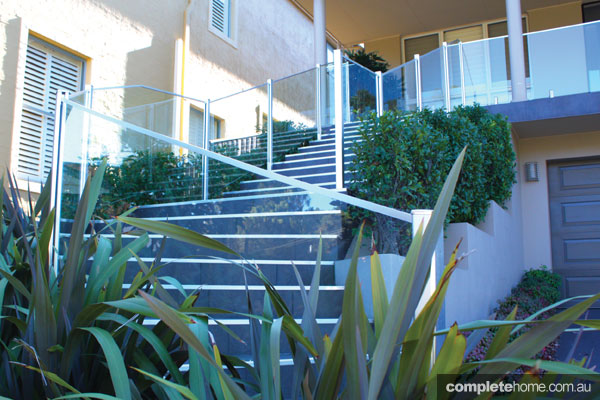 Using glass in balustrading is a great way of showing off beautifully designed stairs, and not hiding away different levels of the garden. If you have sandstone stairs or the stairway is lined with planting, glass balustrades ensure everything is on view.
Glass water features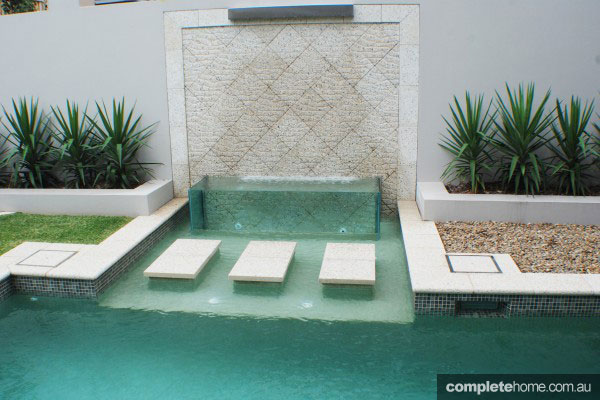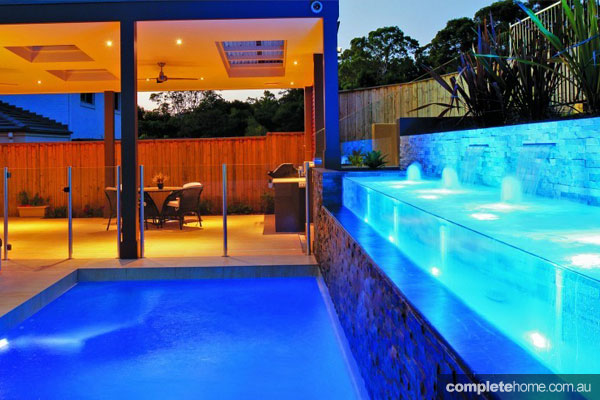 If you're looking to go above and beyond with the design of your pool, using a glass water feature is a fantastic edition. With a sleek look, glass water features can increase the interest in a pool design, creating layers and levels in the water design.
Glass pool walls
Certainly not for a shy swimmer, using a glass wall on a raised pool is a stunning and effective design. This definitely lets the pool become a feature of any outdoor design.