Superior pool tiles will bring your vision to life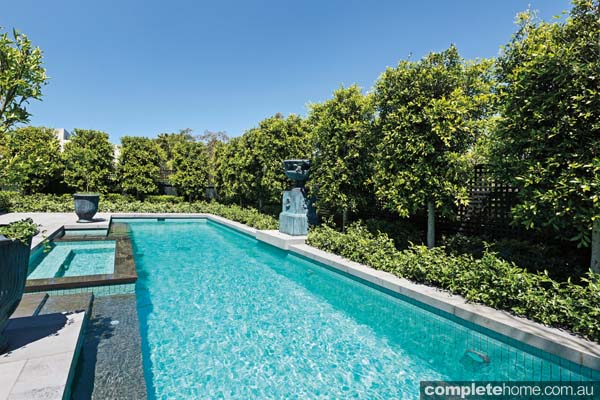 With an extensive range of stunning tiles including 42 different styles of ceramic and glass, as well as a digital print range, there is sure to be something to suit your pool and outdoor area at Coulson Tiles.
Not only are ceramic and glass tiles a stunning design feature for your pool, at Coulson Tiles they are also an affordable choice. Whether you are after a water-lined or fully tiled option, Coulson Tiles is flexible regarding order quantities and can supply tiles by the square metre to help you stay within your budget.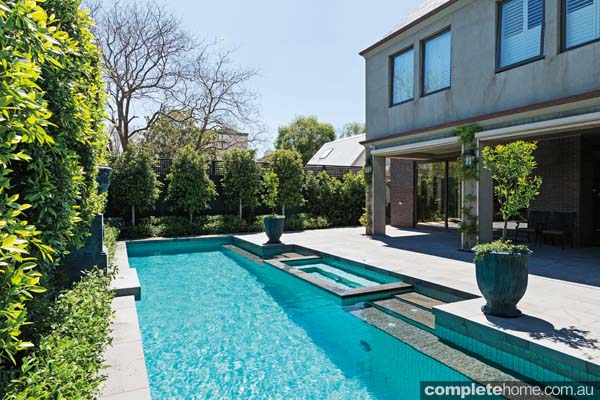 An extensive showroom enables customers to search through the large variety of tiles available and obtain important information.
Coulson Tiles is one of Australia's leading suppliers of floor and wall tiles. For more than 30 years the company has been providing high-quality products to the retail, commercial and pool markets and is the ideal choice for pool builders and home owners.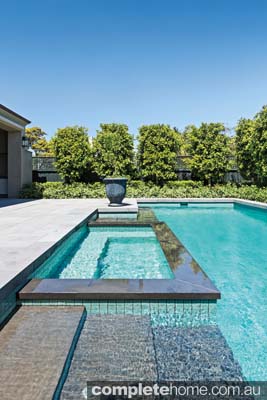 A truly national company that is Australian-owned, Coulson has key offices, warehousing and distribution facilities in Victoria, New South Wales and Queensland. Coulson Tiles is always able to supply builders with orders in a timely manner, meaning you will enjoy your new pool faster. Coulson Tiles prides itself on the quality and service of its products. The company deals only with reputable pool builders, ensuring quality tiles are always installed by quality builders.
Coulson Tiles is a member of SPASA Vic, NSW and Qld and the Australian Tile Council Vic, NSW and Qld.
Pool built by Award Pools
Company profile
Coulson Tiles 7 Chifley Drive (Chifley Park), Mentone Vic 3194
Phone 03 8551 6200
Email info@coulson.com.au
Website coulson.com.au
Originally from Poolside Showcase magazine, Volume 22