One-of-a-kind wrought-iron gates, fences and balustrades are like a work of art for your neighbours and friends to admire and envy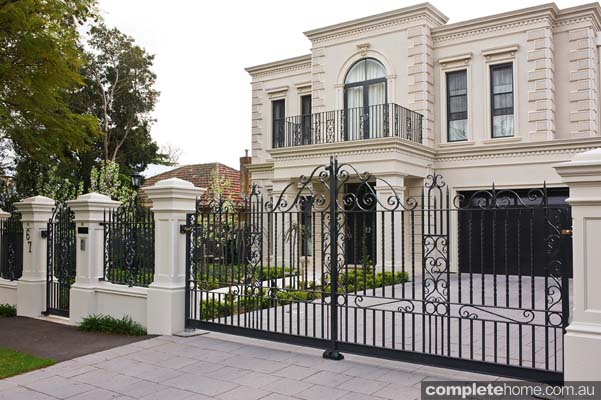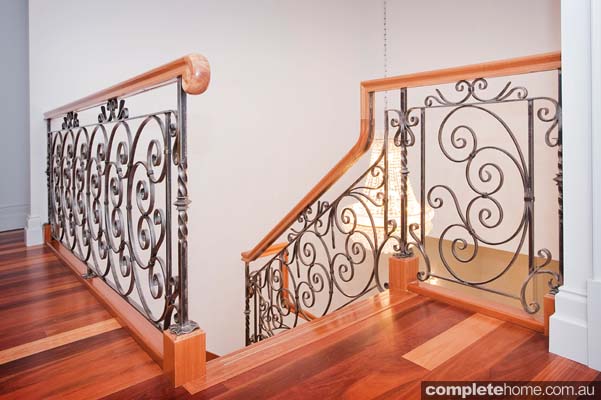 Salisbury Wrought Iron Works Pty Ltd, a family-owned business established in 1963 by Vincenzo Raschella, produces metal work of exceptional beauty and unsurpassed quality. Vincenzo, an old-fashioned blacksmith who learnt the art of metal working from traditional artisans in southern Italy, handed down these skills to his sons, John and Dean, who now run the business.
The company works closely with clients to make unique hand-crafted products that meet their specific needs and preferred style, whether that is traditional or modern, or whether it is for a residential or commercial project. Every job is given equal importance and each product is carefully checked before it leaves the workshop to ensure the quality is second to none.
Salisbury Wrought Iron Works produces a vast range of premium products that include security doors, window guards, swinging and sliding gates, personal-access gates (automation and electric strike an added option), balustrades and fencing.
If increased security is your goal, Salisbury Wrought Iron Works' security doors and window guards, which combine strength with beauty, are the ideal solution. Salisbury Wrought Iron Works' solid front fences are also as breathtaking as they are secure. Both fences and gates are built to withstand the most punishing conditions and clients can opt for a special anti-rust protective coating system that, when applied according to the specifications, will last for a minimum of 10 years before first-time maintenance is required.
If you have a balcony, deck or landing – or if you want old-world charm or something ultra modern – Salisbury Wrought Iron Works' balustrades will be a focal point of your home, not to mention an intricate work of art your friends and neighbours will admire.
Restoration work (wrought iron and cast iron) is another specialty. The company strives to restore pieces to a better than original state but where this is not possible, it can make a replacement piece that complies with Heritage and Government requirements.
With Salisbury Wrought Iron Works you can be ensured of the highest level of craftsmanship, precise attention to detail and an end product that will be as elegant as it is timeless. Interstate enquires are welcome.
For more information
Salisbury Wrought Iron Works 
salisburywroughtironworks.com.au
Photography by Sarah Long
Originally from Outdoor Design & Living magazine, Volume 28