We investigate the all-important vanity — its origins, its evolution, and how it shapes the contemporary bathroom
Vanities: a history
The bathroom vanity as we know it only came into being relatively recently. While the vanity is now considered a blend of the bathroom basin, benchtop and surrounding storage, vanities used to look very different prior to the existence of plumbing.
Originally vanities were designed as a small wooden table to be placed in a bedroom. The Victorian era introduced plumbing and wall-mounted sinks with two faucets in the bathroom. In the Edwardian period, the bathrooms of the aristocracy were luxurious in nature, with opulent fabrics and furnishings. This was reflected in the bathroom vanities of the era, which evolved to include pedestal sinks incorporating elements of luxurious dressing tables, chests or cabinets. Over the last 100 years, bathroom vanities became simpler, functional and more minimalist, until they gradually evolved into the bathroom vanities we now see in modern-day homes.
The workspace of the bathroom
Home offices have the study desk, kitchens have islands and countertops, the bathroom has the vanity. It is the all-important workspace of the washroom, essentially its centrepiece — one which needs to be thoroughly researched before being locked in. Just as your dining table needs to be a perfect match for your lifestyle, so does your bathroom vanity.
Consider your storage needs, the number of occupants in your household, the design style of your bathroom and adjoining areas, as well as your colour and material preferences before making the final purchase. Take special care when deciding on the size of your vanity as it must be proportionate to the rest of your bathroom in order to complement it. Above all, consider your aesthetic inclinations; we may not be aristocrats living in the opulent Edwardian era, but that does not mean beauty should be compromised!
Single vs double
The single vanity is a classic and feasible option for compact bathroom spaces, while double vanities emanate a luxurious quality and allow for additional storage. Which option takes your fancy?
1. IKEA GODMORGON/ODENSVIK, ikea.com.au
2. Reece ISSY Z1 Ballerina by Zuster, reece.com.au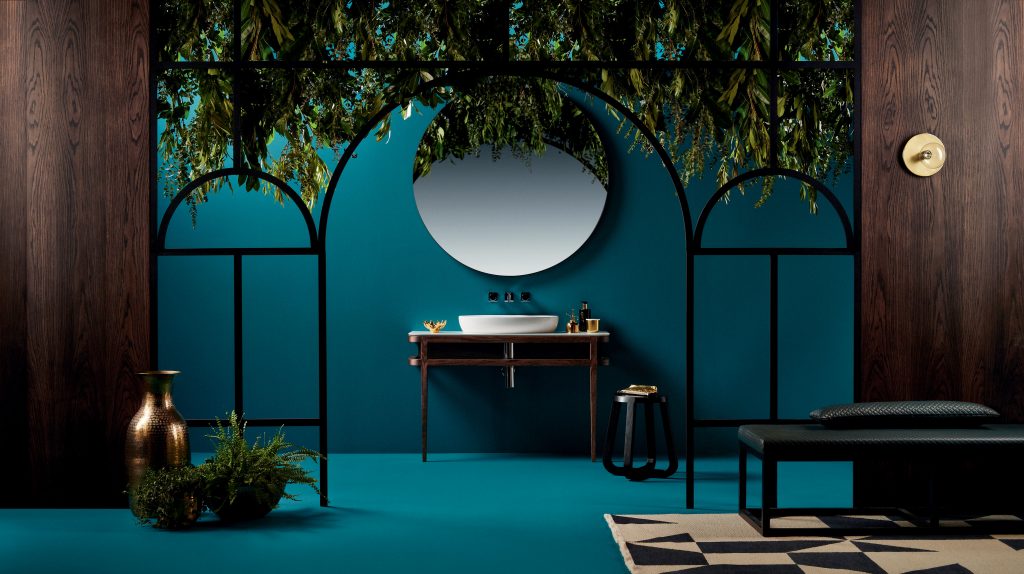 3. Reece ISSY Glide, reece.com.au
4. IKEA HEMNES/RÄTTVIKEN, ikea.com.au
5. Kohler Terrace, au.kohler.com
6. IKEA GODMORGON/ALDERN/TÖRNVIKEN, ikea.com.au
Floating vs freestanding
Floating vanities create the illusion of space, especially when paired with LED lighting placed under or around it. Conversely, freestanding vanities are ideal if you're after a streamlined look in your bathroom
1. Kohler Terrace, au.kohler.com

2. Rogerseller Edge, rogerseller.com.au

3. Reece ISSY Z8 Butterfly by Zuster, reece.com.au

4. ZAAF Designs thin-edge basin, pacojaanson.com.au

5. Raymor Salt, raymor.com.au

6. IKEA GODMORGON/ODENSVIK, ikea.com.au