There are many different elements to consider when renovating a bathroom. Here are Marbletrend's tips to help you build a luxurious bathroom design one element at a time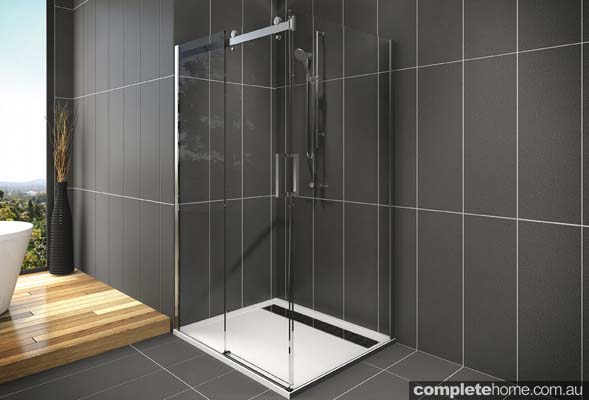 The shower base
Pair a darker-style floor tile with matching grout to create the perfect backdrop for your shower base. The stark contrast of colours creates a feature that draws the eye without overpowering other elements of the bathroom. Try using a rectangular base such as Barossa from Marbletrend. It's the perfect foundation to build your luxury shower on, with the added benefit of being easier to clean than other flooring materials. The inclusion of a brushed stainless-steel grate introduces texture and offers a sleek, modern look.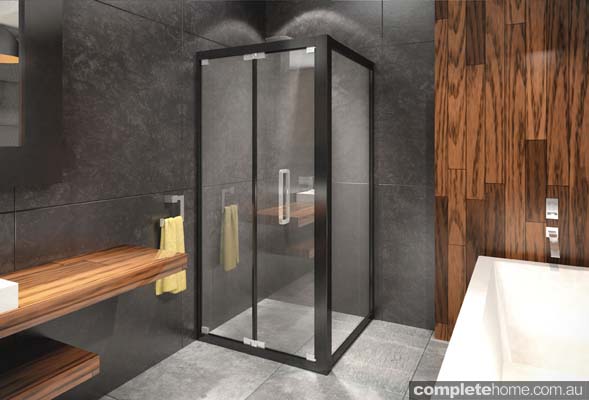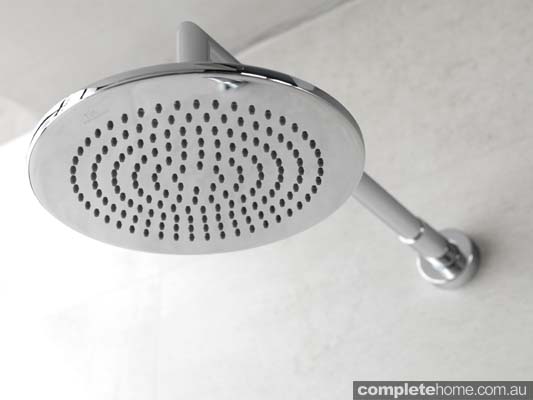 The screen
A shower screen can heighten the design of your bathroom. When selecting one, consider your options and clearly identify the overall size of the room. Do you need to save space, create a feature or should the shower screen blend in to let another element be the hero? For an industrial look, consider using a solid black frame such as Corsica from the Marbletrend Designer range. The use of the black frame makes a statement, while the bifold door offers a compact solution for the space-conscious designer. For a slimline design, a frameless or semi-frameless shower screen creates a sleek and uninterrupted look. Complete the luxury design by adding an oversized shower head from Noken.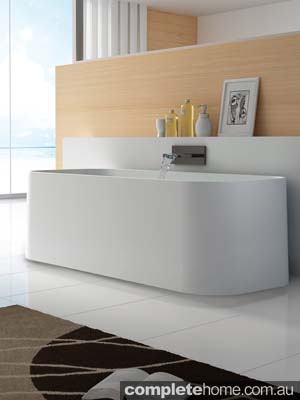 The bath
Bathe in brilliance. Choose a bath style that is both practical for the space and complementary to the other elements of your design. For an understated look that embodies simplicity, try an organically shaped free-standing bath in a neutral tone.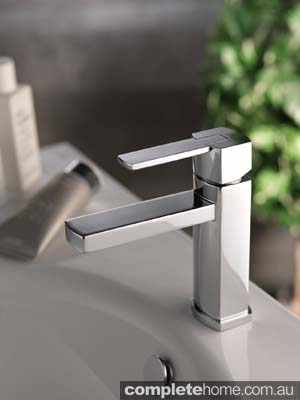 The tapware
Decadence demands quality. When designing a bathroom, it helps to remain consistent with your styling, allowing it to flow freely through the space, paying attention to colours and textures. For a modern design, try tapware in a high-gloss chrome finish.
FOR MORE INFORMATION
Marbletrend Pty Ltd
Website marbletrend.com.au
Address National office 22 Jersey Road, Bayswater Vic
Phone 1800 902 226
Open Mon–Fri 9am–4pm
Originally from Kitchens & Bathrooms Quarterly magazine, Volume 21 Issue 4