Phoenix have newly released their NX Showers collection – a new generation of shower design
Phoenix is renowned for their high-quality luxury ranges, and with this collection they have completely re-imagined their shower presence, providing products that don't just look extremely luxurious but which also provide the user with a uniquely invigorating shower experience.
The three collections within the NX Showers range: Cape, Quil and Vive, each include a:
Twin Shower
Rail Shower
Hand Shower
Arm & Rose Shower
Want to know more about the three unique styles that make up the range? We've put together a list to help make it easier for you:
Cape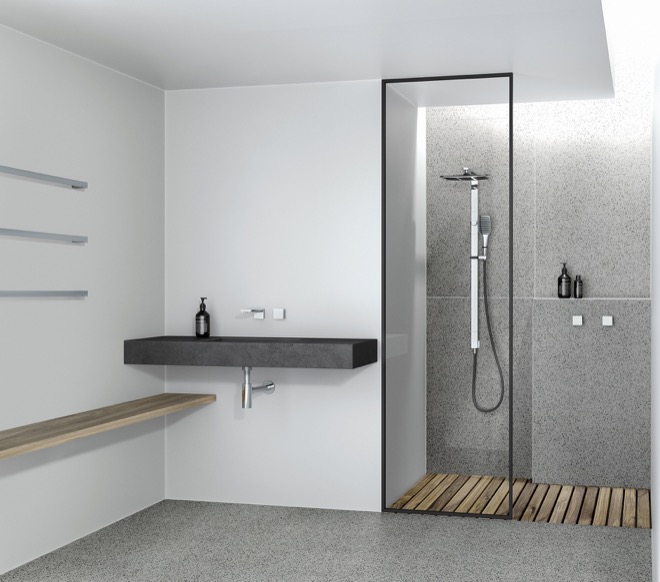 With a contemporary rectangular design edge, Cape offers a strong and immersive showering experience that will relax your body and your mind.The carefully cultivated design is punctuated by re ned details and low-profile nozzles that provide an eco-friendly, yet enveloping cleanse.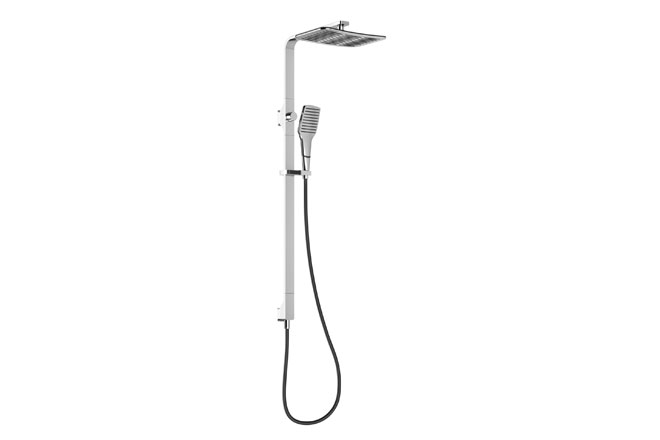 Quil
Distilled to its fundamental elements with re ned surfacing and thoughtful design, Quil affords any bathroom a sense of simple and stylish elegance. Providing a dense droplet-like experience, the shower becomes something to be savoured.While its expertly crafted nozzles give the water a spa- like sensation, our commitment to water efficiency remains.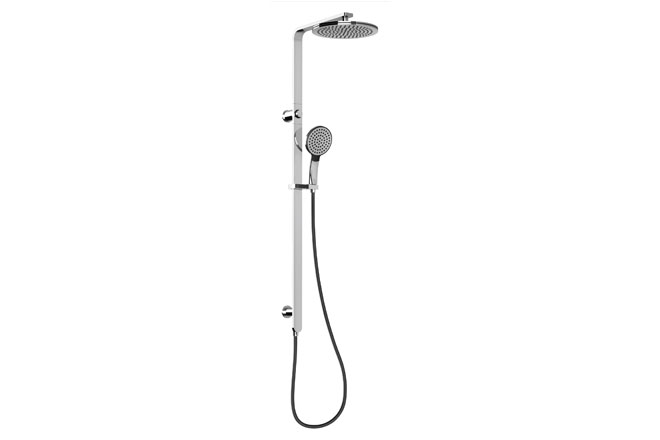 Vive
The Vive range is intensely modernist in its design approach, offering a collection that will fuse seamlessly with any modern interior, especially those wanting to push the limits beyond trend.The sophisticated nozzle design delivers a streamlined and invigorating showering experience despite its economical use of water.
The three individual designs within the overall collection help to ensure that all tastes and luxury design styles are catered for, but at the core of NX is a focus on functionality and quality – providing the best shower experience possible, with Phoenix Sales & Marketing Director Michael Phelan noting that "Nothing has been compromised". Each collection also features a market-first velvet-touch hose, designed and tested for ease of manoeuvrability and cleaning. The NX range has been precision engineered for an unmatched design that works well in any home. If you're looking for proof, they have been backed by a lifetime warranty as a testament to their quality.
Just step in and let freedom rain.
For more information