Bathrooms are one of the home's most used rooms, especially across the cooler months, which means autumn and winter are the perfect times to give these spaces a new look for the whole family to enjoy. Whether it's a massive overhaul or minor renovation, Bunnings has the tools and tips needed to create your own dream bathroom.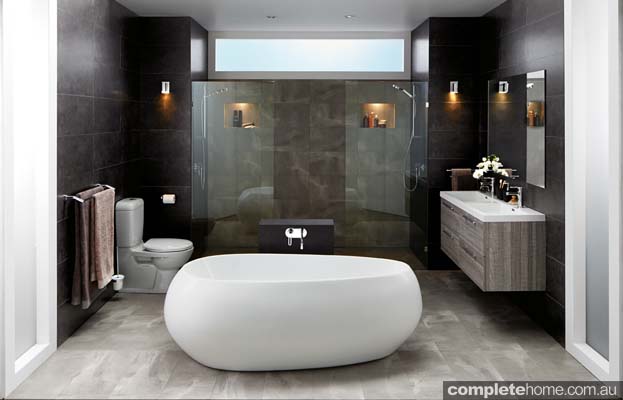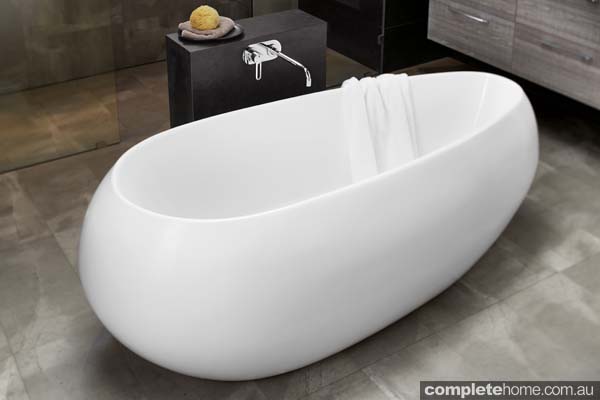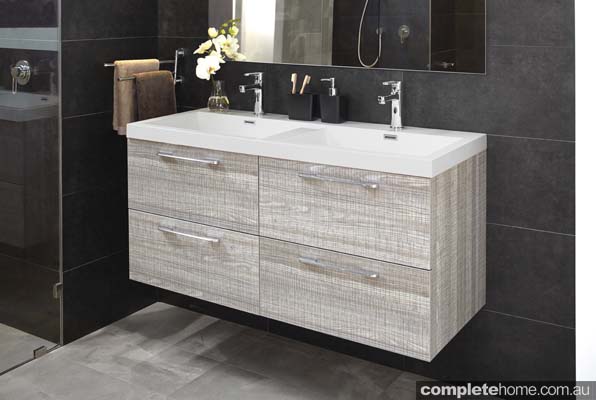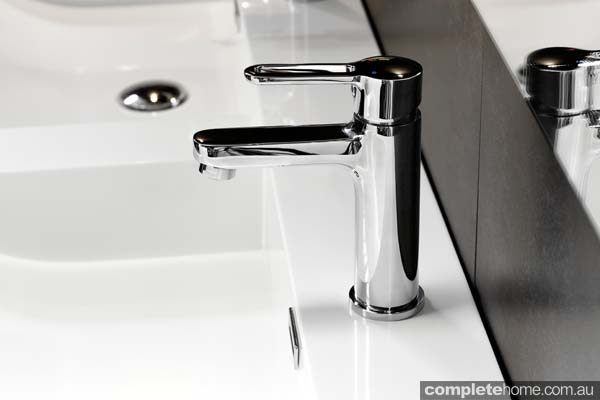 Bunnings national bathroom buyer, Kristen Beer, provides her expert advice on completing bathroom renovations:
* What's your vision? Work out the style and design of your new bathroom before starting work.
* Schedule time to get the job done. No matter how big the renovation, it's important to dedicate yourself to the project. This will help get the job done quicker and guarantee desired results.
* Before beginning your project, check with your local council whether the renovation requires specific permits or approvals.
* Seek assistance when required. Major bathroom renovations often require professional help, whether it's from an electrician, plumber or builder. If in doubt, speak to a Bunnings expert in store as they can guide you in the right direction.
* Do your research. Home and lifestyle magazines can be a great source of inspiration and provide a wealth of knowledge on how to successfully complete a renovation, as well as including fantastic design tips that can be applied to the home.
* Don't give up. Renovations can be a time-consuming process so it's important to always keep your vision top of mind when getting the job done.
* If you're replacing old products with new, choose sustainable options. Items such as tap timers, dual-flush cisterns and water-saving showerheads will reduce the amount of water used in the home and also cut costs on water bills.
* Take part in a free bathroom DIY workshop at your local Bunnings. The workshops offer expert tips and tricks and guests also have the opportunity
to ask questions before beginning their project.
Here are Kristen's helpful tips on how to beautify your bathroom.
* Make small bathrooms appear bigger by installing large mirrors on walls, which will reflect light to create the illusion of space. A mirror placed opposite a window with an open outlook produces an instant indoor-outdoor effect while making the most of the view.
* Wall-hung vanities and toilets are the biggest space savers in the bathroom, while also making the area look larger and more open.
* Prevent your bathroom from becoming mouldy and damp with effective airflow systems. Choose a flush-mount exhaust system and install it by the door or window to provide proper air circulation. If unsure of what size exhaust fan suits your bathroom, head in store and speak to a team member who can provide expert advice.
* Simple updates to your bathroom can instantly transform the area, such as re-grouting or painting tiles, updating the showerhead or a quick makeover with new accessories and decor.
Read more about bunnings kitchen designs here.
FOR MORE INFORMATION
Bunnings Warehouse
Website bunnings.com.au
More than 200 stores Australia-wide
Open seven days. Check website for local store opening hours
Originally from Kitchens and Bathrooms Quarterly magazine, Volume 21.2