Sourced from Brazil and India, Sensa by Cosentino is much more than just a pretty surface
The newly-launched Sensa by Cosentino premium granite surfaces could be considered works of art; each unique stone slab in the range was formed naturally over millennia, and sourced from Brazil and India by Cosentino experts. No two slabs are the same due to their exceptional veining, which means incorporating Sensa into the home is an ideal way of introducing an element of uniqueness to it.
The Sensa range includes eight granites:
Black Beauty
Bianco Antico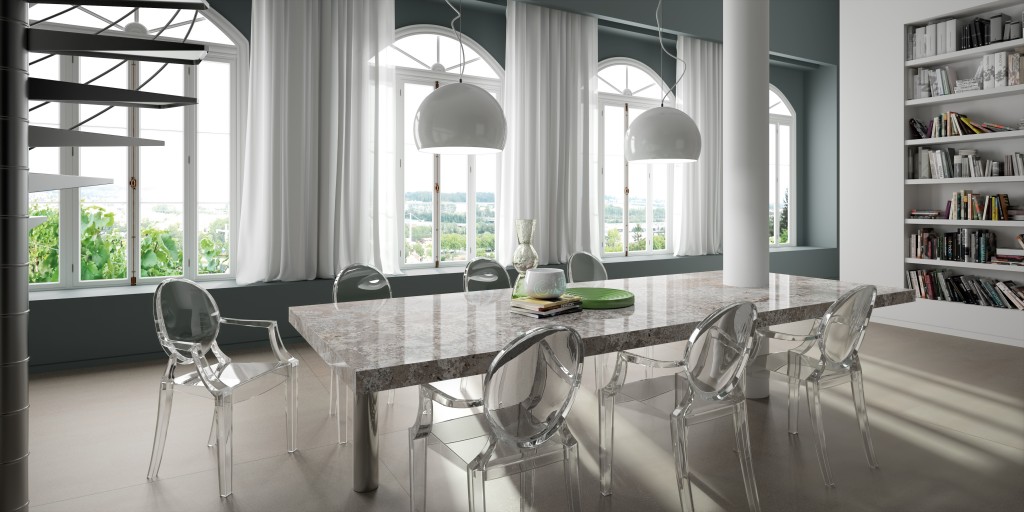 Orinoco
Indian Black
Moak Black
Glacial Blue
Colonial White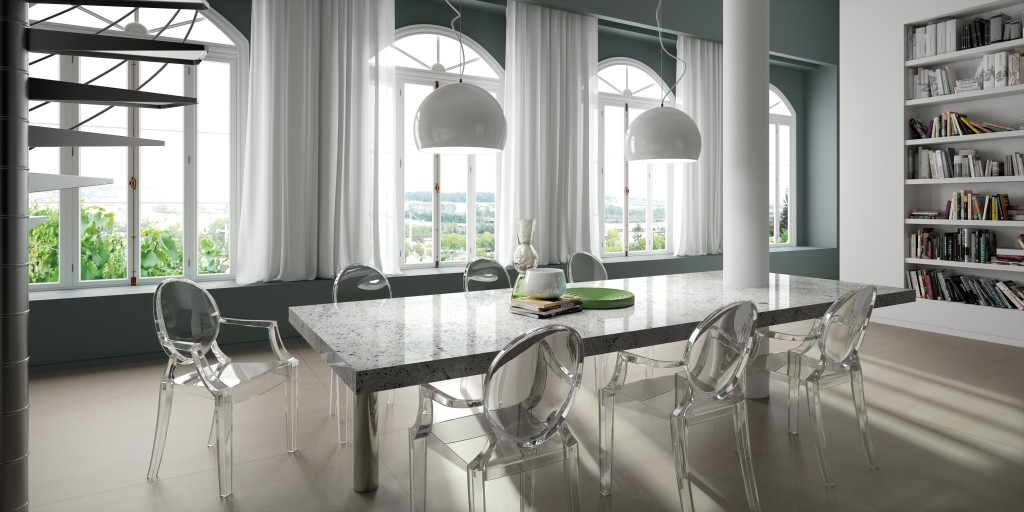 Ice Blue
Sensa is ideal for those who require a surface for their kitchen or bathroom that is resistant to scratches and stains. It features Senguard NK, a revolutionary stain protection which alters the surface tension of granite, making it smaller than that of the liquid, therefore repelling rather than absorbing liquid particles. The high resistance to stains means there is no need for daily maintenance. Furthermore, the material is naturally able to retain its colour and protect itself from alterations caused by sun and UV radiation.
Sensa premium granite surfaces come with a 15-year certified guarantee.
For more information: