Find the right mixer tap for your kitchen or bathroom with this ultra-modern selection from Par Taps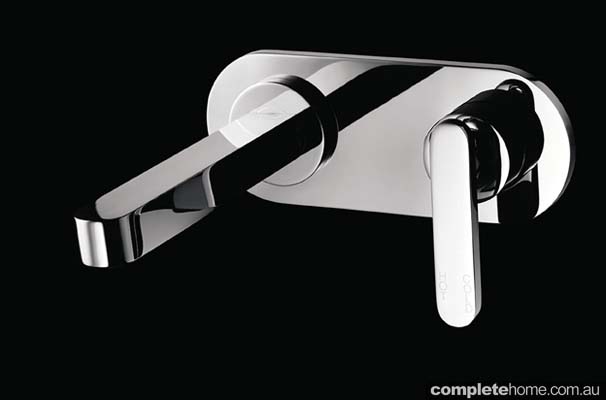 Par Taps has been manufacturing tapware and bathroom accessories for more than 30 years. Its new Time Mixer collection is an ultra-modern design crafted from solid brass and made in Australia to the highest standards. The range features state-of-the-art ceramic disc technology and is available in Par Taps' various colour options, including matt black, white and Antique Bronze.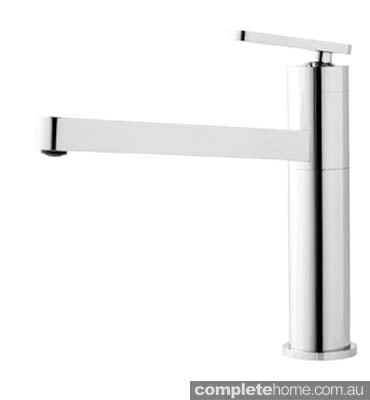 The outstanding range is designed for reliability and longevity with its simple application and finishes. You can view the company's extensive range of tapware options by visiting its website.
For more information
Par Taps
Phone 03 9484 0960
Email info@partaps.com.au
Website partaps.com.au
Originally from Bathroom Yearbook magazine, Volume 19