With it& ;s easy-going lifestyle, year-long sunshine and incredible beach culture, you& ;d be forgiven for craving all things the Gold Coast. Luckily, by looking at these stunning residences by Gold Coast builders, architects and home owners, you can pick up some important style tips to help bring the Gold Coast aesthetic to your home.
Go big or go home
If there&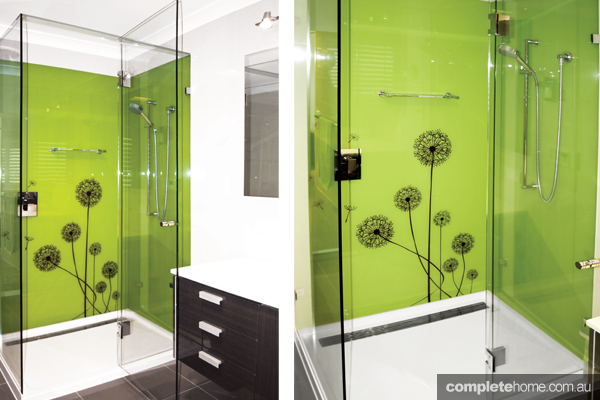 ;s one thing Gold Coast builders aren&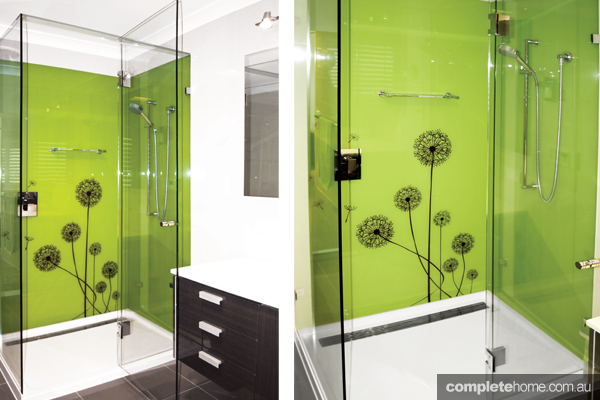 ;t afraid to do, it&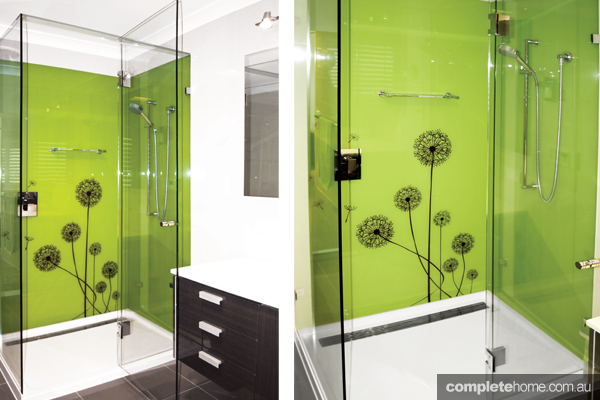 ;s to build big and bold. Take this six-bedroom, two-storey luxury waterfront home. Effective designing means that space is filled with light and details that make every angle an interesting design feature. The crisp white palette shows off accents of timber, used in the door and floating staircase. Unafraid to embrace luxury, the waterfall pool edge makes it flow seamlessly into the Gold Coast canal. Minimal with bright, colourful accent, this breezy home is the epitome of crisp, modern Gold Coast design.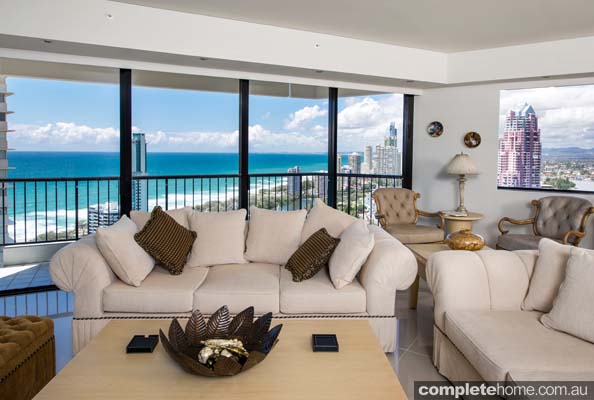 Room with a view? Champion it!
This apartment is on the 29th floor, so it is graced with stunning outlooks of the Gold Coast and the beach that would make locals and tourists alike envious. Deciding to renovate their late 80&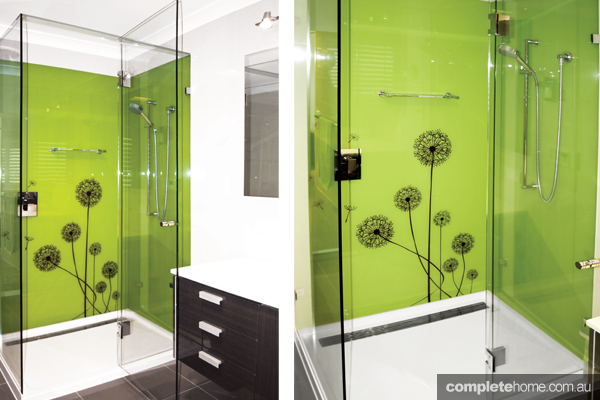 ;s home design, the home owners lowered windows to capture maximum views and used a neutral palette interjected with splashes of bright artwork to keep the house modern and to champion the view. The white tiles and mirrored surfaces maximizes the sense of interior space, while also reflecting the brilliant light that streams into the apartment. Top tips to take away? Think about how your windows interact with both interior and exteriors. If you have an opportunity to frame a stunning outlook, think like a Gold Coast builder, architect, or designer would, and make sure to champion it!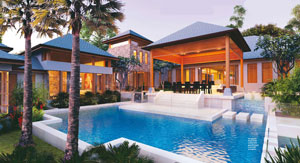 Make your home the resort of your dreams
Gold Coast builders Brentnall Great Australian Homes architecturally designed this home to be a lifestyle sanctuary. Infusing Balinese resort style luxury into the bones of the design, this home is a lush and relaxing hideaway. Think natural materials using greenery as a lush screen for privacy. Minimal clutter through smart storage design, and peaceful design elements like water features will ensure any home feels like a dream Gold Coast resort.
Think bold and unique architectural lines
Embrace movement within the very base of your house. Don&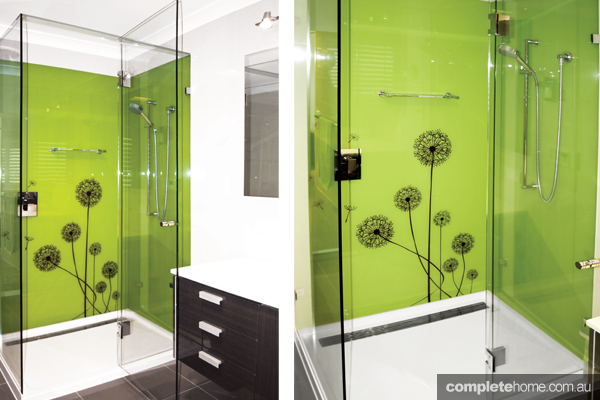 ;t be afraid to introduce a statement curved staircase, or rounded low walls to separate large rooms. On exteriors, think about layering structures and playing with depth. Clever architectural design will make your abode stylish and unique.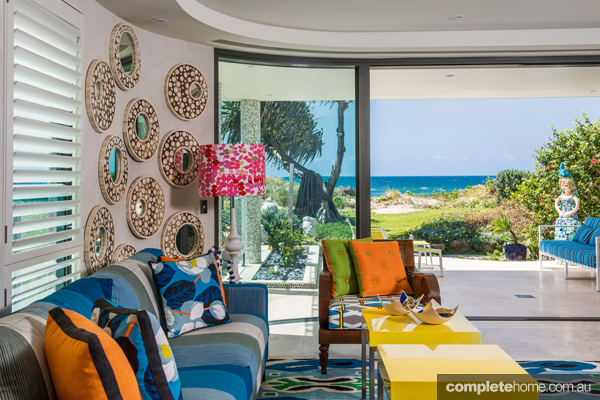 Colour, colour, colour
Australia is known for it&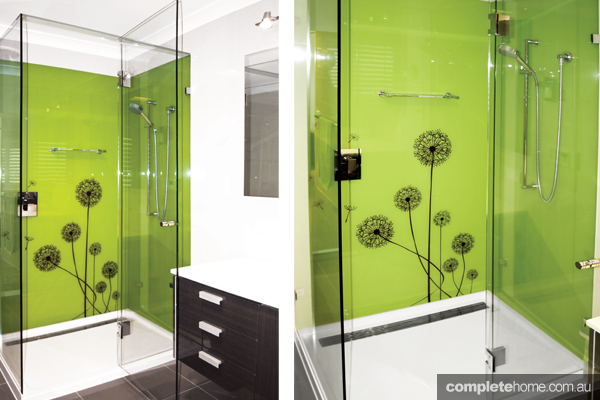 ;s bright and bold natural colours, and the Gold Coast is perhaps the epitome of this. Bring the Gold Coast to you by introducing a range of colours to brighten your interiors. This home uses a variety of textures, including bright furnishings and selected artworks on a neutral underlying palette to emphasise a beachy feel.
Loving Gold Coast design? See more in our archive!