The Reno + Design Show is the most recent local event to officially announce their postponement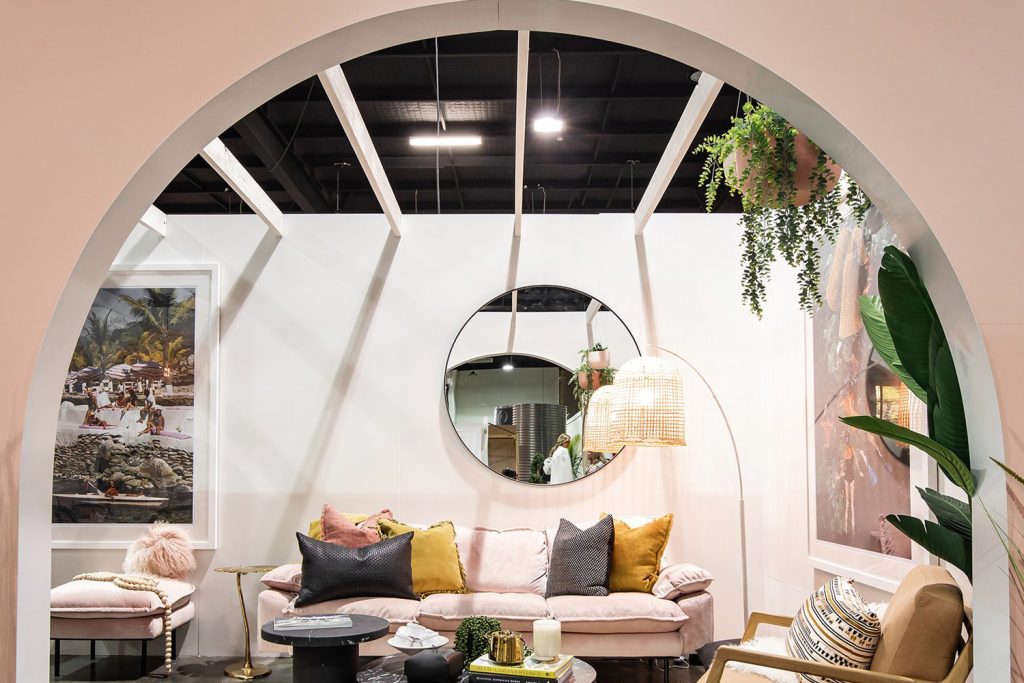 The team behind the much-anticipated Brisbane Reno + Design Show have sadly postponed their upcoming April event due to increasing Coronavirus concerns.
Upon deciding that the risk to public health from hosting a major event in this difficult time is unjustifiably high, the design and renovation event has been moved to the new date of August 29-30, 2020.
This decision came just hours before the official statement from the Australian Government advising against mass gatherings was made.
"We know that the health and wellbeing of our community is of paramount importance," said event director, Renee Watson. "Our thoughts are with all of those who have sadly been affected by the illness."
Interior addicts, design devotees and those with the home reno bug will be spoilt for choice when over 100 designers, architects, stylists, home builders, trades, product suppliers and special guests from around the country come together for the second annual Reno + Design Show, this time for the new dates of August 29-30, 2020.
Over the two new days, visitors will have the chance to talk face-to-face with exhibitors, gain practical experience at interactive workshops and styling sessions, and learn more about home renovation and design through panel discussions and Q&A events with a who's who of design gurus.
Competition prizes will now be valid for the new dates of 29-30 August, 2020.