Wine storage is an important part of home design. We take a look at three different wine cellars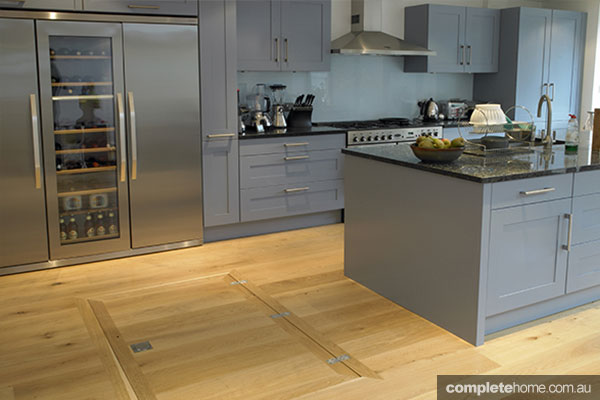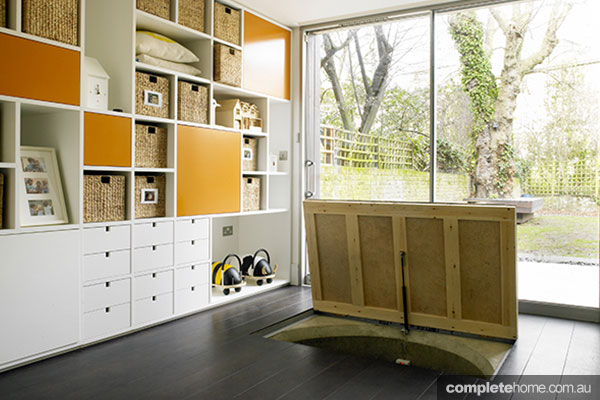 The trapdoor cellar: Allowing the cellar to hide in plain sight, this spiral cellar is useful for installation in pre-existing rooms or areas rather kept clear in appearance. And don't forgot the surprise factor when guests are shown.
The glass cellar door: allowing the cellar to become a feature of any room, the full circle glass cellar door allows any guest to admire your cellar, while keeping all wine safe.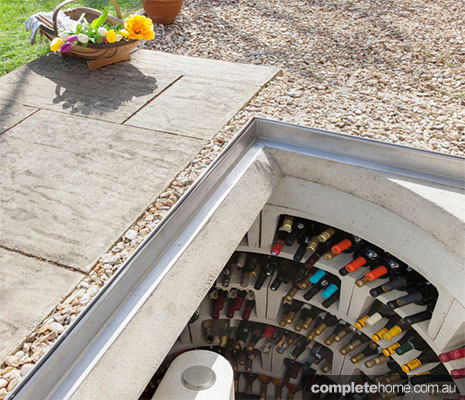 The garden cellar: With the rising popularity of alfresco entertaining and outdoor rooms, a garden cellar can be the perfect fit. Allowing easy access and a feature point of any outdoor design, this cellar is great for outdoor entertaining.
Written by Lauren Farquhar