Providing shade in your backyard and protecting your family from sunburns is a high priority. Here we summarise three different shading solutions:
Shade sails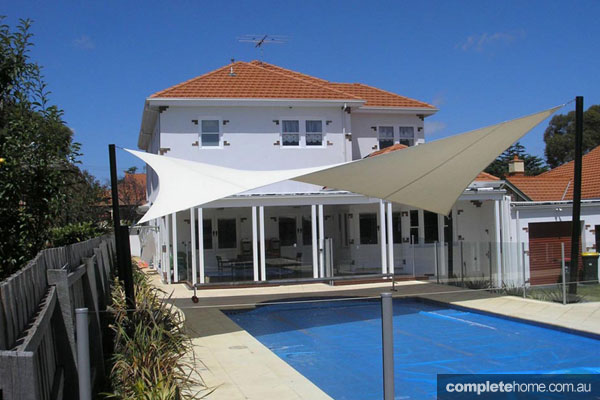 With an irresistible seaside aesthetic, the shade sail cloth has been seen in homes and resorts over the past years. These are custom built, and heavy duty – perfect for sun protection over swimming pools and outdoor play areas. With a level of permanency, shade sails are for use all year around. They can be installed with PVC Tension Membranes which waterproof the cloth – perfect for rainy days when the kids still want to play outside.
For more information, go to the Shade Sails page at Yarra Shade.
Retractable roofing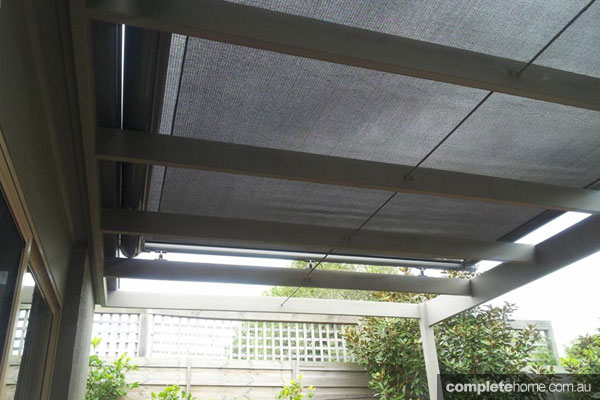 Retractable roofing is perfect for protecting outdoor dining spaces, alfresco bathing and even washing lines. With retractable roofing, you can give these spaces the option to be sheltered from the sun, wind and rain, depending on the weather. Perfect for those who like to adjust their outdoor areas throughout the year.
For more information, visit the Retractable roofing page at Yarra Shade.
Cantilever umbrellas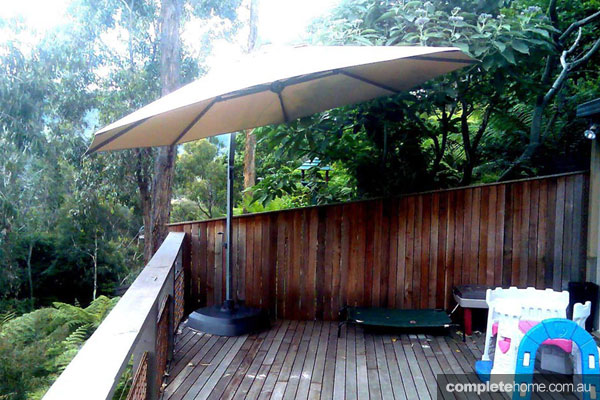 Perfect for adding a touch of class to any outdoor area, a Cantilever umbrella is a great flexible option. With no obstructive centre pole, a Cantilever umbrella is able to be moved with ease to protect outdoor entertaining areas, pools and play areas. Bolted to the ground, the umbrella is protected from high winds and is easily taken down.
For more information, visit the Cantilever umbrella page at Yarra Shade.
Written by Lauren Farquhar