Cascada Eco Textiles are saving the world one fibre at a time with their eco-friendly blankets.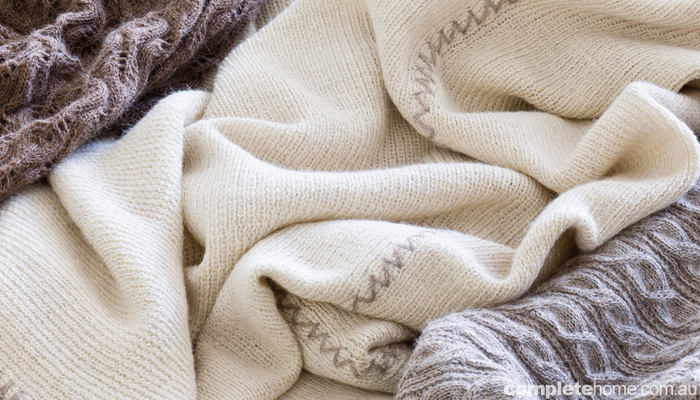 In 2003, on a vacation in South America, Robyn Gibbes and her partner visited Bolivia, immediately falling in love with the spirit and culture of the people. After much time spent in the beautiful country, Robyn became aware of the unique qualities of the Bolivian textiles and the impressive workmanship of the people. Robyn felt she had found the perfect product.
After much research and deliberation, Robyn partnered with a factory in the highlands of La Paz, Bolivia, and began manufacturing llama and alpaca fur to create soft, warm and durable fabrics.
CashLlama is the result of a combination of llama fur, passion and hard work. The benefits of using llama are its all-natural, biodegradable properties and that it's harvested with minimal damage to the environment and llamas. Llama fur also doesn't require any chemicals in the production process as it comes in an array of colours that are rich, natural and won't fade. Techniques are used to separate the soft inner fibres from the coarse outer fleece. This enables access to fibres, unlike any others, that are hollow, creating a product that is soft like cashmere but is durable, machine-washable and eco-friendly. "We are producing soft, light and beautifully warm homewares in blankets, throws, wraps and scarves," says Robyn.
It hasn't been an easy ride, though. When Robyn first launched Cascada Eco Textiles around three years ago, eco-friendly products and sustainable production were not favoured. "When I first started out, eco was almost a dirty word," says Robyn. "Fortunately, it's now widely accepted and I'm finding more and more consumers are seeking environmental standards as they become more aware of their responsibilities to our world."
Robyn also battles the hardships of doing business in a non-manufacturing country, with a factory that is 4500 metres above sea level. Even though it's tough, "I would not trade my Bolivian trips for anything," says Robyn. "I am extremely grateful for working with the Bolivian people. I have a rewarding job and I feel that I have finally found what I want to do when I grow up!"
With the Cascada product lines and colour palettes well established and in demand, Robyn's next dream is to "set up an educational facility in La Paz so the children can also grow and achieve their dreams." With the principle of sustainability behind all the designs, Cascada Eco Textiles will also continue to manufacture, produce and design all the elements of the product in Bolivia, supporting the farmers and local businesses.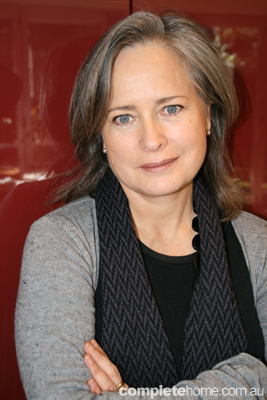 For more information, visit cascada.com.au
By Karsha Green
From Luxury Home Design magazine Vol. 15 No. 4