The masters of the great indoors are now masters of the great outdoors.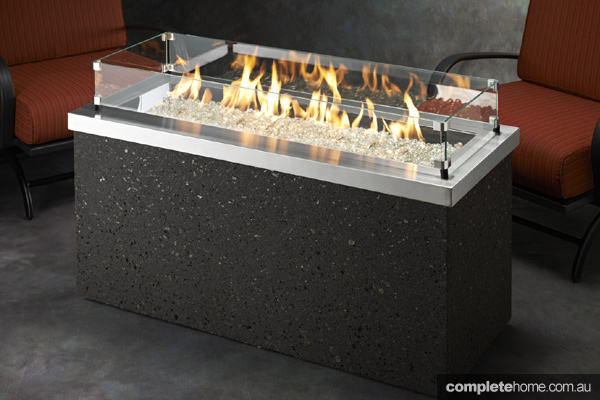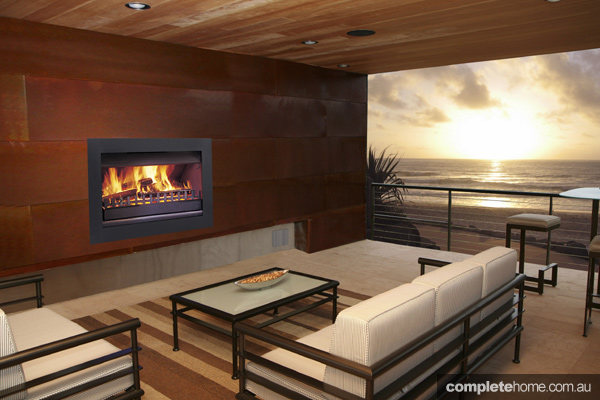 Jetmaster's new range of outdoor fireplace products will make your outdoor space an entertainer's delight. Gather around a Jet master open wood fire, enjoy the dancing flames as they light up the space. Enjoy the warmth of a family gathering that only a natural open fireplace can give. You can even use the Jetmaster as a barbecue as well.
You can also convert the Jet master open wood fire to gas. There are over eight different realistic high variable flame burners to choose from.
A full stainless steel cover is available to protect your fireplace when not in use.
The new Key Largo outdoor gas fire pit is the latest in Jet master's outdoor fire range. Portable with LPG storage underneath, this firepit will be the ultimate outdoor feature. Be transfixed and warmed by flame through a choice of coloured glass media beads.