Let's face it. Black will always be the new black. Get the look with our pick of dark and dangerous furnishings.
1.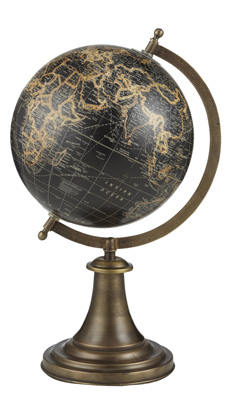 2.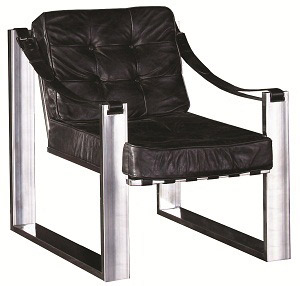 3.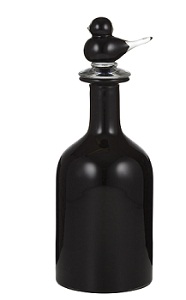 4.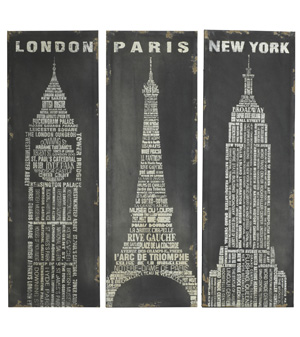 5.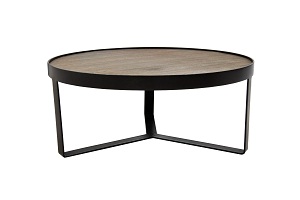 6.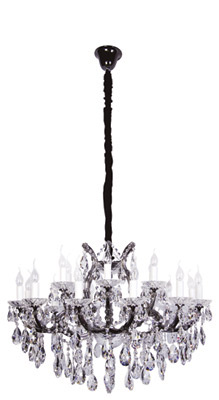 7.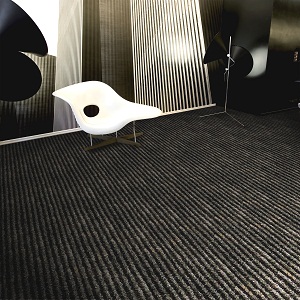 8.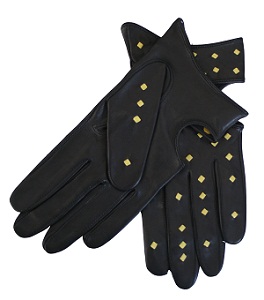 9.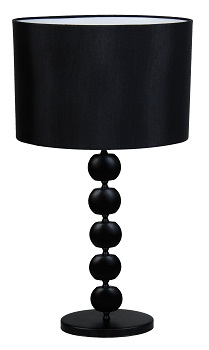 10.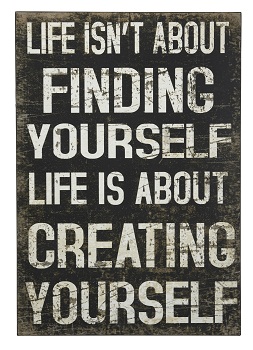 11.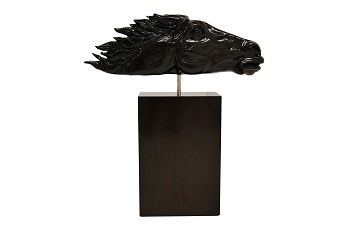 12.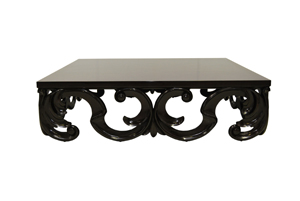 13.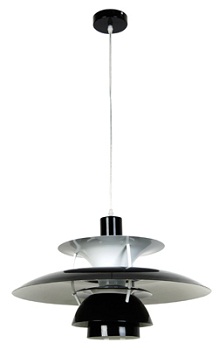 14.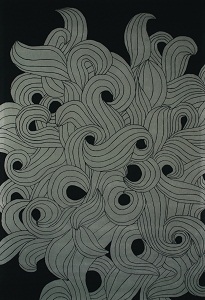 15.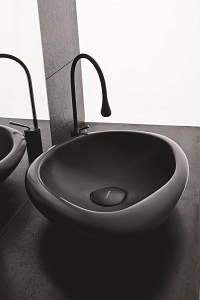 By Michelle Fitzgerald 
Trends will come and go, but black is timeless. Dramatic and bold, lots of black in your interior is not for the faint-hearted. Look for textures and patterns within midnight tones to form a glamorous seductive look. Keep in mind that black absorbs light so make good use of lamps and feature pendants through the room. Consider using light to create dramatic focal points. Whether you opt for ultra-modern pieces or more vintage gems, the mystery and allure of a dark, enchanting interior is irresistible.
Images: 
1. Columbus Globe by Amalfi, amalfihomewares.com.au
2. Esquire Home "Martini Strap" armchair, available from Robertsons Design, robertsonsdesign.com.au
3. Amalfi Robin Bottle, amalfihomewares.com.au
4. Amalfi Monuments of the World wall decor, available in three designs, amalfihomewares.com.au
5. Marseille round coffee table from ALL (Apartment Living & Lifestyle), allliving.com.au
6. Vivienne 18-light chandelier available from Beacon Lighting, beaconlighting.com.au
7. Neva wall-to-wall carpet from Tsar Rugs & Carpets, tsar.com.au
8. Star-studded gloves by Willows in Bloom. willowsinbloom.com.au
9. Betty table lamp in black, available at Beacon Lighting, beaconlighting.com.au
10. Create Yourself wall decor by Amalfi, amalfihomewares.com.au
11. Christopher Guy Ascot sculpture, available at Robertsons Design, robertsonsdesign.com.au
12. Christopher Guy swirl coffee table from Robertsons Design, robertsonsdesign.com.au
13. Helena pendant in black, available at Beacon Lighting, beaconlighting.com.au
14. Nouveau rug in sage, available at Tsar Rugs & Carpets, tsar.com.au
15. Though not quite for the living/dining room, we couldn't resist including this glorious basin. Mastella "Sasso" rock wash basin in black, available from Abey Australia, abey.com.au
From Luxury Home Designs 15.3