Home Offices experienced a surge in popularity and show no sign of slowing down. These 4 home office interior design ideas are bound to give you some inspiration, no matter what your choice of style, location or furnishing



If you&;re unsure of which home office interior design style you think best suits your space, this showcase will help illustrate just what can be possible in a space you&;re likely to spend lots of time at work in. Varying from small, compact workspaces, to glamorous and well-furnished fit-outs and even an office built in the attic, it also offers the chance to explore just how you can make virtually any space work for you.



Any office wouldn&;t be complete without a range of useful accessories and organising tools, and this home office interior design article offers the chance for you to explore what kind of furnishings might work best in your space. Whether that&;s in the form of bright, colourful post-it notes or wooden desktop necessities, that&;s completely up to you!



Home Offices, much like the kitchen, bathroom or indeed any room of the house, come with their own set of unique requirements, and when planning your home office interior design these might not necessarily be apparent when you first envision what your space might look like. However, it is essential to make sure that your design not only looks great and suits your personal tastes, but also promotes productivity and eliminates any functional limitations that may arise from working inside your residence.



If you&;re thinking of setting up shop in and around your house, why not take it outside? Pre-fab home office options are rapidly becoming more popular, especially as space decreases inside most properties. These home office interior design ideas are perfect when it comes to exploring what&;s possible outside the house, and how much versatility a stand-alone space like this can offer &; regardless of your occupation or requirements.


Want to read more? Why not explore more home office articles here
Office, studio or living room? Look to your garden
Style Source: Home Office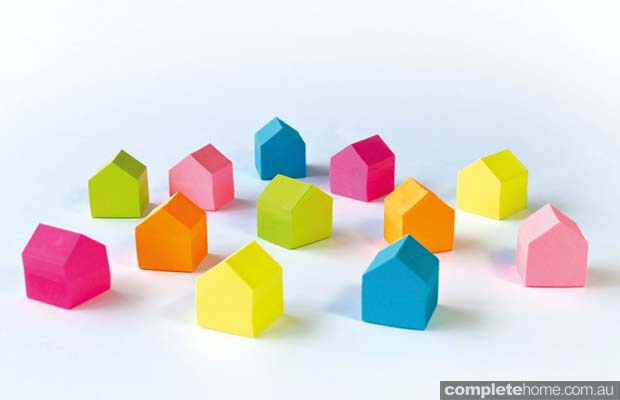 Innovative splashback design ideas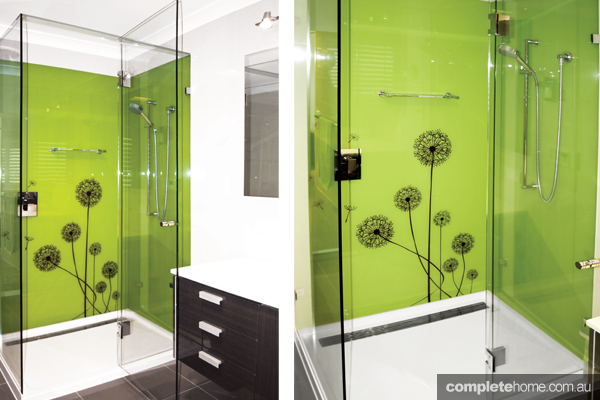 Luxury vanities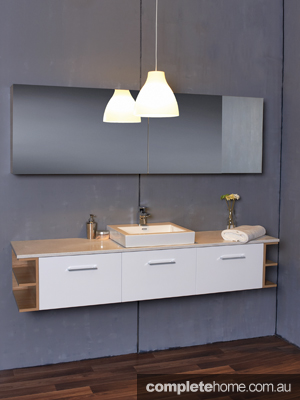 10 dream home offices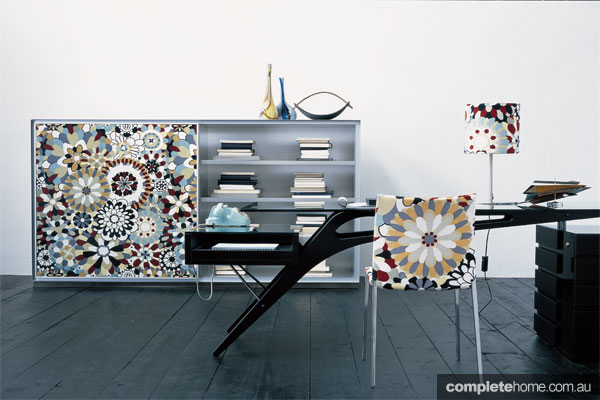 Balancing work and life in the home office