Get ready to say Hej! to HJÄRTELIG  at IKEA stores across Australia in April
Wellness enthusiasts rejoice! IKEA has announced a limited edition wellness range ideal for everyday use within the comfort and tranquility of your own home. Featuring a range of furniture, home furnishing accessories and a yoga kit, all elements of the collection are designed to set the ideal conditions for rest, relaxation and gentle exercise—and come with the benefit of being highly affordable too.
Here are a few of our favourite pieces from the collection: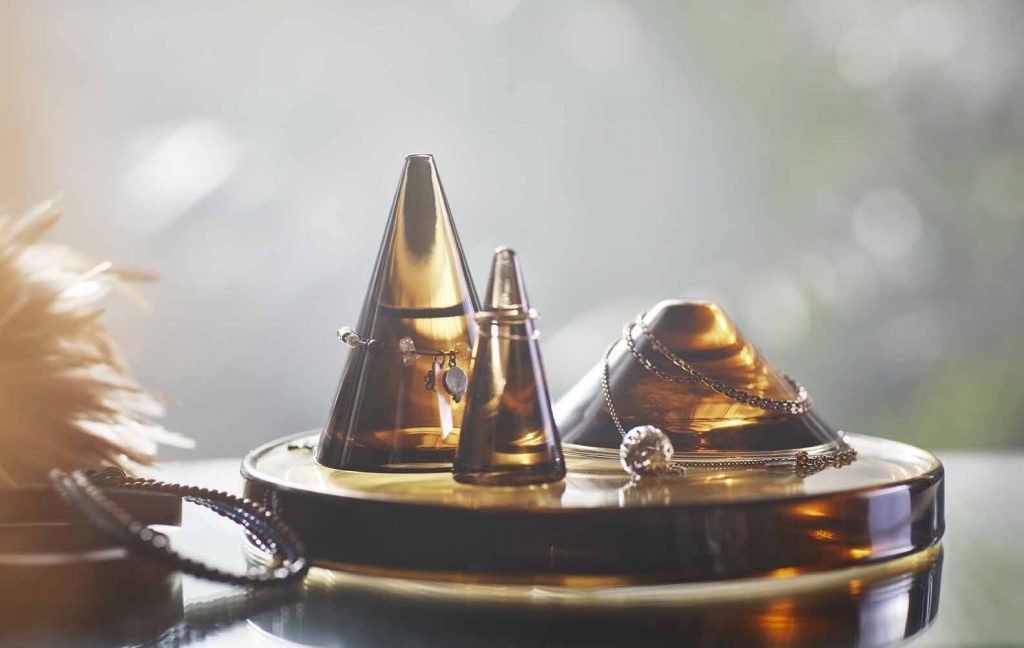 I for one will be bolting to IKEA to get my hands on the impossibly pretty yoga kit featured in the range… and quite possible most of the rest of the range too!
Designed by IKEA designers Maja Ganszyniec and Andreas Fredriksson and made using sustainable materials, the HJÄRTELIG range was designed to encourage wellness at home by encourage people to  hit to pause button on their fast-paced lives, and embrace the beauty of being mentally present.
"With the HJÄRTELIG collection, we wanted to help more of the many people embrace those moments where they can focus, relax and revitalise", says Andreas Fredriksson.
Designer Maja Ganszyniec shares her inspiration for the yoga bag, "In the HJÄRTELIG yoga bag there is room for everything you need to bring to your yoga class. The big part has room for both exercise clothes and towels, and in the pockets you can have smaller things. "I also created opening in the straps on the outside where you can slide in your yoga mat for ease. Even better, it is made by cotton from more sustainable sources – Namaste".
The HJÄRTELIG range is available for a limited time in all Australian IKEA stores from April 2018.