The Salone Internazionale del Mobile (iSaloni), remains the world's most important design fair. It leads the way in furniture design both from Italy and abroad, showcasing the upcoming design trends that will soon be shaping interiors across the globe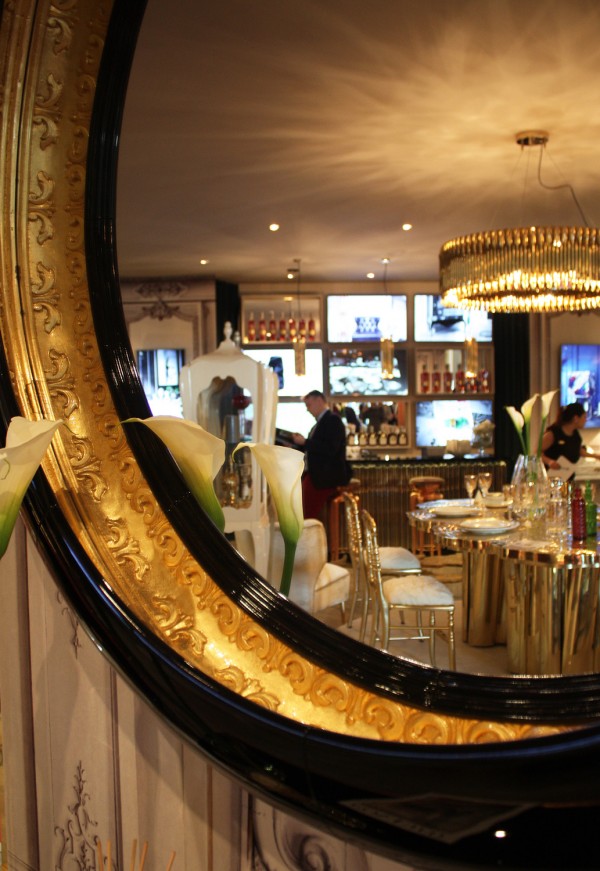 This year, I was honoured to be part of this extraordinary event. Based in my own hometown of Milano, Italy, the Salone spread across an exhibiting area of more than 200,000m², with more than 2000 exhibitors. This year, the Salone also offered new productions and proposals regarding lighting at Euroluce. At iSaloni, the highlights that stood out for me were muted pastels and punches of colours, plush velvet fabrics as well as textures and shapes inspired by nature. My favourites were metal and glass combinations, the use of marble and natural timber, geometric designs and 3D patterns. There was also a strong use of quilted detailing on sofas and other furniture pieces.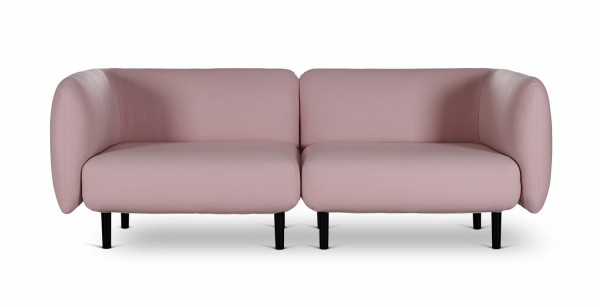 Trend: Mixed Metals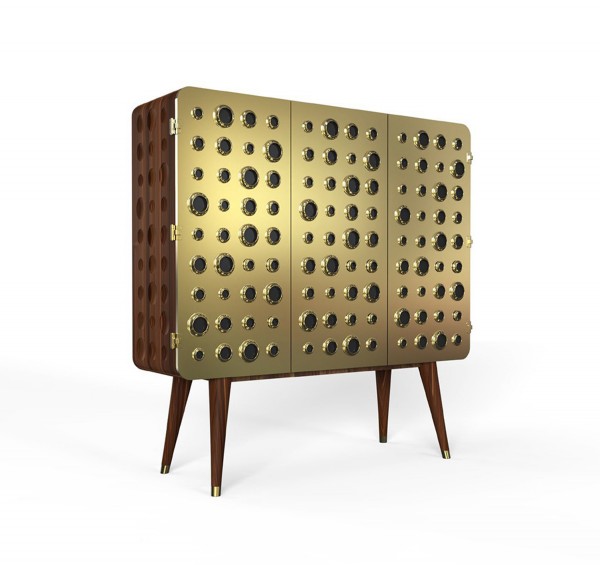 Brass and gold were definitely the heroes in all types of applications from polished to satin. They channel a more sophisticated kind of glamour that is not too overwhelming. Although they have been on-trend for the past year or two, they have now become a must-have in every home. A designer favourite this year is warmer and softer shades of rose gold and copper. With regard to lighting trends, Euroluce also displayed an abundance of brass, copper and rose gold applied to new designs and on existing vintage designs, adding a more contemporary spin. Alongside this metal mania, another common element present among furniture pieces this year was the stylish and voluptuous reference to 1940s-inspired designs from curved sofas to petite armchairs. It's all about regenerating some of the old classics.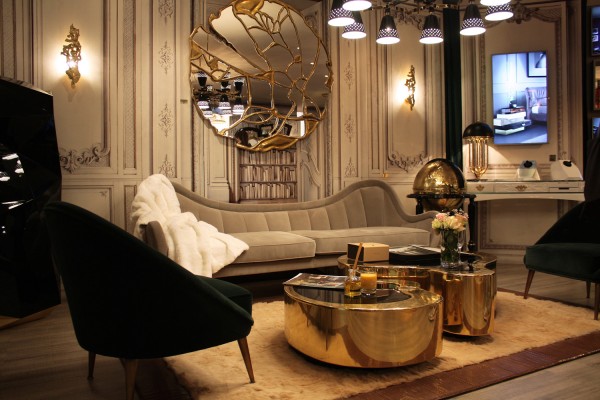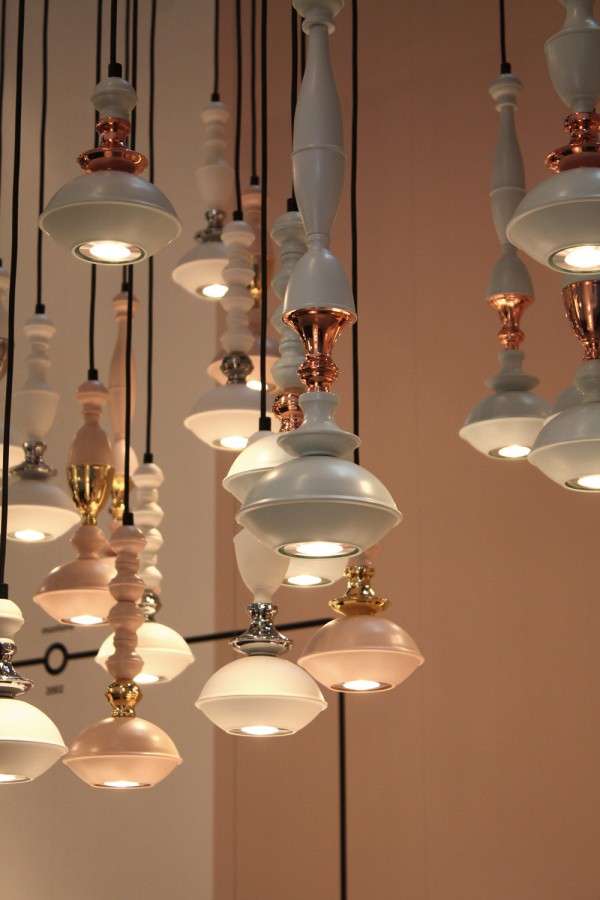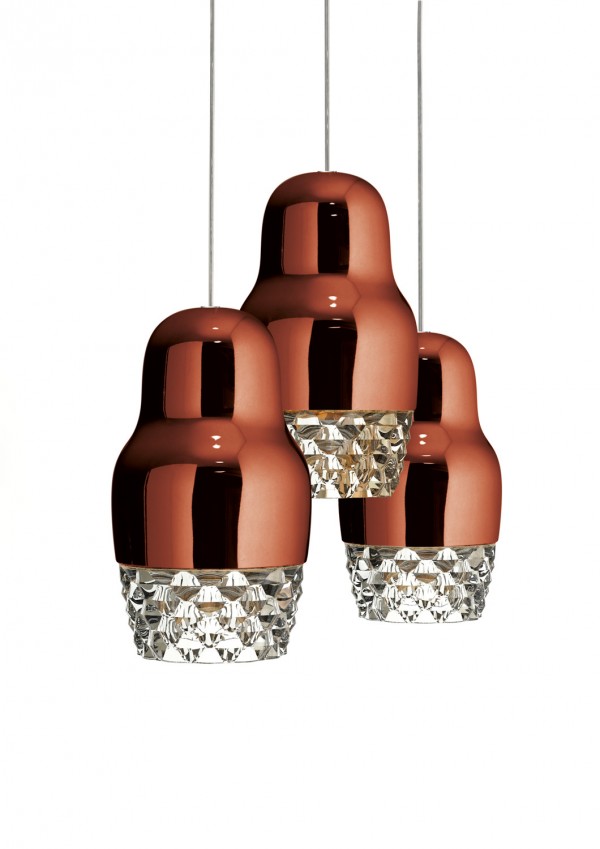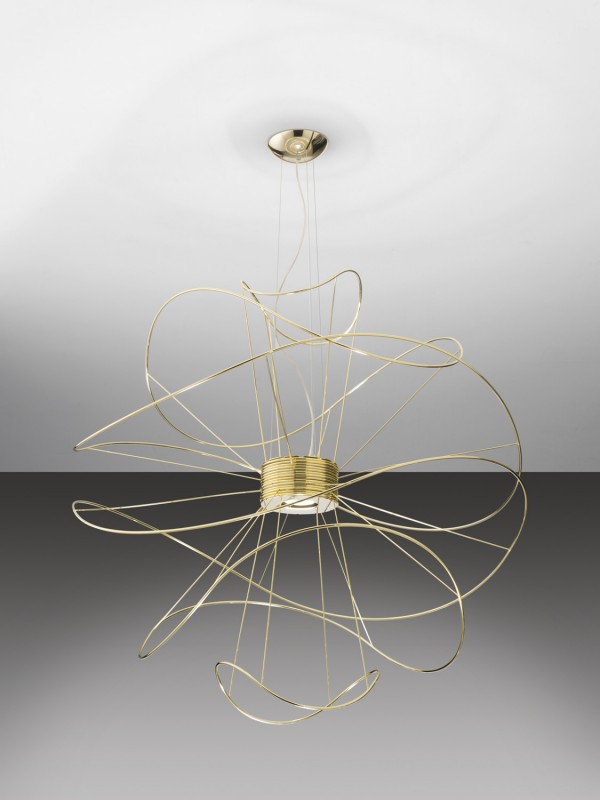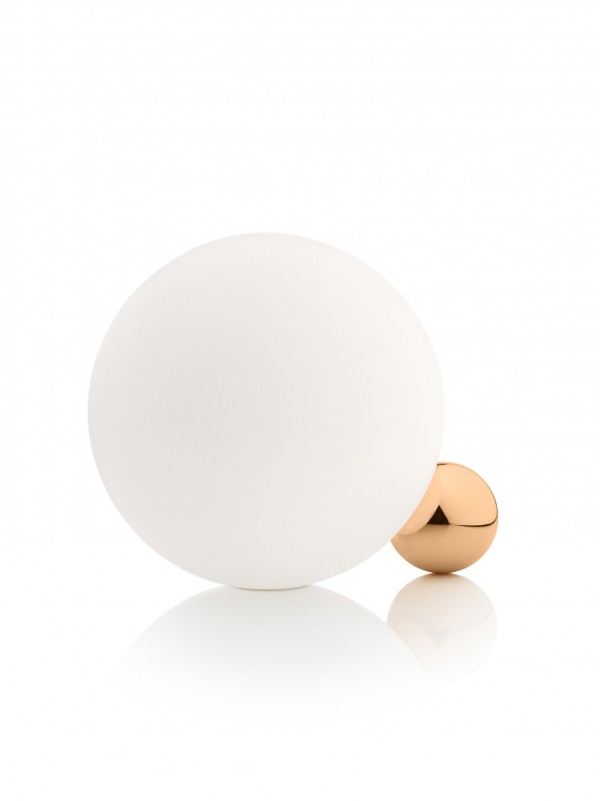 Written by Massimo Speroni
Photography by Massimo Interiors
Originally from Home Design magazine, Volume 18 Issue 4